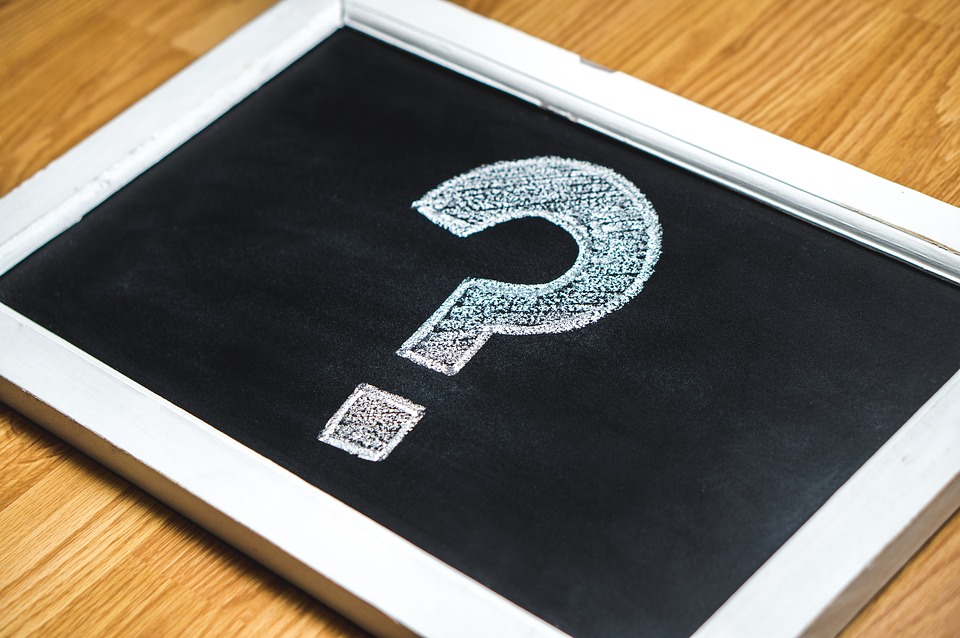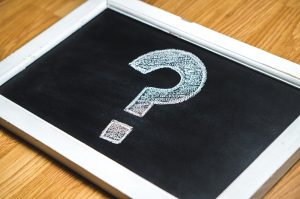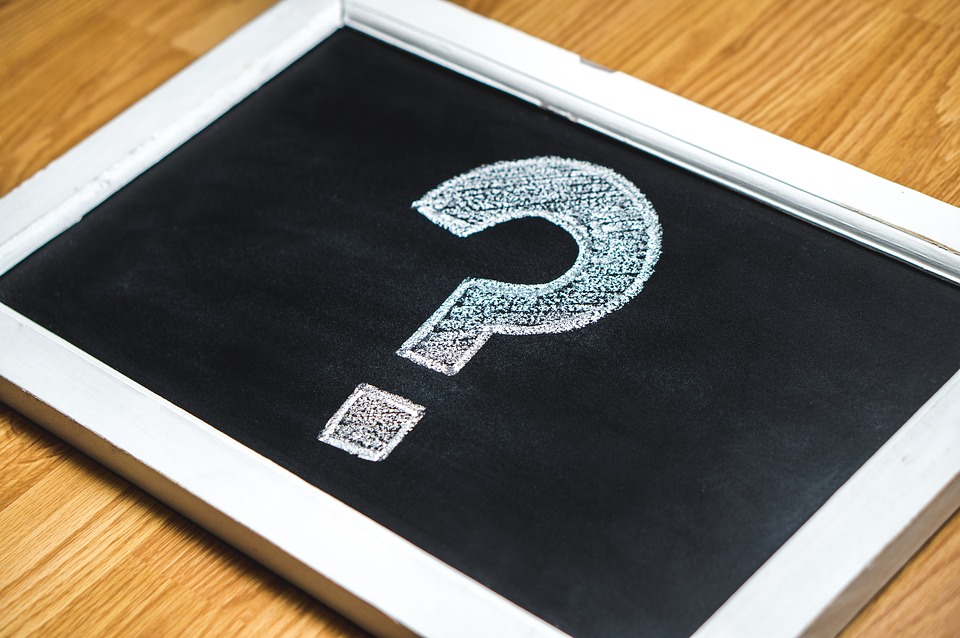 When using Quickbooks Online to record your business's financial transactions, you may come across projects. Available exclusively in Quickbooks Online Plus — the premium version of Intuit's cloud accounting solution — projects is designed to help organize your financial transactions and reports. Using it, you can curate all work-related information into a single portal, link invoices and expenses to their respective project, view open jobs to analyze costs, and much more. Projects is a versatile feature that's sure to have a positive impact on your business's bookkeeping efforts.
So, how do you use projects in Quickbooks? To take advantage of this feature, you'll need to log in to your Quickbooks Online Plus account, followed by clicking the gear icon at the top of the page and choosing "Accounts and Settings." Next, click "Advanced," followed by "Turn on projects." Sorry if you were expecting more, but that's all it takes to enable projects in Quickbooks.
Of course, you won't see this option if you're using a different version of Quickbooks. Only Quickbooks Online Plus supports projects. All other versions of Intuit's accounting software do not. You can upgrade your Quickbooks Online subscription to the Plus version by logging in to your account and clicking the gear icon, followed by "Account and Settings." Next, choose "Billing and Subscription," and then "upgrade." From here, you can choose the version of Quickbooks that you'd like to upgrade to. After selecting "Plus," double check the information to make sure it's correct, followed by choosing "Done." to complete the process. Once you've upgraded to Quickbooks Online Plus, you can go back into your account and proceed to enable to projects using the steps previously mentioned.
After enabling projects in your account, you should create your first project by logging in to Quickbooks and selecting "Projects" from the menu on the left-hand side. From here, choose "New project," and then give your project a name. You'll want to select a client for the project, and while optional, you can add a memo or note to the project. After completing this information, click "Save" to save your new project.
Keep in mind that you can add invoices to projects. This is done by choosing "Add to project," followed by "Invoice." Quickbooks also allows you to add transactions to projects. To add a transaction to a project, choose "Add to project," followed by "Expense," "Time," "Bill" or "Purchase Order."
Did this tutorial work for you? Let us know in the comments section below!