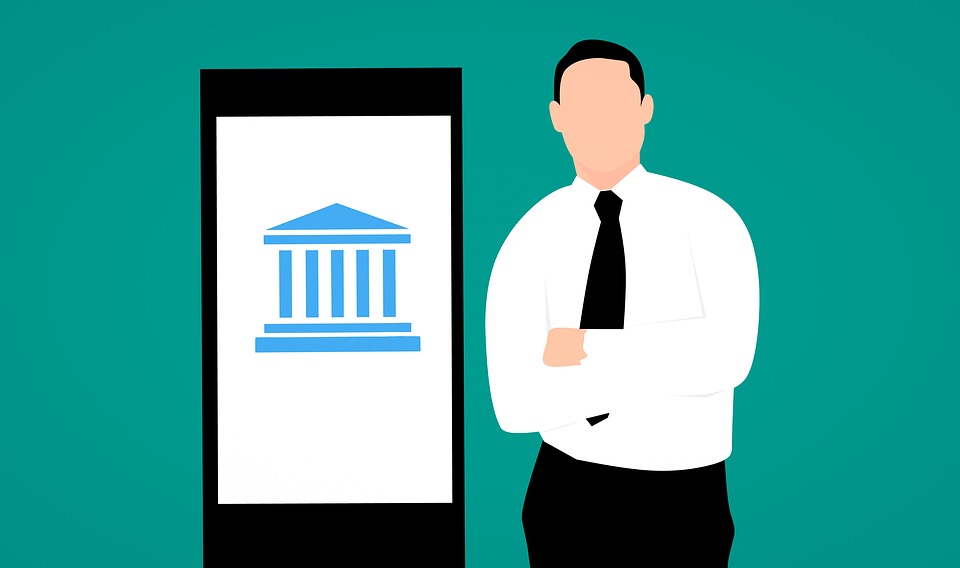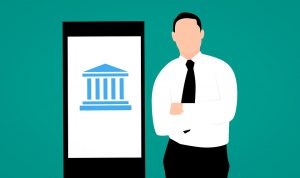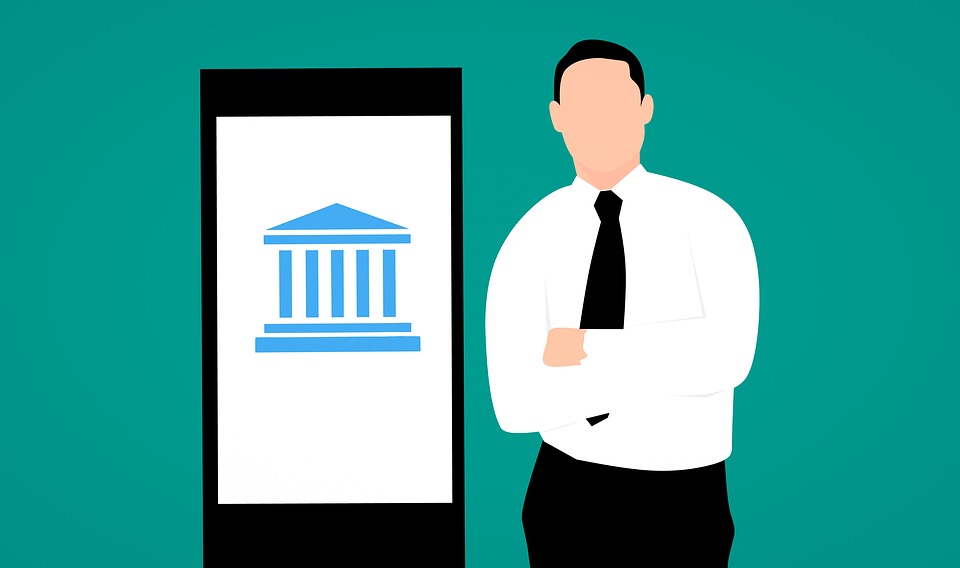 Want to view the history of all your business's financial transactions? Assuming you use Quickbooks, you can pull a report of all your transactions. Known as an Audit Log report, it reveals every change that you've made to your Quickbooks account, including expenses, revenue and more. Running an Audit Log report on a regular basis is a great way to ensure that your business's financial records are accurate and up to date. However, you'll need to follow a few steps to run an Audit Log report in your Quickbooks account.
First, log in to your Quickbooks account, and then click the gear icon at the top of the page. From here, choose "Audit Log" under the "Tools" menu. This will automatically run a report containing all your transactions entered into Quickbooks. You can then save or email this report, according to your preference.
Of course, some business owners have many changes related to a single transaction. In this case, you'll want to run an "Audit History" for the respective transaction to see a list of all changes that you've made to it. This is done by opening the transaction that you'd like to see the changes for, at which point you can click the "More" button at the bottom of the transaction page, followed by "Audit History." Quickbooks will then open the "Audit Trail" for the transaction, including a breakdown for all changes associated with the transaction. You can expand the information contained in this report by clicking "Show All." Alternatively, you can click "Compare" to compare the transaction with one or more other transactions.
It's important to note that Quickbooks will display a maximum of 150 records in the "Audit Log." For most businesses, 150 records is more than enough to cover any single transaction. But there are some businesses that process more than 150 records per transaction. If this sounds familiar, you'll need to scroll to the bottom of the transaction and click "More." This will prompt Quickbooks to display any additional records past the 150 mark.
According to Intuit, the "Audit Log" may contain a variety of information that's created by Quickbooks. Support Representatives, for instance, denotes a change made by a Quickbooks consultant, whereas "System Administration" denotes a change that was automatically made by the Quickbooks software. Either way, you should be aware of these chances when running and analyzing an "Audit Log" for your business.
Did this tutorial work for you? Let us know in the comments section below!