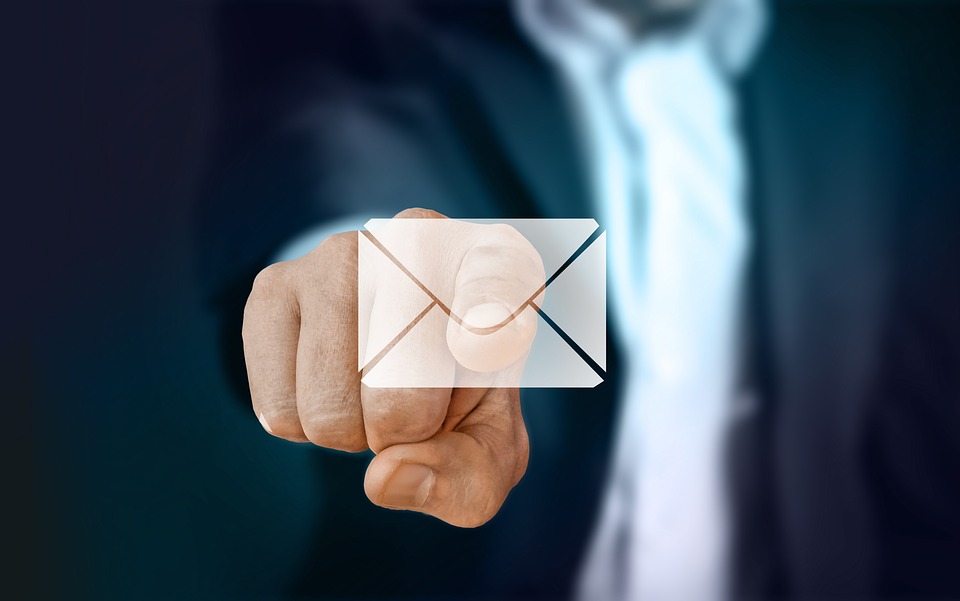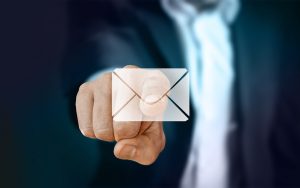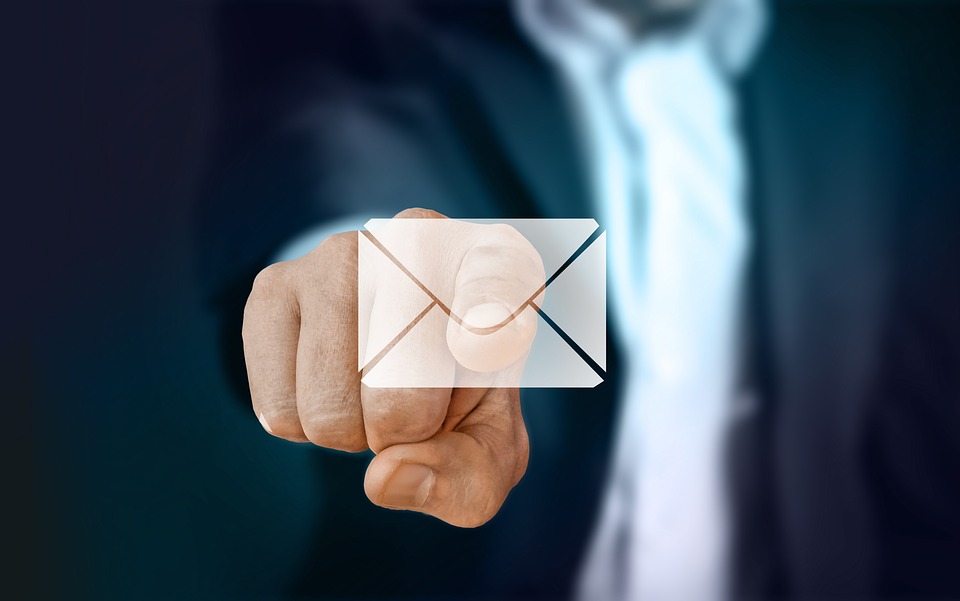 If you allow customers to pay after their product or service has been delivered, you probably use invoices to bill them (or you should, at least). While you can always send invoices to customers via direct mail, email is a better option for several reasons. First, emails are delivered instantly, meaning customers receive them within seconds of clicking the "send" button. Second, you can measure key performance analytics of your emails like click-through rates (CTRs) and open rates. But if you plan to email invoices to your business's customers, you'll need to configure your Quickbooks Desktop accounting software.
There are several ways to email invoices using Quickbooks, one of which is involves the software's Secure Webmail service. It's become the default standard email service for Quickbooks Desktop, as it's safer, more secure and easier to use than previous methods. Furthermore, Secure Webmail automatically connects your Intuit account to your email account, thereby eliminating the need to reenter your password each time you send an email.
To set up Secure Mail, log in to your Quickbooks Desktop accounting software and click the "Edit" menu at the top of the screen, followed by Preferences > Send Forms. Next, choose " Web Mail," followed by "Add." You will then a drop-down menu containing a list of common email service providers. Click this menu and choose your business's preferred email service provider from the list, after which you can enter your email address. You'll want to make sure the button for "Use Enhanced Security" is checked, as this provides an additional layer of security to your emails. Once checked, click "OK" to proceed.
Quickbooks will then prompt you to sign in to your Intuit account. Enter the username and password associated with your Intuit account (not necessarily your Quickbooks account). Congratulations, you've just set up email in Quickbooks! You can now email invoices and other forms to customers or vendors.
Keep in mind, however, that Secure Webmail isn't available in all versions of Quickbooks. The service is only found in newer versions of Quickbooks Desktop, including Quickbooks 2017 R4, Quickbooks 2017 R5 and Quickbooks 2018. Also, Secure Webmail is just one way to send emails using Quickbooks. You can also use Microsoft Outlook as well as regular webmail. However, neither of these options offer the same level of security as Secure Webmail. Therefore, it's recommended that you stick with Secure Webmail is possible.
Did this tutorial work for you? Let us know in the comments section below!