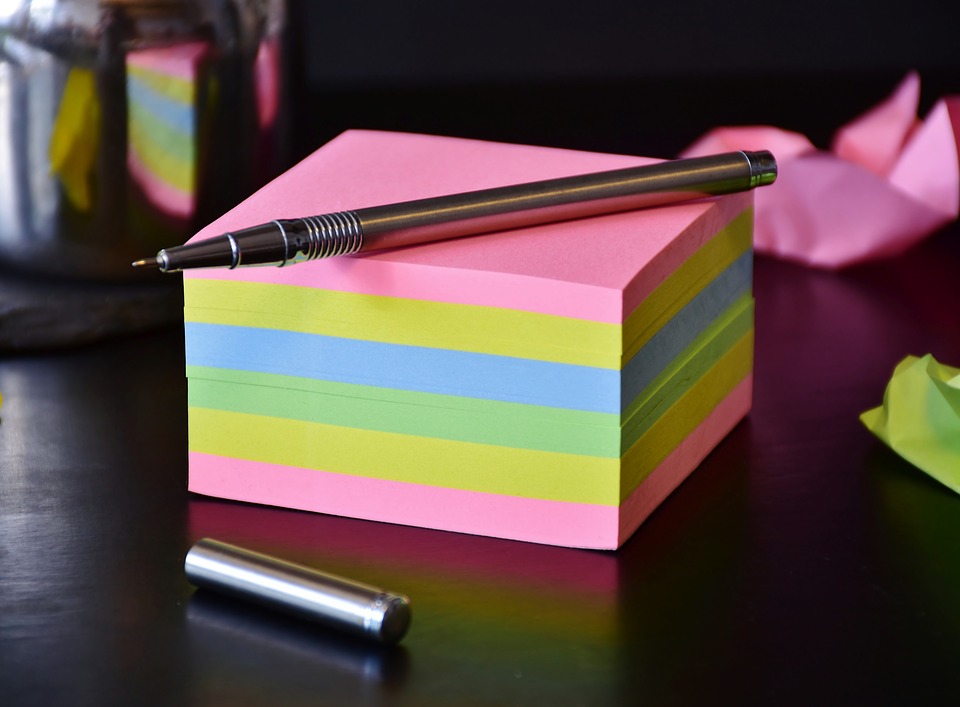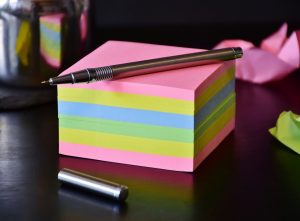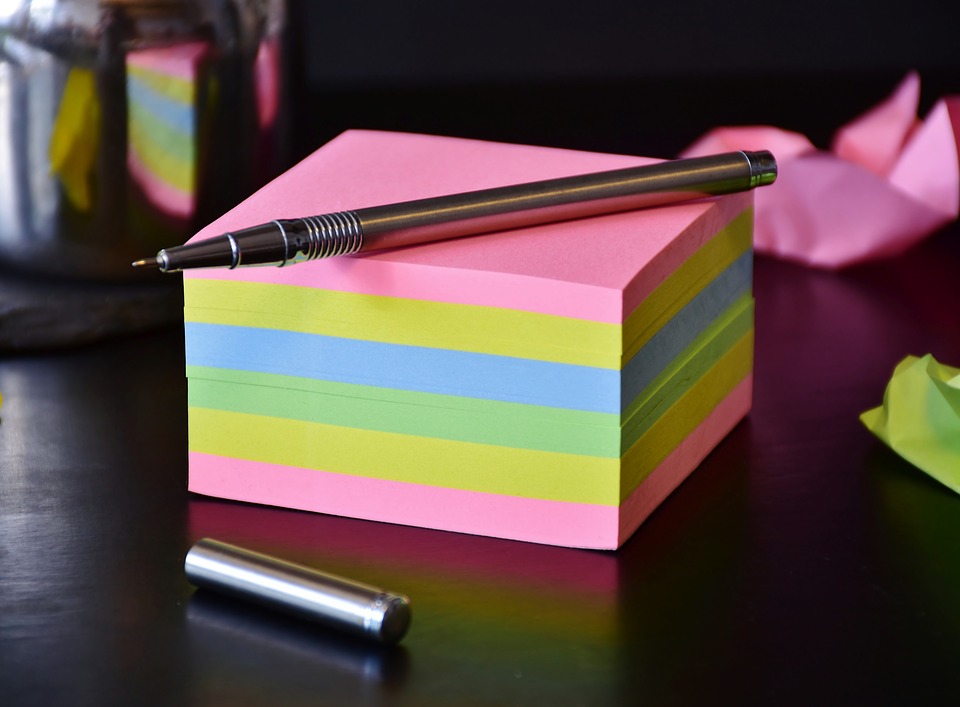 When you give a customer credit, it's important that you record that credit on your business's books. Assuming you use the Quickbooks accounting software, you can easily record this exchange using a credit memo. Intuit's popular accounting software makes recording customer credits quick and painless. For a step-by-step walkthrough on how to record credit memos in Quickbooks, keep reading.
First, log in to your Quickbooks account and click the (+) menu at the top of the page. Next, choose "Credit Memo" under the "Customers" column. From here, click the drop-down menu and find the customer to whom you want to issue the credit. Once you've found the customer's name, click it to proceed. You'll then need to choose a product or service associated with the credit. Under the column titled "Product/Service," click the drop-down menu, after which you'll see a list of all applicable products and services. Find the product or service associated with the credit and click it.
Next, take a look at the column titled "Amount" to ensure that it accurately reflects the amount of credit you want to give the customer. By default, this amount is set as the sale price of the respective product or service. You can change it, however, by modifying the "Amount" field on the right-hand side of the screen. If you only want to give the customer a 50% credit, for example, you can divide this total in half to calculate the appropriate credit amount. Regardless, make sure the "Amount" field reflects the actual amount of credit that you want to give the customer.
After choosing the customer and ensuring the "Amount" field is correct, you can save the changes to complete the process. Quickbooks offers one of two saving options: Save and Close or Save and Send. The former saves your work and closing the Quickbooks software, whereas the latter saves your work and sends the finished credit memo to the customer. If the customer hasn't received the credit yet — which he or she probably hasn't — choose "Save and Send."
Not all businesses give customers credit. In fact, most businesses will probably never encounter a scenario in which they need to issue an credit. But if your business ever gives a customer credit — whether it's for a return, defective product, poor service, etc. — you should record it in your Quickbooks account by following these steps.
Did this tutorial work for you? Let us know in the comments section below!