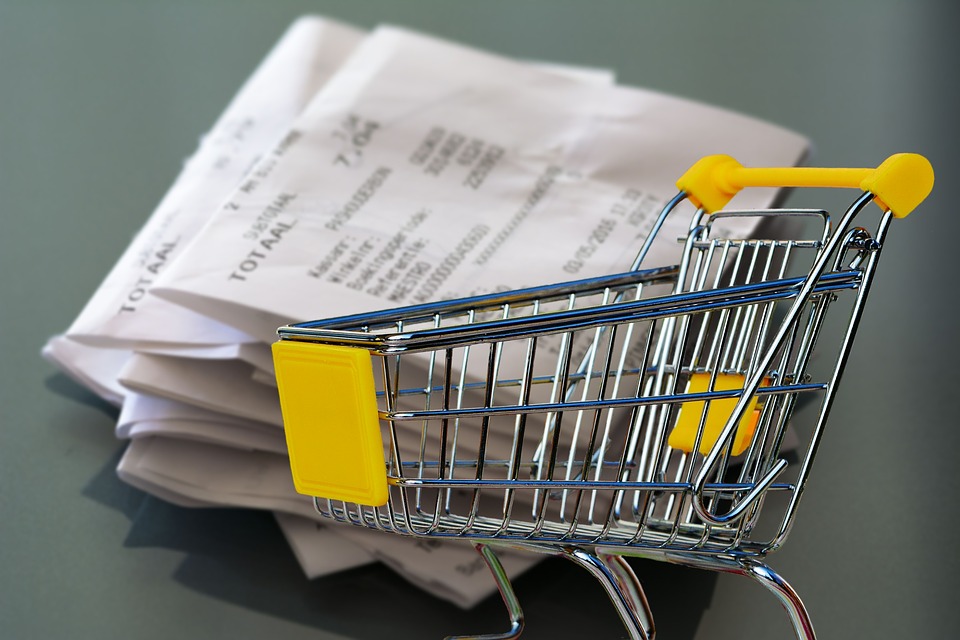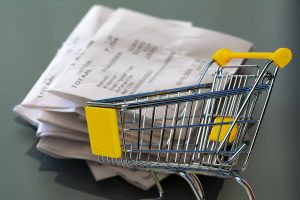 Creating sales receipts is an important step in running a business. When a customer buys a product or service from your business, you must provide him or her with a sales receipt. This shows the customer the amount of money he or she paid as well as their method of payment (e.g. cash or credit card). While there are dozens of tools available that can help you create receipts for your business, one of the most effective is Quickbooks. Intuit's popular accounting software allows you to quickly and easily create sales receipts. So, if you're looking to create sales receipts for your business, consider using Quickbooks.
To create sales receipts in Quickbooks, fire up the program and click the (+) menu at the top of the screen. From here, select "Customers" and "Sales Receipt." You will then a see a new screen with details about the sales receipt. This is where you'll need to choose the customer who's paying for the goods or services sold by your business. Assuming you've recorded transactions from this customer in the past, you can select his or her from the drop-down menu in the upper-left corner. If you haven't recorded transactions from the customer, however, you'll need to add him or her as a new customer. This is done by clicking the "Add new" button below the drop-down menu, after which you can enter the customer's name or use an identification name.
After selecting the customer, you'll need to enter the goods or services purchased by the customer. If it's a new product or service, type it into the field and click "Add new." Next, complete the requested information about the product or service, such as the sale price and date.
There are a few other steps to creating sales receipts. For instance, you'll need to create an income account by choosing Product or Service Information > Income Account. Keep in mind that this isn't a bank or financial account. Rather, it's simply an account used for storing your business's transactions.
Once you've created an income account, you'll need to enter the customer's payment method. Available options include check, cash, Discover, Mastercard, Visa, etc. Next,  choose the bank account in which you deposited the customer's payment in the "Deposit To" field. Finally, you can print the sales receipt by clicking Customers > Sales Receipt > Print or Preview.
Did this tutorial work for you? Let us know in the comments section below!