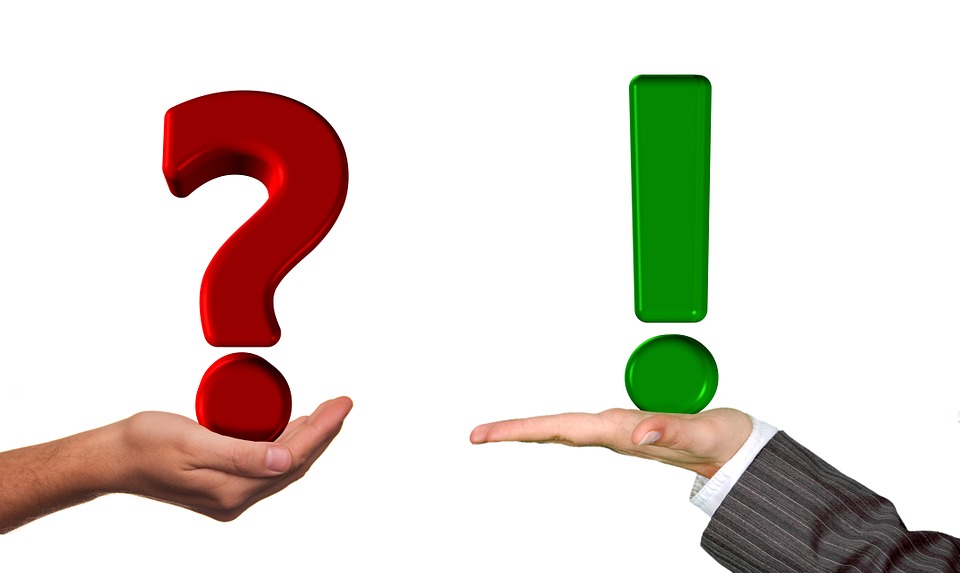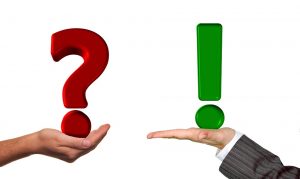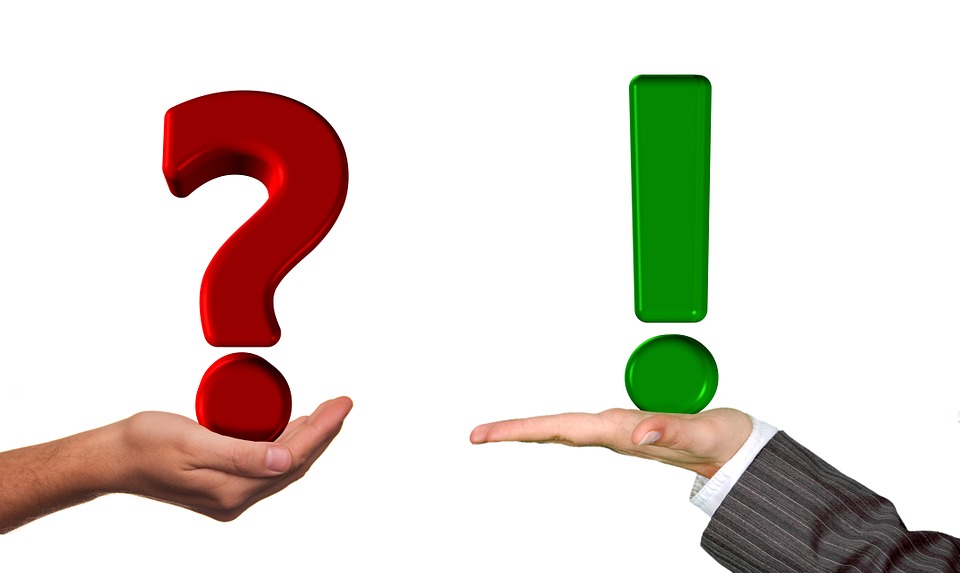 It's not uncommon for businesses to have multiple company files for Quickbooks. This is especially true for large companies that allow several executives to control their financial books. But when you have reports from multiple company files, you might be wondering if you can combine them in Quickbooks. Thankfully, this is completely possible, though it requires a little work. For a step-by-step walkthrough on how to combine reports from multiple company files, keep reading.
Assuming you use the Enterprise version of Quickbooks Desktop, you can use a built-in feature to combine multiple reports. This is done by logging in to your account and accessing the "Reports" menu, followed by "Combine Reports from Multiple Companies." Next, select "Add Files," at which point you can choose the location of your other company file (e.g. your computer hard drive or a USB flash drive). Once selected, click "Open" to open the company file. If you want to combine other company files, select and open them as well.
When finished, fill in the requested information for the "From" and "To" date fields. This is the range of dates from which Quickbooks will pull the reports. After choosing the date range, you'll see a list of all reports from within those dates. You can then click each report that you'd like to combine. The final step is to select "Combine Reports in Excel," at which point Microsoft Excel with automatically open on your computer, displaying all the reports combined into a single, convenient report. You are then free to modify or save the document.
This is just one way to combine reports from multiple company files. Another option is to combine them manually using Microsoft Excel. Although it's a bit more work, it's still a viable way to combine reports. To do this, open your company file and create a report for it. Next, export the report to Excel, at which point you can close the report and open a second company file. With both company files open, you can combine them to create a new, third document. Once you've combined the reports, you can save the new file.
Combining reports from multiple company files is a breeze thanks to Quickbooks. With Quickbooks Desktop, you can use the software's built-in tool to combine reports. And even if you have a different version, you can still run reports and combine them manually into a new Excel document.
Have anything else you'd like to add? Let us know in the comments section below!