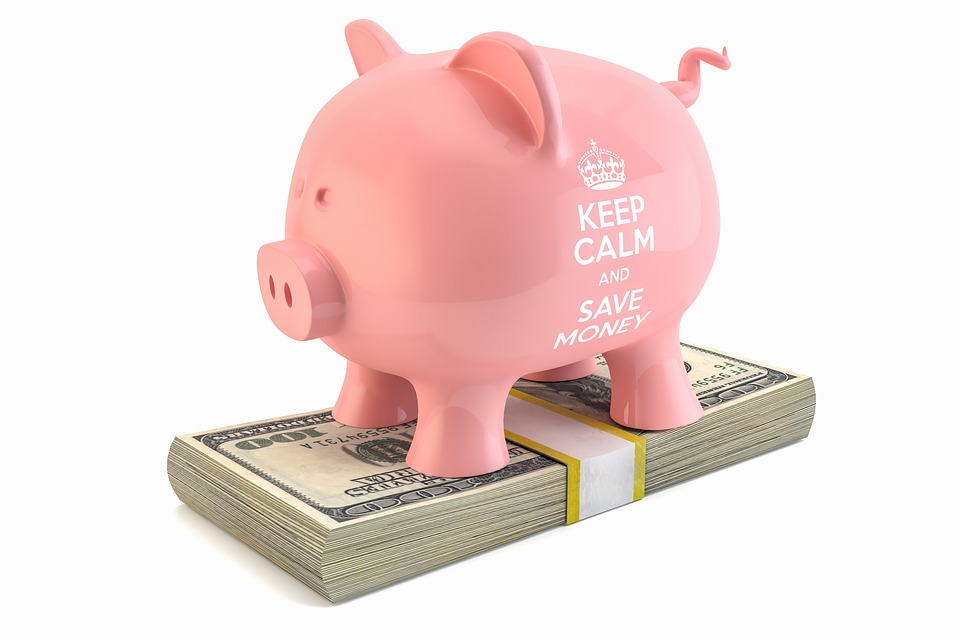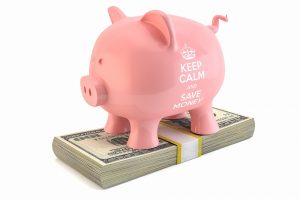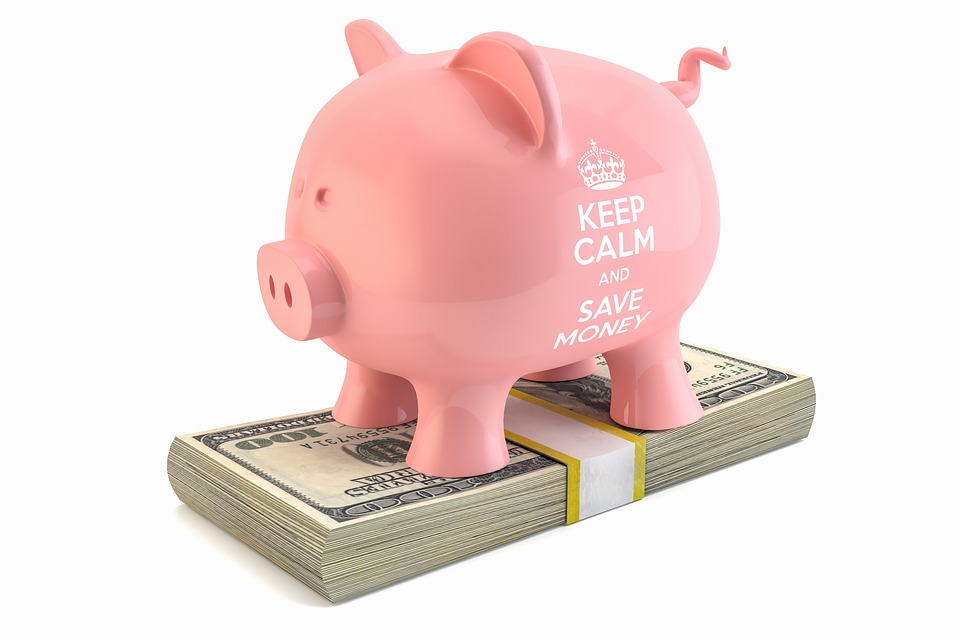 Trying to enter a split transaction in Quickbooks? If you are reading this, I'm assuming the answer is yes. In Quickbooks Online — the cloud-based version of Intuit's popular business accounting software — you can only link a single the account to any transaction. However, this doesn't necessarily mean that you can't list multiple accounts on a transaction. With a little work, you can link multiple accounts to a transaction, thereby allowing you to "split" it. So, how exactly do you enter a split transaction in Quickbooks?
To enter a split transaction in Quickbooks, you'll need to log in to the accounting software and click "Accounting" at the top of the interface, followed by "Chart of Accounts." Next, click the "Action" column and choose the account that you want to modify. This is the account that you want to connect to the transaction. Make sure it's correct and click "View Register/Account History" next to the respective name. From here, click the transaction that you want to modify so that it's highlighted. You can then click "Edit" to begin modifying the transaction.
Assuming you followed the aforementioned steps, you should see a new screen in your Quickbooks account that contains information about the transaction. Here, you can enter other accounts and their amounts. If you want two accounts tied to the transaction, each of which has a unique amount, you can enter it in this window. Make sure all this information is correct, after which you can click "Save" to complete the process and save your changes. Sorry if you were expecting more, but that's all it takes to enter a split transaction in Quickbooks!
You can check to make sure Quickbooks saved your information correctly by logging back in to your account and accessing your register. Quickbooks should show the correct total in the register, with the column saying "split."
Most business owners never need to record split transactions — and that's okay. If you never have to split transaction, you don't have to worry about this. However, circumstances may arise that require you to split one or more transactions. Rather than allowing these unorthodox transactions to negatively impact your accounting efforts, you should follow the steps listed here to record them in your Quickbooks account. In just a few quick and easy steps, you can record split transactions while maintaining excellent financial records for your business in the process.
Did this tutorial work for you? Let us know in the comments section below!