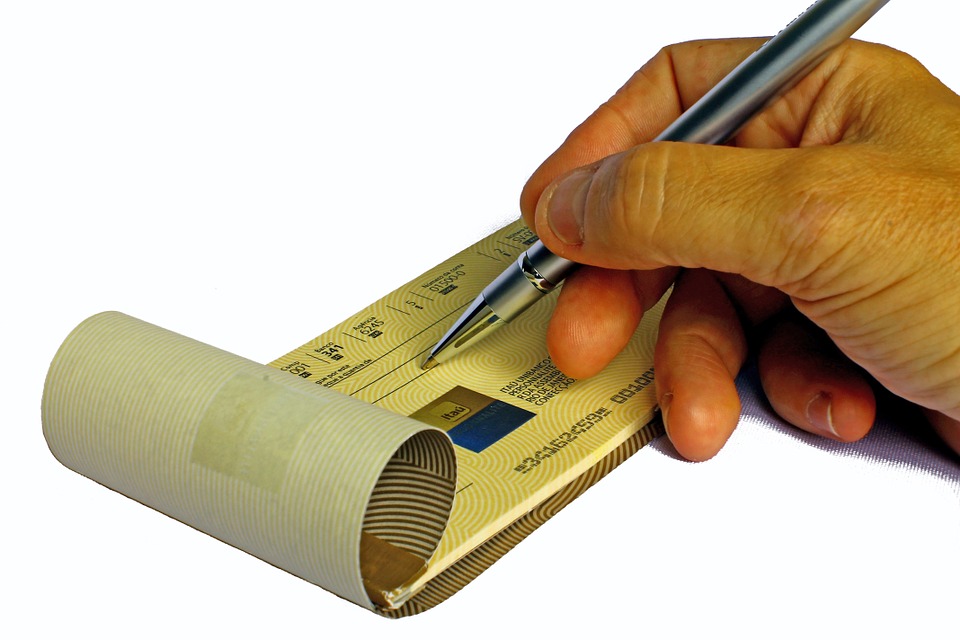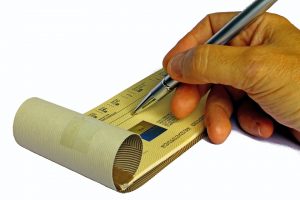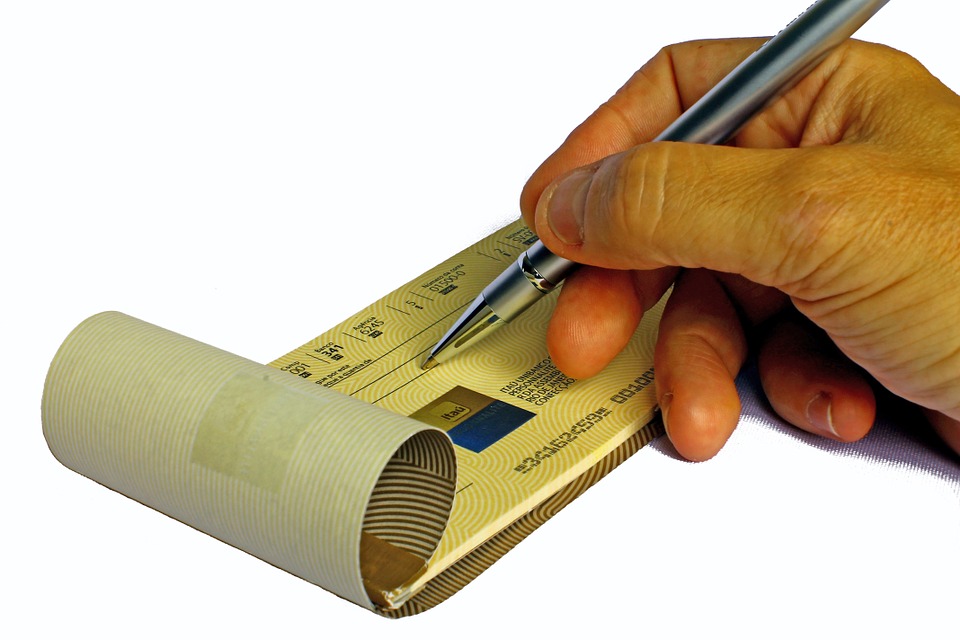 Trying to a run a report in Quickbooks that shows all your printed checks, sorted by number? If you are reading this, I'm assuming the answer is yes. Thankfully, Intuit's popular business accounting software supports this feature. In just a few easy steps, you can run a Check Detail report that features all your printed checks, sorted by number.
To run a Check Detail report, log in to your Quickbooks account and access Reports > Check Detail report. From here, you'll have several options to customize the report. While you can choose your own options, for this purpose, it's recommended that you choose "All Dates" for the transaction date, "Account" for the group by, and "Num" for sort by. These options will allow you to run a Check Detail report that displays all your printed checks, sorted by number. When finished, click "Run Report," after which Quickbooks will provide you with this report. Like other reports in Quickbooks, you can print this Check Detail report by clicking the printer icon.
But what if the checks listed in your Check Detail report aren't all sorted by date? Even if you followed the aforementioned steps and choose "Num" for sort by, you may discover that some of your checks aren't properly sorted this way. Intuit explains that some users may encounter this problem because of the way in which Quickbooks sorts checks. Whether you choose "Num" or any other option for sort by, Quickbooks will still use date as a sorting element. It may be a secondary sorting element, but this can still affect the way in which your checks are sorted in the Check Detail report.
The only solution to this problem is to export your Check Detail report to Microsoft Excel, where you can then modify the entries and sort them by date. To export your report, lick the "Export" button on the report screen, followed by "Export to Excel." Once the report has been exported, you can open it in Excel to make the necessary changes. The easiest way to sort by date is to select Data > Sort. From here, you can choose sort by. And if you'd like to print your newly updated report, you can do so by clicking File > Print. Congratulations, you've just created a custom Check Detail report that shows all your printed checks, sorted by date!
Did this tutorial work for you? Let us know in the comments section below!