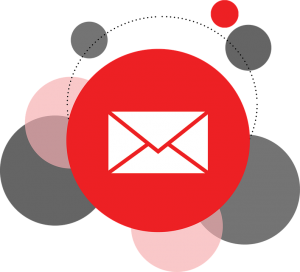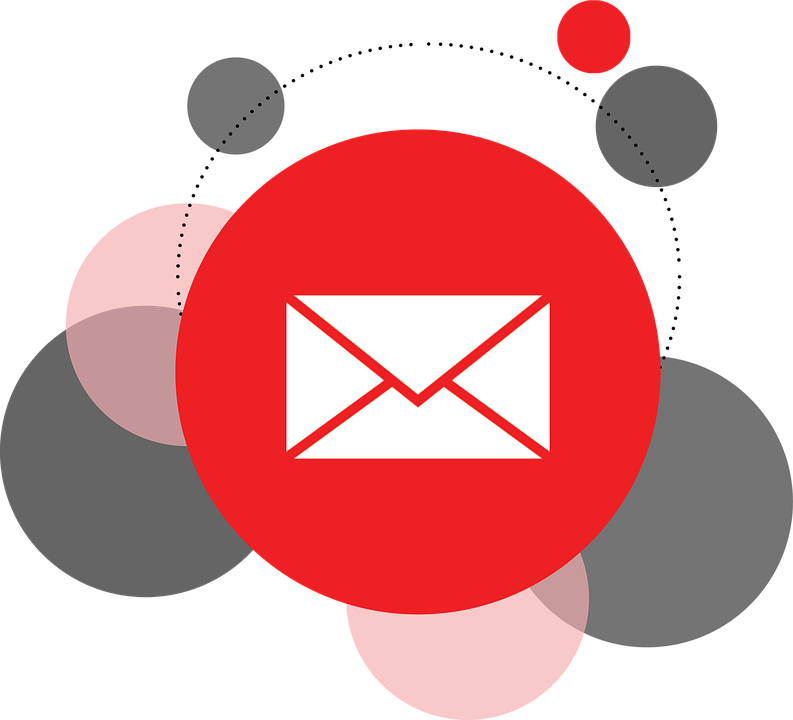 Do you email customers or clients invoices? There's no denying the fact that emailing is a faster and more convenient way to send invoices than direct mail. Within seconds if clicking the "send" button, customers will receive their invoice. But it's important that you customize your invoice templates so they reflect your business and its brand. Using the Quickbooks accounting software, you can easily customize your invoices in several ways, beginning with the use of a template.
To change your invoice template for emails, log in to your Quickbooks account and select the "Lists" menu, followed by "Templates." From here, you can double-click any of the pre-installed templates to further customize it. You can also access and manage your invoice templates by accessing Formatting > Manage Templates.
Once you've accessed an invoice template, click the "Select logo" button to upload your own logo. Keep in mind that Quickbooks only supports image logos in .jpg format. Therefore, you cannot not use an image logo in .gif, .png or other formats. This is done to protect against pixalization, which can make your logo appear blurry. So, make sure the image that you want to use is in .jpg format before uploading it to your Quickbooks account. After uploading your logo, click the "Use logo" button so that your invoices and other related documents will feature it.
You can also change the font and color of your invoice template. Under the section titled "Change Font for," select the area in which you want to change the font. You can then select "Change Font" to change the font for that area. You can also change the color of your invoice template by clicking the drop-down menu for "Select Color Scheme." Once you've chosen a color, click "Apply Color Scheme."
Finally, click the "Additional Customization" button to further customize your invoice template. Here, you can add information to the header, columns or footer. It even allows you to give each heading of your invoice template a specific title. These are just a few ways to customize your email invoice template in Quickbooks.
Customizing your invoice templates is an important step to creating stronger brand recognition. If you use the same generic template as other businesses, customers are less likely to remember and recognize your brand. As revealed here, though, creating a custom invoice template in Quickbooks is a quick and easy process.
Did this tutorial work for you? Let us know in the comments section below!