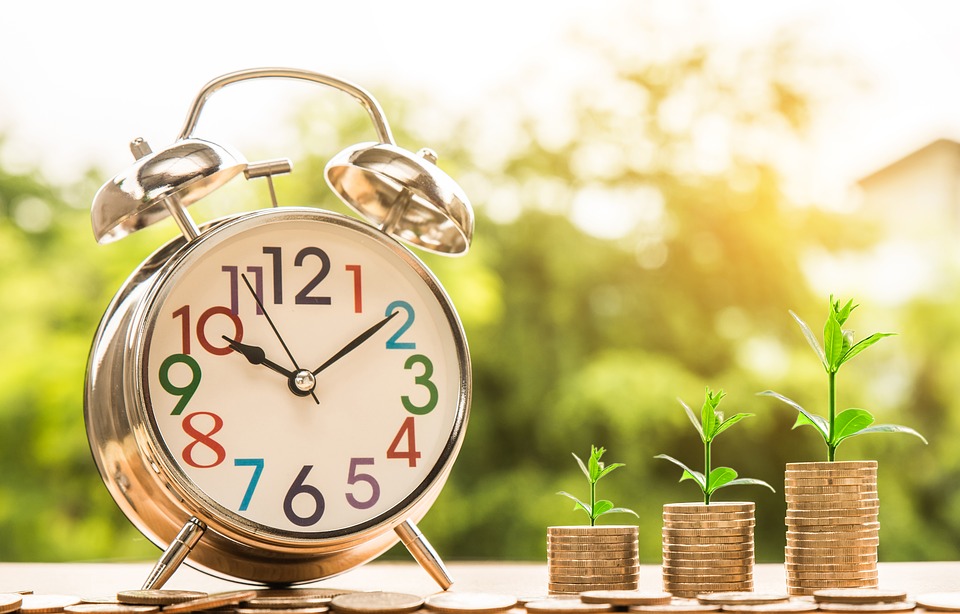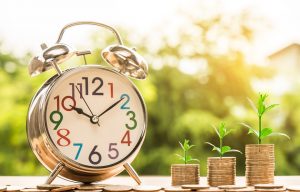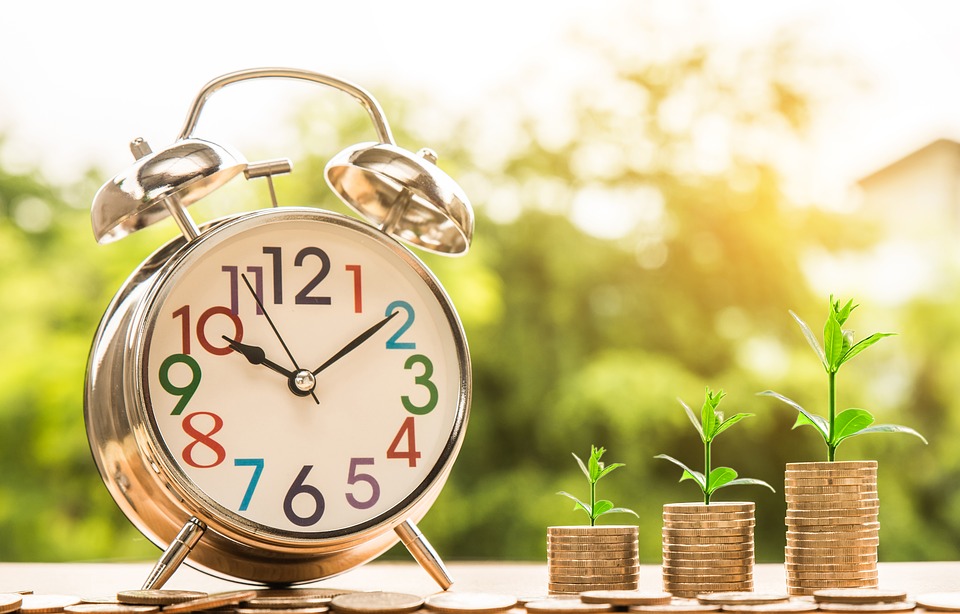 Nearly half of all small businesses in the United States start with under $5,000, according to research cited by Intuit. Whether you need more money or less, though, you should explore multiple funding solutions to determine which one is right for your small business. There are dozens of ways to fund a small business, some of which we're going to discuss.
#1) Personal Cash and Credit
Perhaps the most common funding method for small businesses is personal cash and credit. Assuming you have a savings account or credit card, you can use them to fund your small business. Of course, the downside to using personal credit is the simple fact that you may not be able to repay it if your business fails.
#2) Crowdfunding
Crowdfunding has become an increasingly popular funding method for small businesses in recent years. It involves seeking many small investments from private businesses and individuals, typically over the internet. Crowdfunding investors may seek equity, repayment with interest or free products in exchange for the money they give you.
#3) Venture Capital
If your small business has high growth potential — meaning that it's expected to make a lot of money in the future — consider venture capital as a funding option.
#4) SBA Loan
Another idea is a Small Business Administration (SBA) loan. Contrary to what some business owners believe, SBA loans aren't issued by the SBA but, rather, third-party banks and lenders that comply with the SBA's regulations. One of the perks of getting an SBA loan is the high approval rate. According to the SBA, roughly 85% of all loans for $150,000 or less are approved, and the average amount for an SBA loan is $375,000. If you're unable to get a traditional business loan from your local bank, consider an SBA loan.
#5) Angel Investors
Finally, angel investors may offer funding for your business in exchange for equity. You give the angel investor a portion of your business's equity, and he or she gives you funding to keep your business afloat. However, you'll get more than just money from an angel investors. They also provide experience, expertise and wisdom, which is something that you can't put a dollar value on. Angel investors work closely with the businesses in which they are invested. After all, the more successful the business becomes, the more money the angel investor makes on his or her equity.
Have anything else you'd like to add? Let us know in the comments section below!