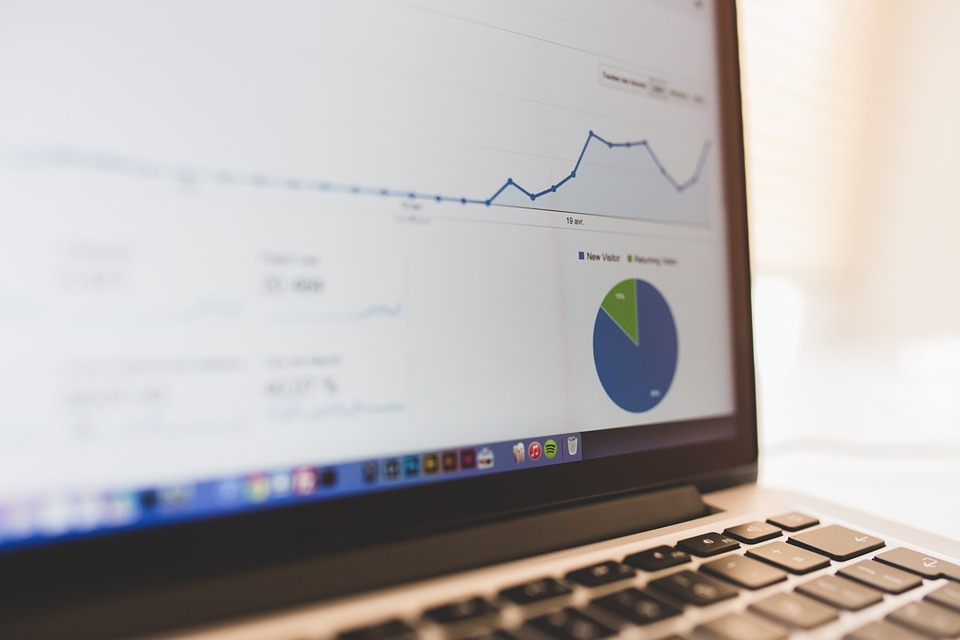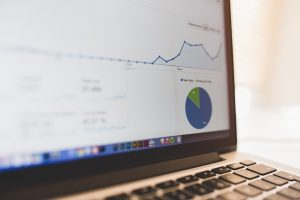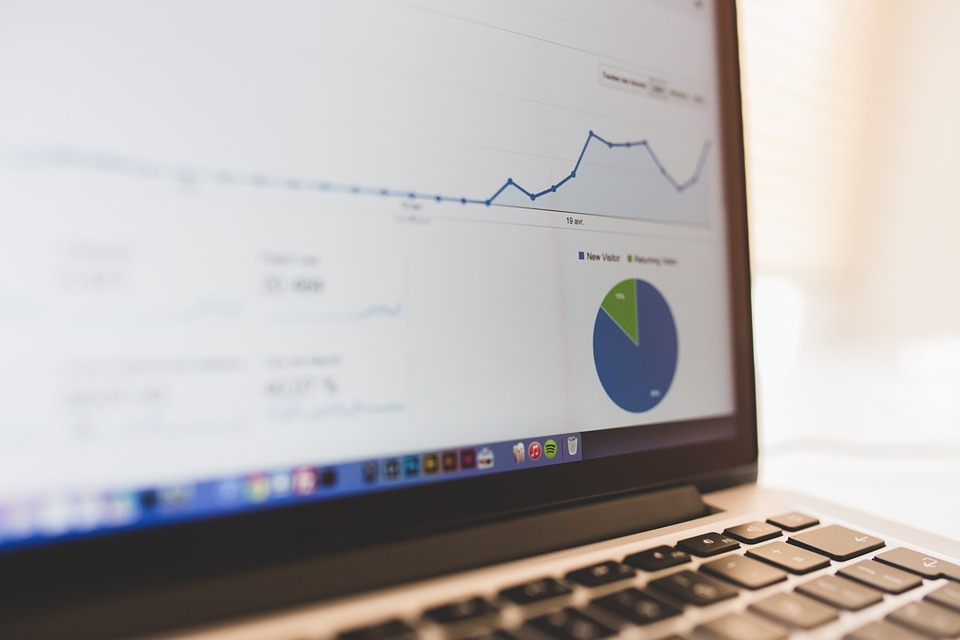 It's always a good idea to create backups of your Quickbooks account on a regular basis. Known as a company file, it will allow you to restore your financial information in the event that it's ever lost or damaged. Hopefully, you never need to use it. But if you do, you should familiarize yourself with the steps to restoring a company file.
First, it's important to note that a company file doesn't contain all information and data of your Quickbooks account. Rather, it's consolidated version of your account that contains essential information like financial transactions and accounts. Intuit has designed company files so that they are smaller and more concise, thus lowering the file size and making them more portable.
To restore a company file, you must log in to your Quickbooks account and access the File menu, followed by "Open or Restore Company." Next, select "Open or Restore a Backup Copy," followed by "Next." You should then select "Local Backup," click "Next" and proceed to the next screen. Here, you should see a drop-down menu, which you can click to locate your company file. If your company file is stored on your computer's hard drive, you must navigate to the appropriate folder and select the file. If it's stored on a USB flash drive, choose the drive and select the file. It doesn't matter where your company file is stored; it only matters that you select the right location. Otherwise, Quickbooks won't be able to load and restore it.
After selecting your company file, proceed to the next step by clicking Open, followed by Next. In the "Save-in" field, choose the location where you want to restore it. In the "File name" field, enter a name for the file. This won't have any impact on the restoration process. Rather, it's used primarily for reference purposes. After entering a name, check the "Save as type" field to ensure that it's listed as .QBW. This is the standard file extension for all Quickbooks company files. If it's not listed as .QBW, it won't restore your Quickbooks account. Assuming everything looks good, click "Save" to begin the restoration process. Keep in mind that restoring a company file can take a while, so be patient while Quickbooks repopulates your account with the old data.
Did this tutorial work for you? Let us know in the comments section below!