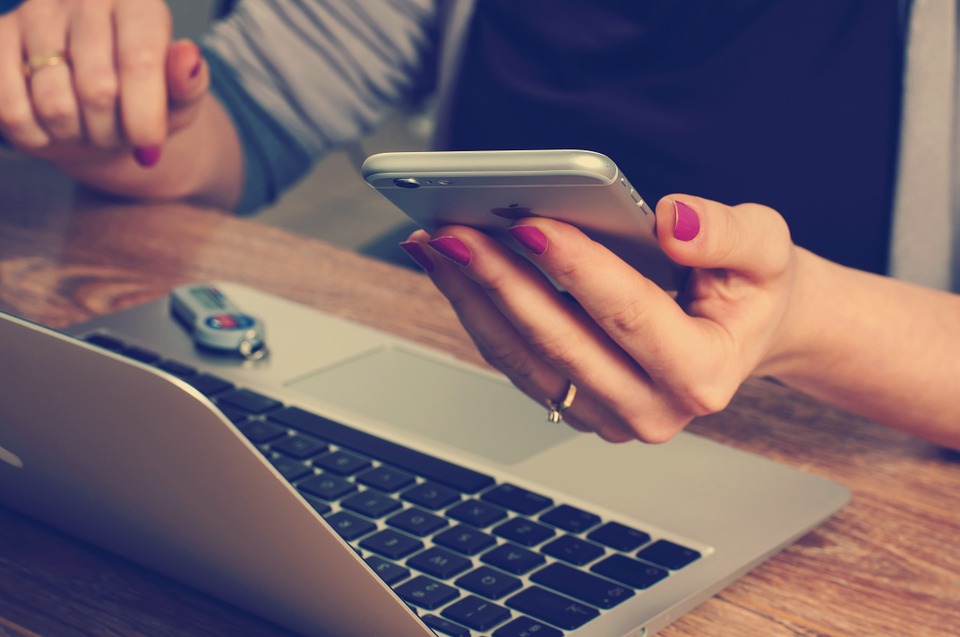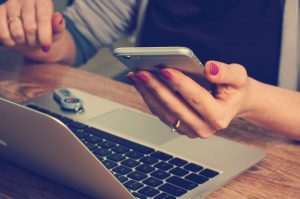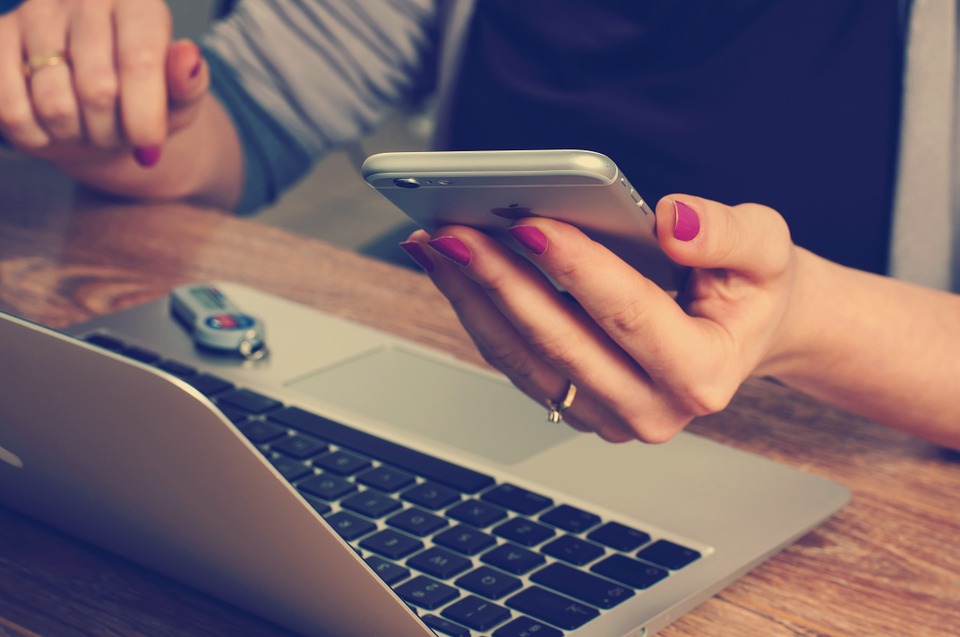 When using Quickbooks, you'll probably need to add new accounts as your business expands and grows. Maybe these accounts are bank accounts, or perhaps they are new expense accounts. Regardless, it's important that you add them to Quickbooks. Intuit's accounting software makes adding accounts a quick and easy process. So, follow the steps outlined below to add new accounts.
To add a new top-level "parent" account, log in to Quickbooks and click the gear icon at the top, followed by "Chart of Accounts." Next, click New > Category Type > and choose the account type that you wish to create. In the "Name" field," choose a name for the account. While Quickbooks allows you to create any name you please, it's recommended that you make it something relevant so that you'll remember what it's for.  You'll also have the option of entering a description for the new account as well as a balance field. Both of these fields, however, are completely optional and not required when setting up a new account. When finished, click "Save and Close" or "Save and New" to complete the process.
Following those steps will allow you to create a new top-level parent account in Quickbooks. But what if you want to create a lower-level subaccount? Well, you can do so in just a few easy steps as well. To create a subaccount in Quickbooks, log in to Quickbooks and follow the same steps previously mentioned. Before saving your changes for the new account, though, click the "Is Sub account" checkbox field, followed by "Enter parent account' drop-down menu. From here, you can choose the subaccount's parent account. Keep in mind that all newly created subaccounts must be given their own parent account. You cannot create a subaccount without attaching it to a parent account.
It's also worth mentioning that the parent account to which you attach a subaccount must be in the same category. You cannot create a subaccount in a category that's different than that of the parent account to which it's attached. Make sure the categories are the same before creating a subaccount.
Although you'll probably never need it, Quickbooks supports five levels of subaccounts. In other words, a single parent account can have four lower levels of subaccounts. For some businesses, this multi-tiered structure helps facilitate bookkeeping and accounting processes.
Did this tutorial work for you? Let us know in the comments section below!