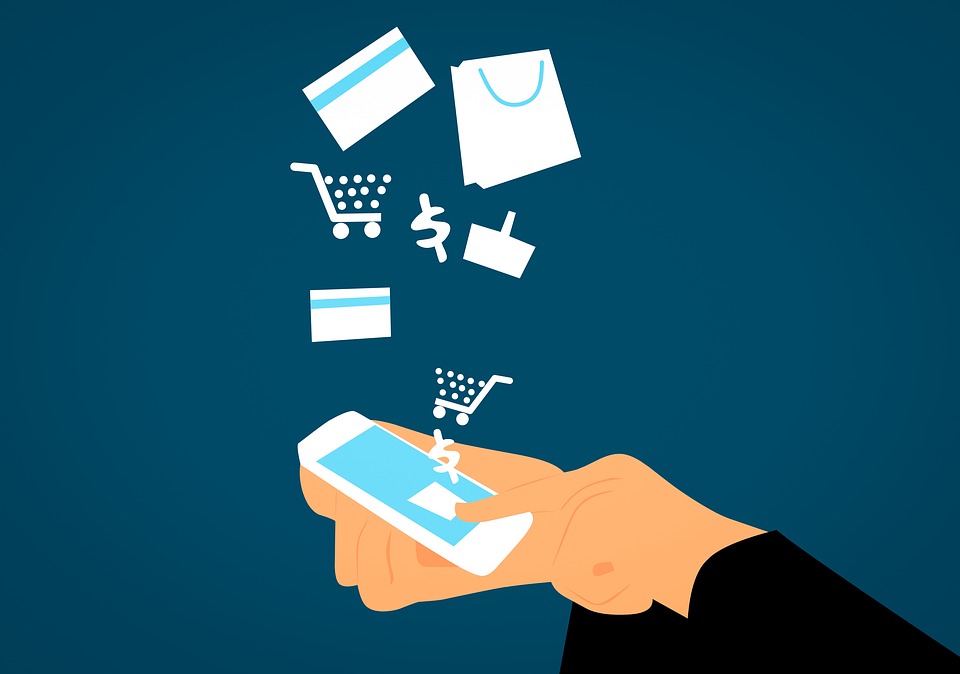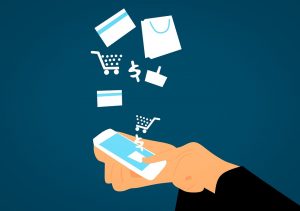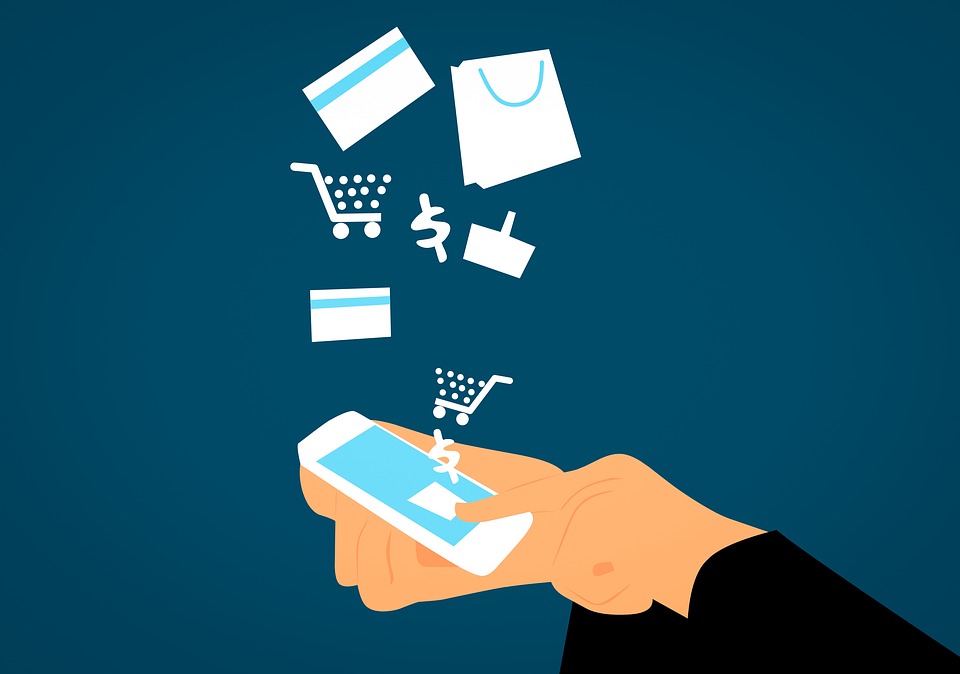 When a customer's check is returned due to non-sufficient funds (NSF), you must record the failed payment accordingly in Quickbooks. Otherwise, your books will show inflated revenue, which can throw off your entire business's accounting practices.
Assuming you run Quickbooks in single-user mode, you can record an NSF check in just a few simple steps. This is done by logging in to Quickbooks and accessing Customers > Customer Center > Transactions > Received Payments. From here, double-click the failed payment, and on the "Receiving Payments" window, click "Record Bounced Check."
Quickbooks will now show you a "Manage Bounced Check" window, in which you can enter all of the information pertaining to the customer's NSF check. This includes the cost of the transaction (e.g. how much the customer was charged), as well as the date, bank fee, expense account and class (if applicable). Keep in mind, however, that you are not required to complete these fields. You can leave them blank and still record the NSF check. With that said, some business owners and accountants add as much information about the NSF check as possible for reference purposes. When you are finished adding this optional information, click "Next" to proceed.
The window should reveal the "Bounced Check Summary," which includes information about the NSF check. Review this information to ensure it's correct. Assuming everything looks good, click "Finish," at which point you will see a "Bounced Check" indicator next to the respective customer, indicating his or her payment did not go through. Congratulations, you've just recorded an NSF check in Quickbooks. The software will now create a journal entry that debits your accounts receivables and credits your bank account for the appropriate amount as determined by the NSF transaction. If the customer's NSF check was $250, for instance, Quickbooks will debit $250 from your accounts receivables while also crediting your bank for $250.
This, of course, is the easiest way to record an NSF check in Quickbooks. If you have Quickbooks set up in multi-user mode, however, you must record NSF checks manually. this is done by creating an account for the transaction, creating an item for the NSF fee, recording the NSF fee from your bank, and then reversing the original payment. Both methods will allow you to properly handle NSF checks so that your books aren't thrown off. The former, though, is easier and less time consuming than the latter.
Did this tutorial work for you? Let us know in the comments section below!