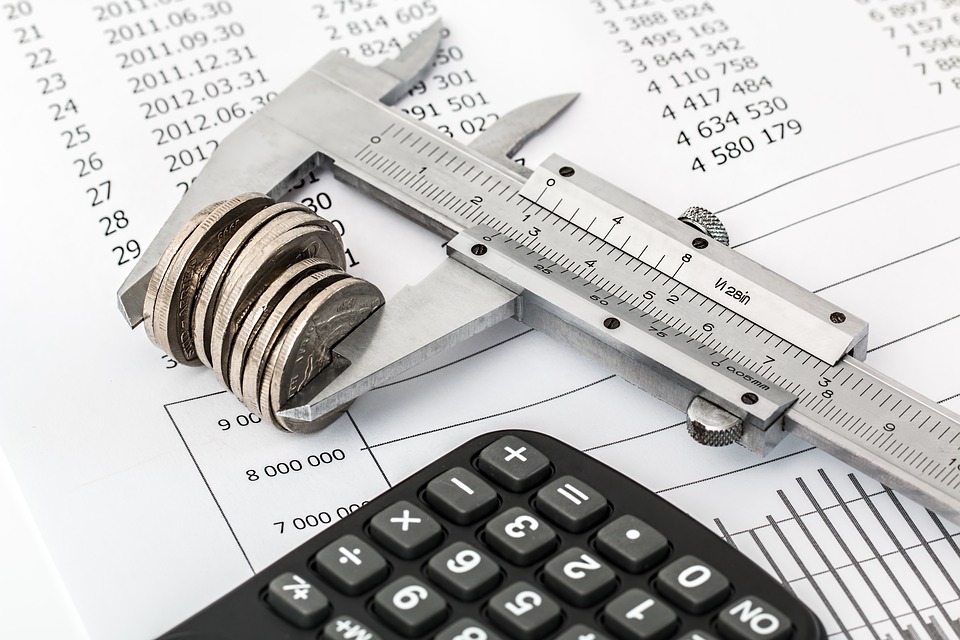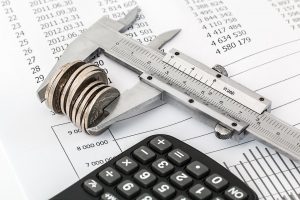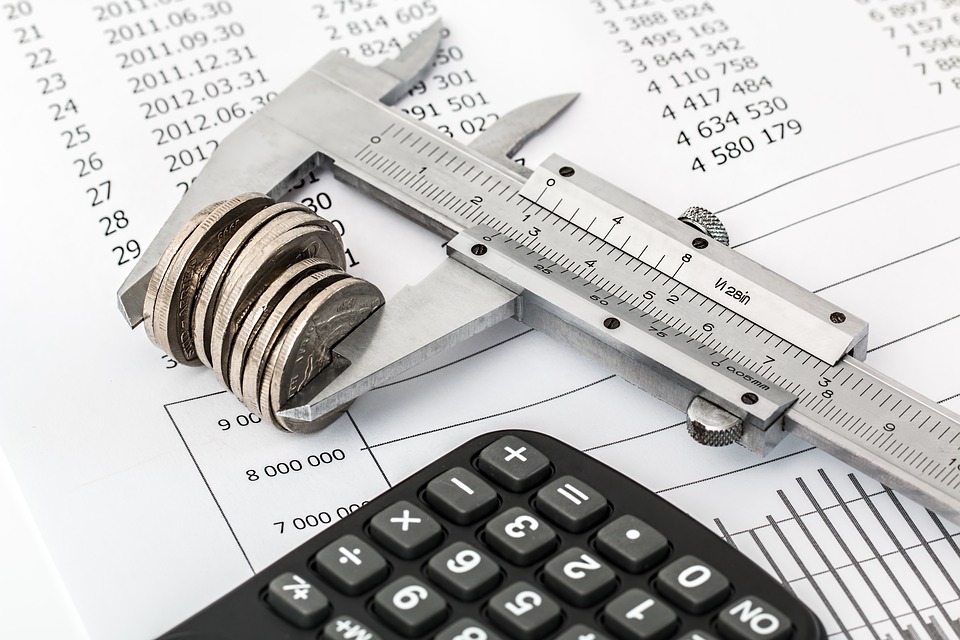 Still struggling to set up and track sales tax using Quickbooks? It's actually a relatively easy process that should only take a few minutes.
To get started, log in to your Quickbooks acount and select "Taxes" on the left navigation menu in the "Sales Tax Center." From here, you'll need to click "Add/edit tax rates and agencies," which is found in the "Related Tasks" list. As the name suggests, this will allow you to add tax rates to your account. Once the new window appears, click "New" and choose either a single tax rate or combined tax rate. You can then enter a name for the rate, agency to which you pay the tax (state tax agency) and the percentage of the rate.  If you're only paying a single agency, choose single rate. If you're paying tax to multiple agencies, choose combined tax rate.
When you are finished, click "Save," after which the new rate should appear in your account's "Sales Tax Rate and Agencies" list. This tax rate will automatically be added to newly created invoices and sales receipts.
Setting up a combined tax rate is slightly different than setting up a single tax rate. When you choose "Combined tax rate," you'll need to enter a name for the rate. Next, you'll need to enter the different sales tax components that create the rate. This includes the component names, agencies' names and their respective rates (in percentage). Keep in mind that Quickbooks allows you to add other components as well.  When you are finished, click "Save" to complete the process. Like single tax rate, the newly created combined tax rate will appear in your 'Sales Tax and Agencies" list as well as invoices and sales receipts.
Of course, it's not uncommon for sales tax rates to change. When your state changes its tax rate, you'll need to go back into your Quickbooks account to update this information; otherwise, you'll overpay or underpay the sales tax. To update your sales tax rate, refer to the steps listed above.
You can also edit a tax agency's name in Quickbooks. This is done by clicking the "Rename" option next to the agency whom you wish to rename. From here, you can delete the agency's old name and create a name for it. When finished, click "Save" to complete the process.
Did this tutorial work for you? Let us know in the comments section below!