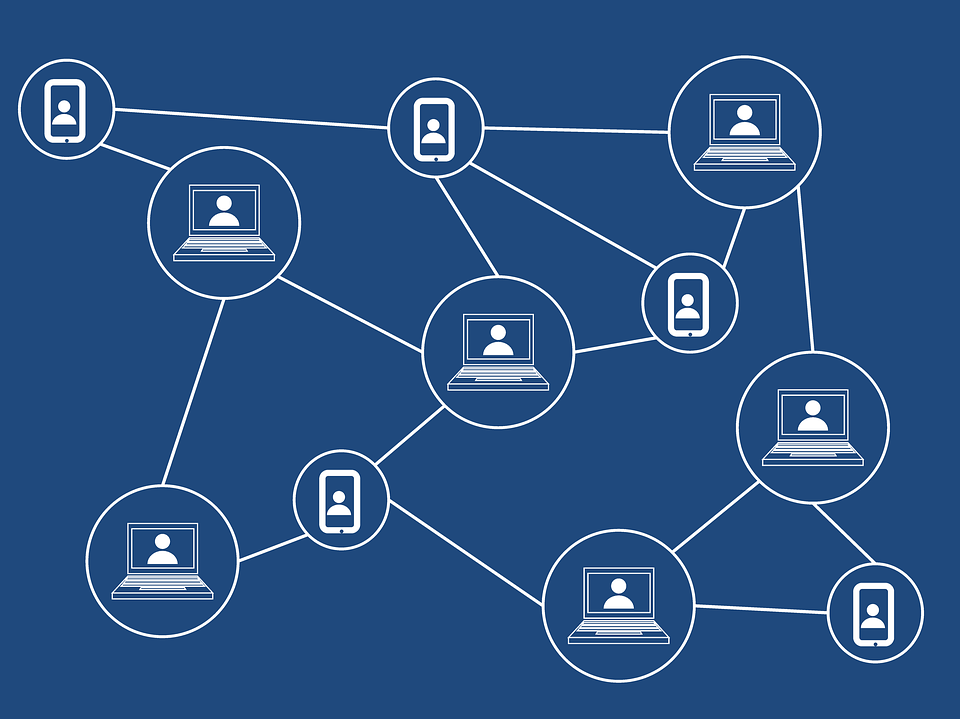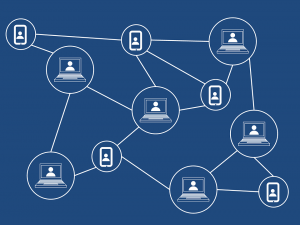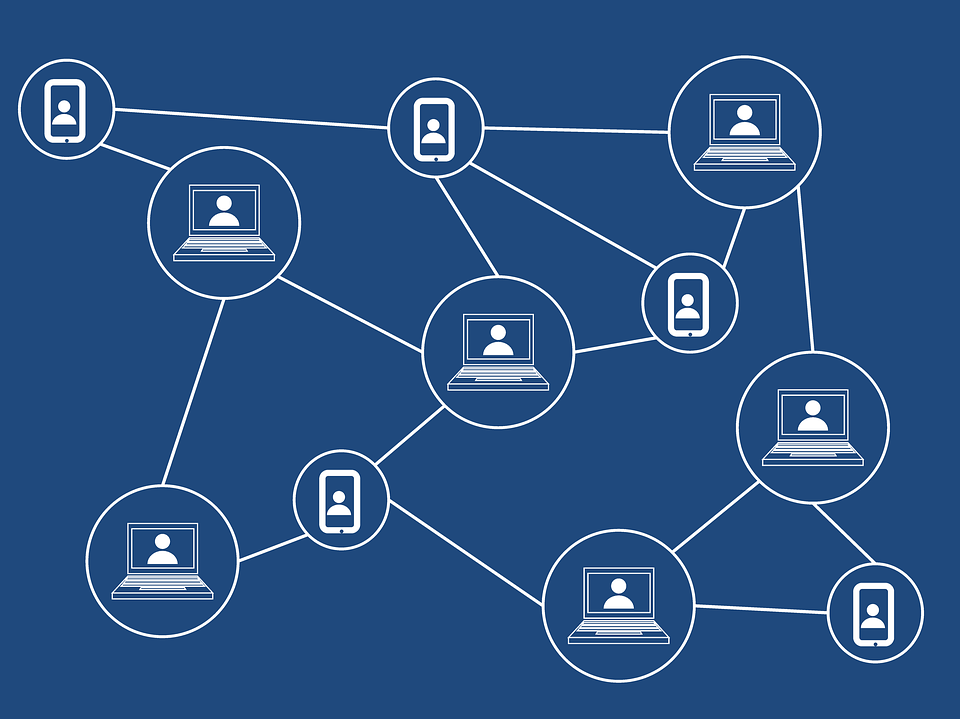 According to Intuit, one of the most common mistakes Quickbooks users make when attempting to record a funds transfer between two accounts is accidental duplication. Assuming both accounts appear in the Chart of Accounts, the transfer must be recorded as a single transaction. It will still hit both accounts, but doing so allows the transfer to appear as a single transaction instead of a check transaction and separate deposit transaction. So, how exactly do you create a bank transfer between two accounts in Quickbooks using this method?
There are a few different ways to create a bank transfer between two accounts, one of which involves the "Transfer" option. After logging in to your Quickbooks account, click the (+) icon at the top of the screen, followed by "Transfer." Next, click the drop-down menu for "Transfer Funds From," at which point you can scroll through the list of banks to choose the account from which the funds are originating. After selecting the source account of the transfer, click the drop-down menu for "Transfer Funds To." You can then select the bank account to which the funds are being deposited.
Next, you should see a window appear asking for the amount of transfer. Go ahead and enter the amount of money that's being transferred in the "Transfer Amount" window. Double check this information to ensure it's correct, after which you can edit the date and add a memo (optional). When you are finished, click "Save" to complete the process and save your changes.
If you imported the transactions from both accounts, you can easily match the transactions. If you didn't enter a transaction, however, you'll need to match the transaction from the other account. This is done by selecting Banking > choose the bank account > click the row of transactions > click the radio button to change it from "Add" to "Transfer." In the drop-down menu, select the other account. Next, click Transfer > select the other bank account > select Recognized tab > Match.
It's not uncommon for business owners and accountants to transfer funds between two accounts. When doing so, however, the transaction must be properly recorded. Thankfully, Quickbooks makes this process a breeze. You can easily record a bank transfer between two accounts in Quickbooks by following the steps outlined here. Once complete, the transaction will appear as a transfer in Quickbooks.
Did this tutorial work for you? Let us know in the comments section below!