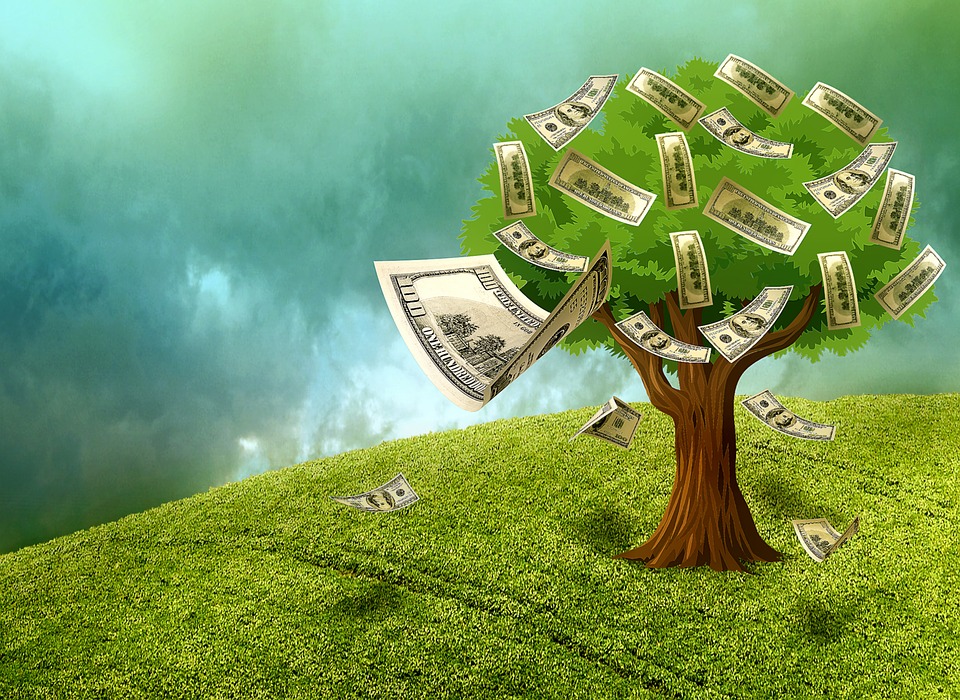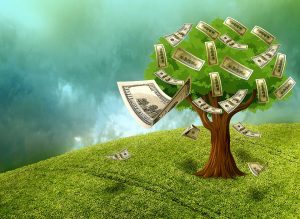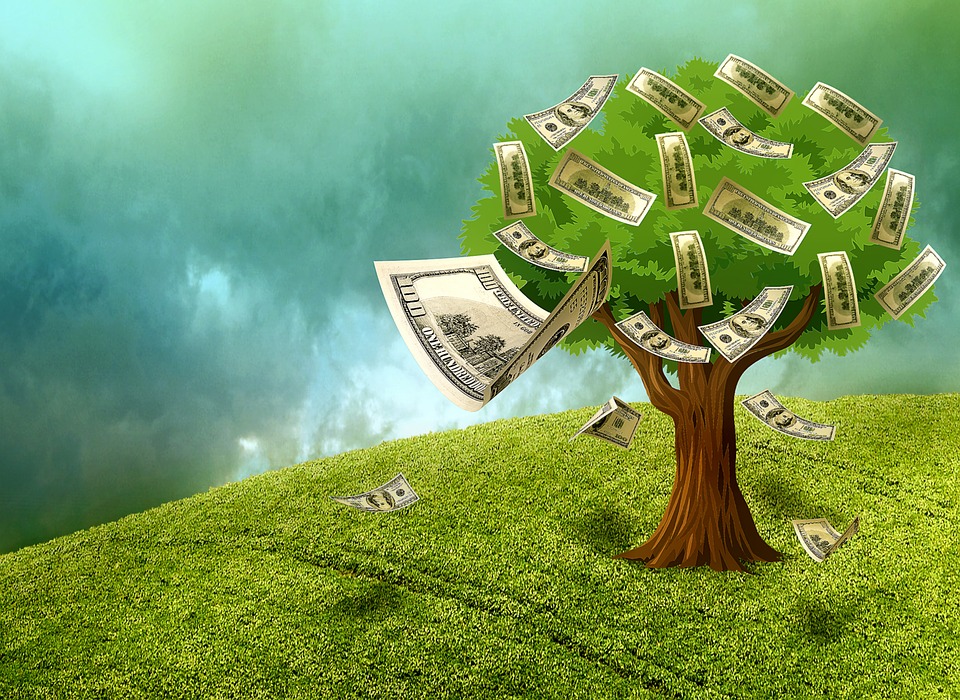 Wouldn't it be great if every customer for whom you provided services or goods paid you? If your business requires payment either before or at the time of delivery, this shouldn't be a problem. However, some businesses allow customers to pay after the product has been delivered or the service has been performed. Under this model, there's a chance that some customers may not pay. Maybe the customer has fallen on hard financial times, or perhaps you have the wrong contact information listed for the customer. Regardless you should record the nonpayment as bad debt in your Quickbooks account.
According to Intuit, you should first check to make sure your accounts receivables Aging Detail report is clean before proceeding to record an unpaid invoice. Assuming it's clean, you can move forward by following the steps listed below.
There are several ways to record an unpaid invoice in Quickbooks, one of which is to simply void or delete the invoice. This is done by logging in to your Quickbooks and clicking Sales > Customers > select the customer's name > Open Invoices > enter the date range for the invoice > select the invoice for which you haven't received payment > More > Void. You should then see a message on your screen asking if you'd like to void the invoice. Click "Yes" to proceed and void the invoice. If you have multiple unpaid invoices, repeat these steps for each one.
Once the invoice has been voided, it will remain in your account but won't have any effect on your books. However, it's recommended that you go back into the voided invoice to add a memo. You can include the note "bad debt" or "unpaid invoice" in the memo. This is strictly for reference purpose and won't affect the invoice or your account. Nonetheless, it's a good idea to include a memo on all unpaid invoices so you'll know why they were voided.
But what if a customer only paid a partial amount for which he or she was billed? In this case, open the invoice and enter a new line for the main product service item. You can then change the description to "Bad Debt," after which you should enter the balance due in the "Amount" field. When you are finished, enter a memo for this invoice and click "Save" to complete the process.
Did this tutorial work for you? Let us know in the comments section below!