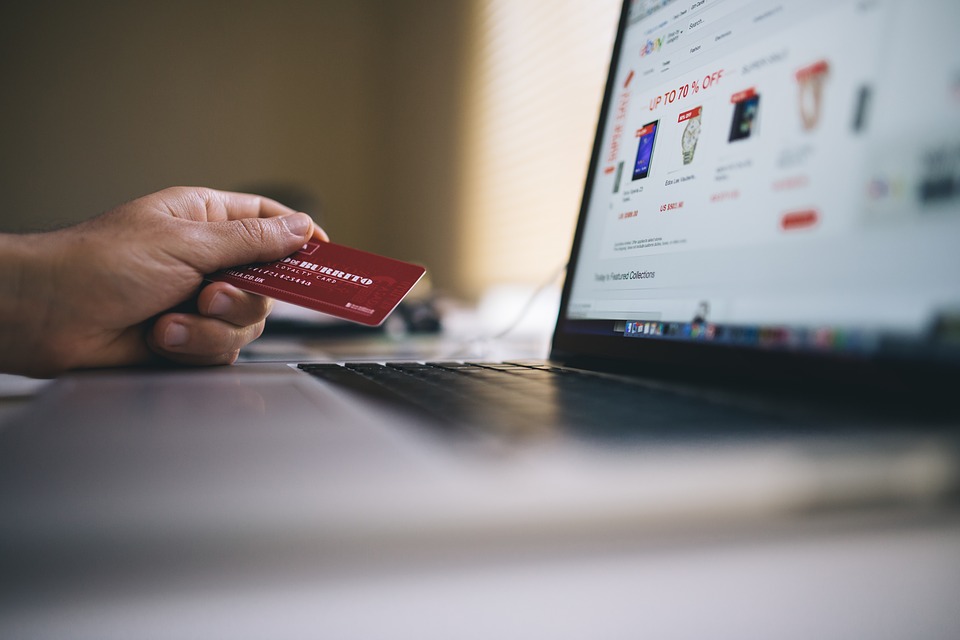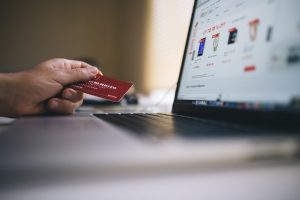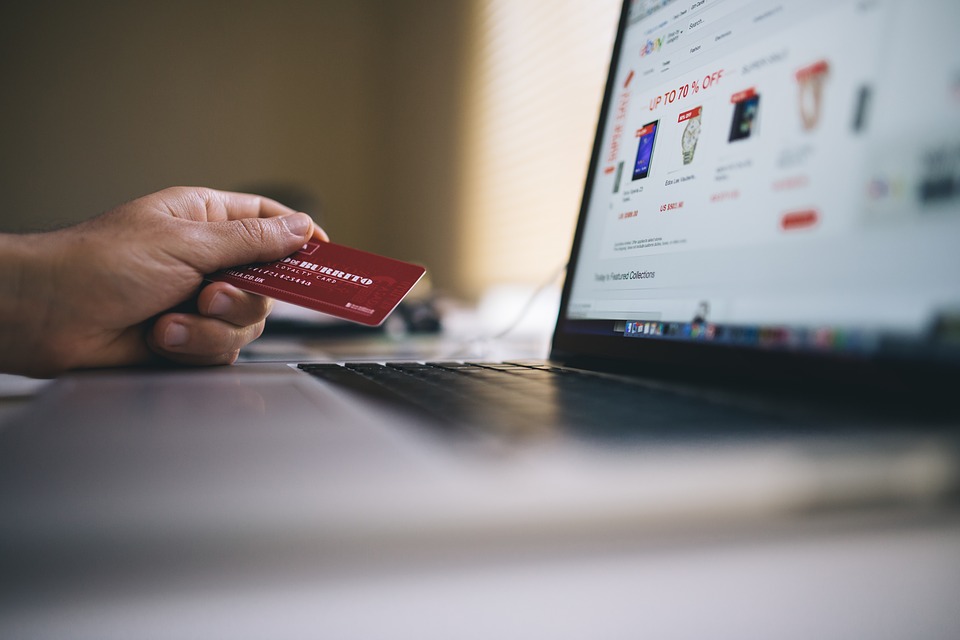 Reconciliation is arguably one of the most important steps in financial accounting. In a perfect world, all of your transactions in your books would align with those listed in your credit card statements. But errors are bound to happen, which is why it's a good idea to reconcile your accounts. Thankfully, Quickbooks makes reconciliation a breeze. To learn more about how to reconcile your credit card accounts in Quickbooks, keep reading.
Discrepancies occur when the financial transactions in your Quickbooks account don't match those listed in the associated financial account. While this post focuses specifically on credit card account dependencies, they can occur to all financial accounts, including bank accounts. Therefore, it's important for business owners to regularly reconcile all of their financial accounts.
Create a Backup of Your Company File
As with any reconciliation process, you should back up your Quickbooks company file beforehand. This way you'll have a copy of your original account before any changes were made.
Set Up Credit Card Accounts
Assuming you haven't done so already, you'll also need to set up your credit card accounts in Quickbooks. Double-check to ensure the starting balance is correct before proceeding.
Steps to Reconciling Credit Card Accounts
Once you've created a backup copy of your Quickbooks company file and added your credit card accounts to Quickbooks, you can begin the reconciliation process. From the main screen, select the gear icon and choose "Reconcile." This will bring up the "Begin Reconciliation" Window containing various field like account, statement date, beginning balance, ending balance and more. In the account field, enter the credit card account that you want to reconcile. Keep in mind that you'll only see accounts linked to Quickbooks. Therefore, you need to add your credit card account to Quickbooks if you haven't already done so. The beginning balance field should automatically be filled in as Quickbooks pulls this data from the account.
When you are ready to begin the process, click "Locate Discrepancies," at which point Quickbooks will cross-reference your Quickbooks account with your credit card to account while searching for discrepancies. After the process has been complete, you'll have the option to undo and restart the process on the "Locate Discrepancies" window. If you are troubleshooting a problem, you may want to click the "Undo Last Reconciliation" button.
Have anything else you'd like to add? Let us know in the comments section below!