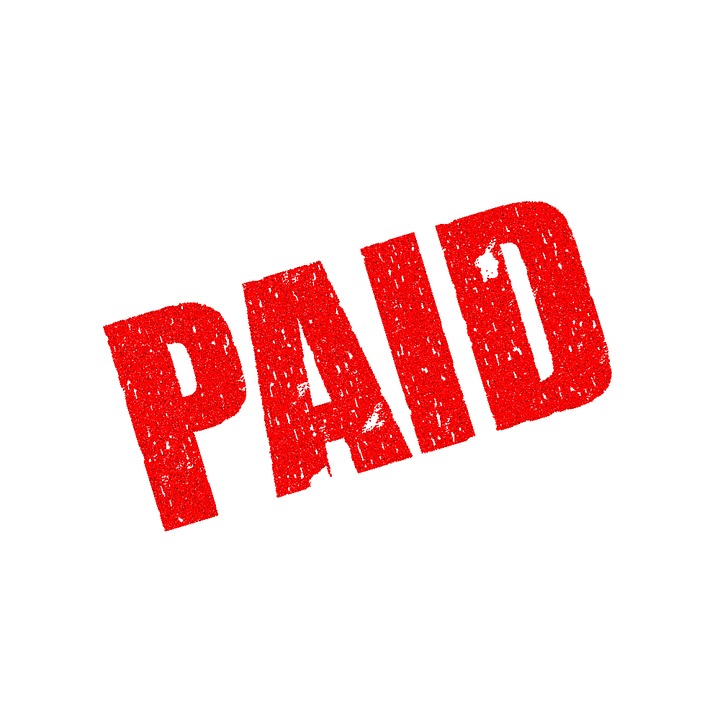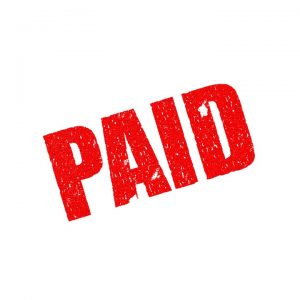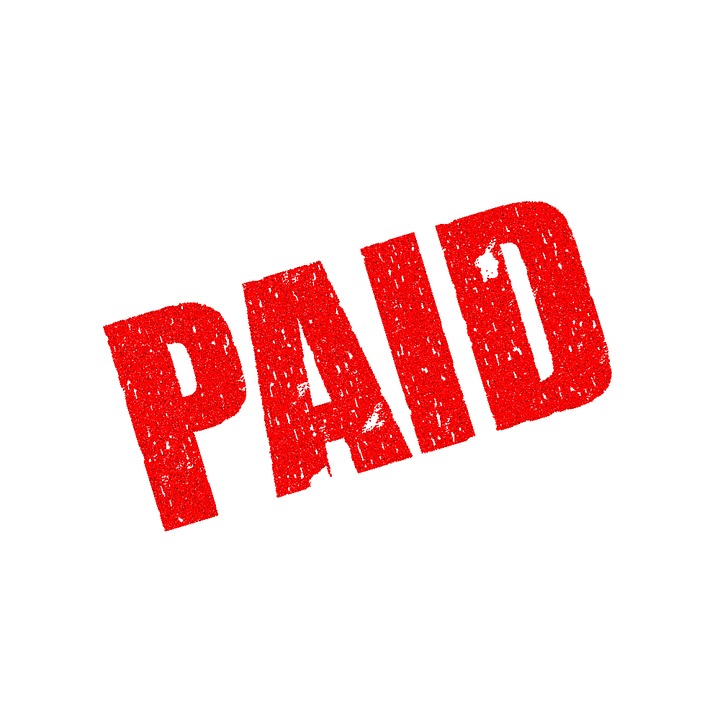 It's not uncommon for businesses to send the same invoice to the same customer on a regular basis. If you're a florist, for instance, maybe you have a client who buys a dozen roses every week. Well, instead of manually creating and sending the customer the same invoice every week, you should consider setting up recurring invoices. With Quickbooks, recurring invoices such as this are a breeze. To learn more about recurring invoices and how to use them in Quickbooks, keep reading.
Before we begin, it's important to note that recurring invoices is only available in Quickbooks Essentials and Quickbooks Plus. If you use a different version of Quickbooks, you'll need to upgrade to utilize this feature.
To set up recurring invoices, log in to your Quickbooks Essentials or Quickbooks Plus account. From here, select the gear icon > Recurring Transactions > New. When it asks you for the transaction type, choose "Invoice" and click "OK." For the type of invoice, choose "Scheduled." You can then select "Automatically send emails" to set up the recurring invoices. Fill out the rest of the form, and when you are finished, click "Save template," at which point your invoice will be saved for future use.
It's also a good idea to set up your recurring invoices to automatically carbon copy (CC) your own email address. Basically, this means you'll receive a copy of the invoice whenever you send a customer an invoice. This doesn't have any effect on the invoice itself; it only serves as a confirmation, indicating that your invoice was sent. If you want to enable this feature, select the gear icon > Company Settings > Sales > Messages > Email me a copy.
Additionally, you can run a report of all automatic invoices sent to customers in Quickbooks. This is done by clicking "Reports" in the left-hand menu > Go to Reports > Recent Automatic Transactions > Customize > Rows/Columns. From here, select the customer for "Group by," followed by "Run Report." Quickbooks will run a report of all automatic transactions for the respective customer. If you want to save the report, you can do so by clicking "Save Customizations." Quickbooks also allows users to print and email these reports.
Following the steps outlined here will allow you to set up recurring invoices in Quickbooks. As stated above, however, this feature is only available in Quickbooks Essentials and Quickbooks Plus.
Did this tutorial work for you? Let us know in the comments section below!