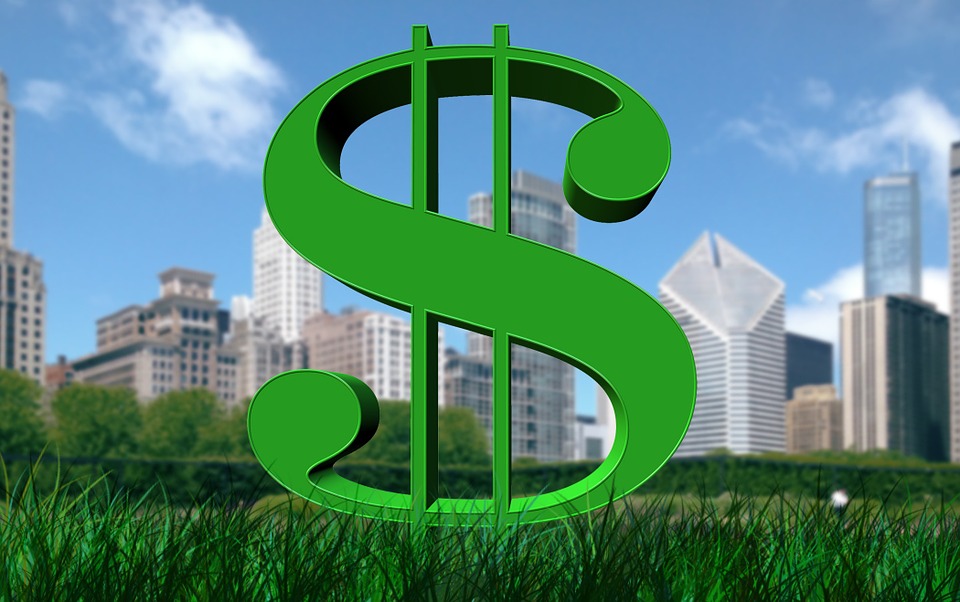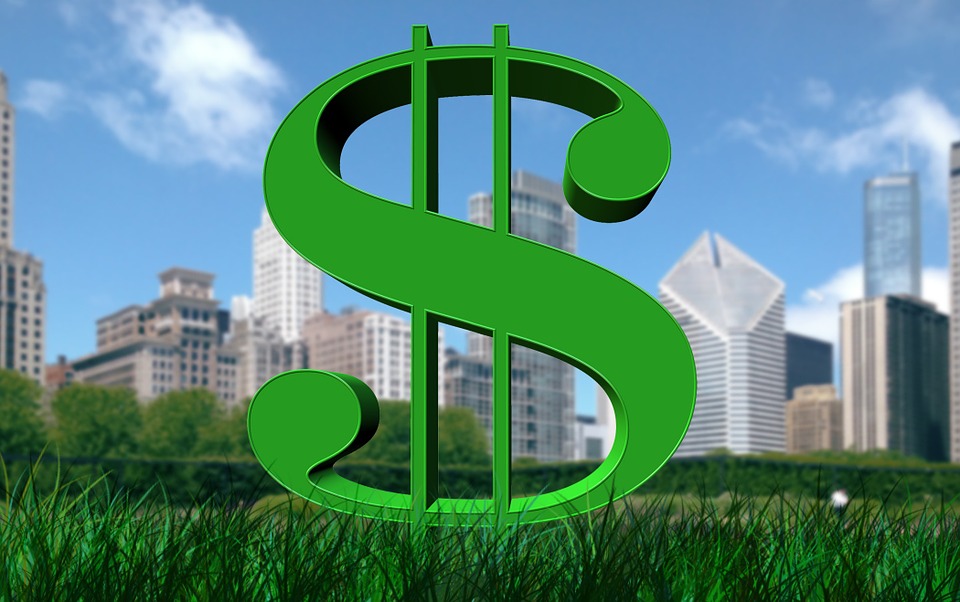 Quickbooks Payments supports a variety of payment methods. Using Intuit's internal payment system, business owners can accept credit card payments, debit card payments even ACH payments. While most customers prefer paying for products and services using either a credit or debit card, some choose ACH. As a business owner, there's an added benefit to accepting ACH payments: lower fees. At 50 cents per transaction, ACH payments are cheaper to process. But if you plan on accepting ACH payments, you'll need to know how to record them in your Quicbooks account.
To record ACH payments in Quickbooks, you'll need to first sign up for Quickbooks Payments. You can learn more about Quickbooks Payments by clicking this link. Intuit offers Quickbooks Payments for both the desktop and cloud versions of its accounting software. However, the fees for accepting ACH payments on Quickbooks Desktop is less than Quickbooks Online, assuming you choose the monthly plan.
After signing up for Quickbooks Payments, log in to your account and create a sales receipt for the payment you've received. Next, select ACH as the payment method, followed by entering the customer's bank information. You will then need to get authorization from the customer, at which point you can process the transfer.
To enter the customer's bank account information, you'll need to click the "Enter bank info" option. From here, you can enter the customer's bank name, account number, phone number and name. You may notice an option for "Use this account information in the future." When this option is enabled, it will store the customer's bank information in an secure, encrypted file. Assuming you receive regular payments from this customer, it's a good idea to enable this option. If you don't enable it, however, you'll need to process the ACH payment within 10 minutes; otherwise, the customer's information will be erased and you'll have to reenter it.
Of course, you'll also need to get authorization from the customer to process his or her ACH payment. This is done by clicking a text link at the top to open the authorization form. From here, click the box saying "I have signed authorization from my customer or will read the authorization script." Click "save" and then "send" to complete the authorization process. You should then receive a receipt confirming the payment and indicating the ACH process was initiated correctly.
Did this tutorial work for you? Let us know in the comments section below!