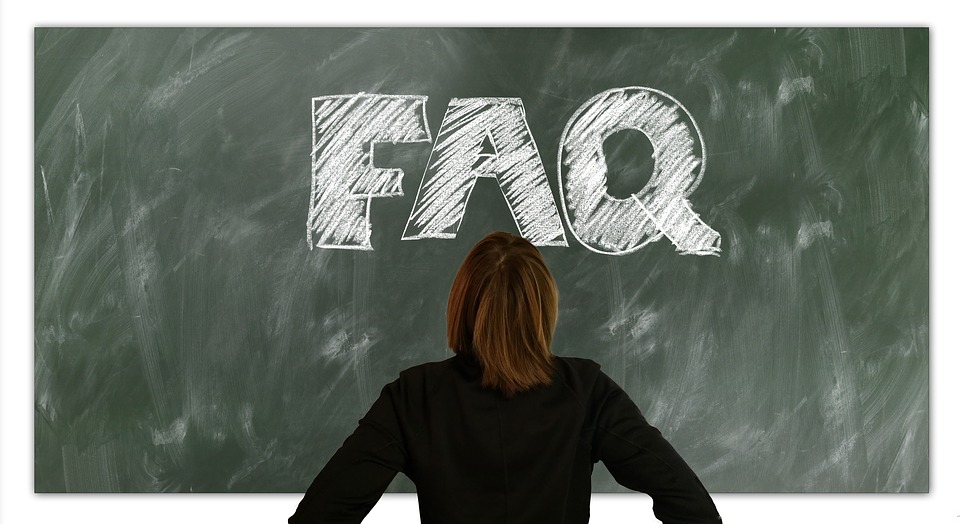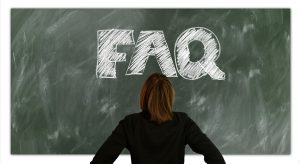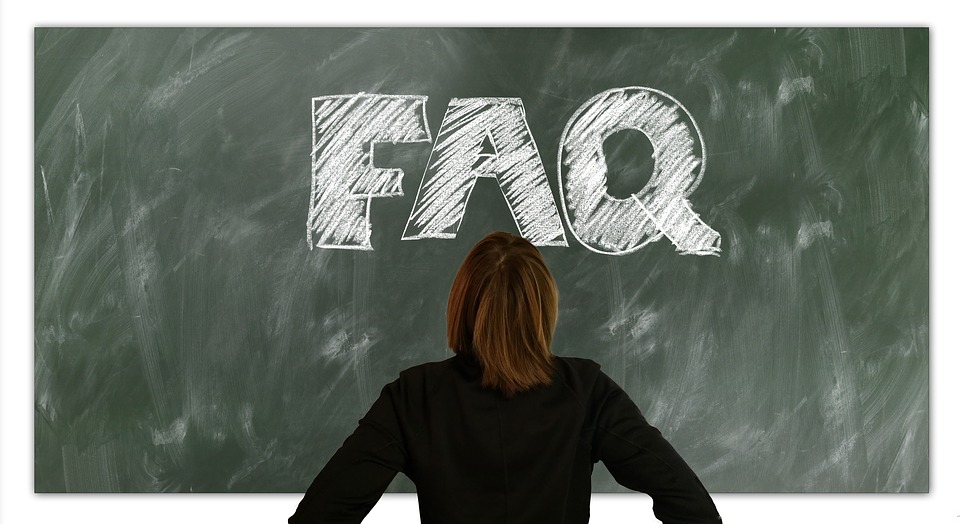 Whether you currently use Quickbooks or are thinking about using it, you may have some questions. So, in an effort to help business owners and accounts better understand this software, we're going to reveal some of the most common questions and answers about Quickbooks.
What are Classes?
Classes are used in Quickbooks to track transactions. If you have multiple departments or locations, for instance, you can set up a class for each one; thus, allowing you to pull data from each specific department or location. You can enable class tracking in Quickbooks by accessing Edit > Preferences > Accounting > Company Preferences.
What's the Difference Between Desktop Quickbooks and Quickbooks Online?
There are several different versions of Quickbooks, all of which fall under the category of either Desktop or Online. Desktop Quickbooks is hosted locally on your own computer, whereas Quickbooks Online is hosted remotely on the cloud. Features and specifications vary between these two types, so it's important to familiarize yourself with each one before making a final decision.
What is Hosted Quickbooks?
A third type of Quickbooks is Hosted Quickbooks. Technically, however, this is the same as Desktop Quickbooks; the only difference is that it's hosted by an authorized third-party vendor. Many business owners and accountants prefer Hosted Quickbooks because it offers the best of both worlds. It has all of the features of Desktop Quickbooks, but it's hosted on a remote server, allowing you to access it anywhere, anytime.
What is a Company File?
Featuring the extension .QBW, company files are used to store all of your Quickbooks account data. If you want to transfer Quickbooks to a new computer, for instance, you'll need to make a copy of this file.
What is Multi-User Mode?
Certain versions of Quickbooks support multi-user mode, which as the name suggests, allows multiple users to collaborate on the same account. If you're a business owner, for instance, you may want to set up multi-user mode so that your accountant can also access your company file. For multi-user mode to work, each user must have their own Quickbooks license.
What is a Credit Memo?
In Quickbooks, credit memos are used to make a note of a credit issued to a customer. If a customer returns a product, for instance, you may issue his or her credit. Assuming you've already recorded the invoice, you should issue create a credit memo so it's properly recorded in your Quickbooks account.
Have any other questions about Quickbooks? Let us know in the comments section below!