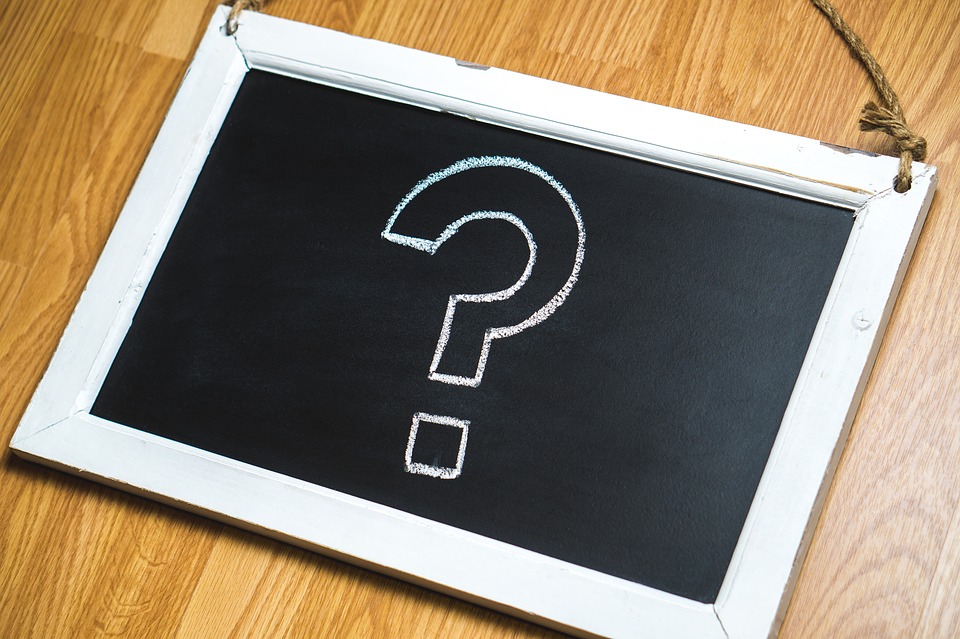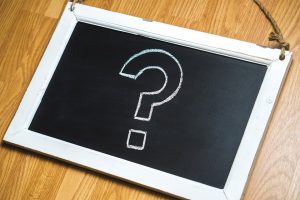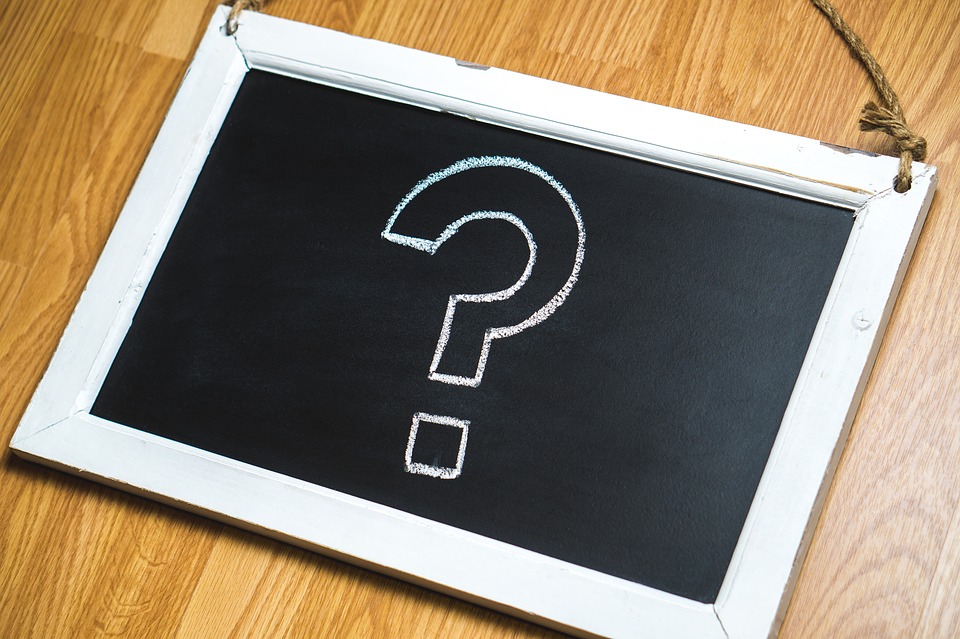 Intuit's popular Quickbooks accounting software stores data in a single, convenient file. Known as the Quickbooks Company File, it contains all of the relevant data and information pertaining to the user's account. Assuming you use Quickbooks, you'll need to ensure the Company File is stored in a safe location. Failure to keep track of this file could cause problems later down the road. To learn more about the Quickbooks Company File and how to open it, keep reading.
The Quickbooks Company File uses the extension .QBW when the software is installed in a computer with Windows. Thankfully, it's the only file that should feature this extension. So, if you ever lose or otherwise can't find your Company File, you can search your company for all files containing the .QBW extension.
The easiest way to find your Quickbooks Company File is to log in to your Quickbooks and access File > Open or Restore Company File. From here, you can browse through the different folders of your computers, searching the specific drive on which it is stored. You can also use the "search" function to search for the file name or QBW extension, which should point you in the right direction. Once you've found your Company File, click to highlight it, followed by "Open" to open it. Depending on your settings, you may be prompted to enter the username and password associated with your Quickbooks account, after which Quickbooks will open your Company File.
But what if you want to move your Company File to a new computer? This is an all-too-common scenario, especially among users who run Quickbooks on multiple computers. The good news is that you can easily transfer your Company File in just a few easy steps. First, you'll need to create a backup copy of your Company File on your old computer. Next, transfer this copy to an external storage device, such as a USB flash drive. You can then install the copy on your new computer, after which you should use the Restore feature to restore it on your new computer. When you are finished installing and restoring your Company File on the new computer, go back and uninstall Quickbooks Desktop from your old computer. Don't worry, transferring your Company File to a new computer will not affect your Quickbooks license, assuming you follow these steps.
Have anything else you'd like to add? Let us know in the comments section below!