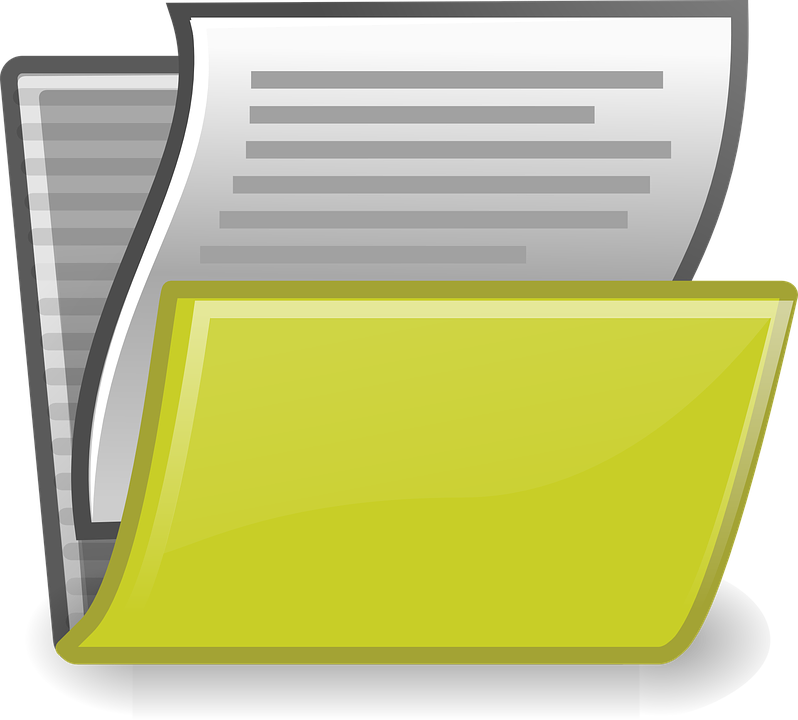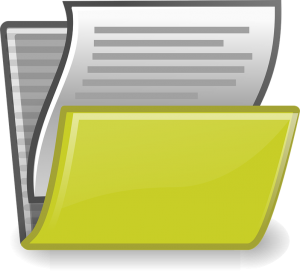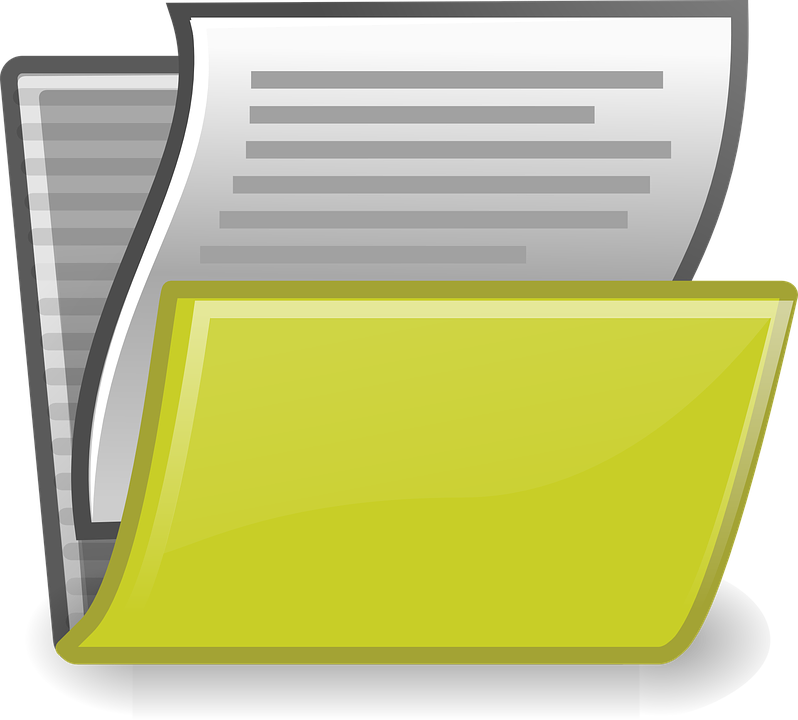 As you may already know, journal entries are used in Quickbooks to create a record of a transaction, which can be either a debit or credit. It's essentially a chronological record of a business's transactions, revealing what the transaction is for, the credit or debit amount, date and other key information. While it's just one of many accounting tools available in Quickbooks, it's arguably the most important for these reasons and others. So, if you want to view a list of your recent journal entries in Quickbooks, keep reading for a step-by-step walkthrough.
To view a list of your recent journal entries,  you'll need to log in to your Quickbooks account and click the Plus (+) sign in the upper-right corner of your home screen, followed by Other > Journal Entry. From here, you should click the icon that looks like a clock in the upper-left corner of your screen, followed by "View More" on the bottom left and "Recent Journal Entries." Quickbooks will then provide a list of all recent journal entries, which you can go through to analyze and/or double-check to ensure they are correct.
Because many businesses have hundreds or even thousands of journal entries, trying to weed through them all can be tedious and downright time consuming. Thankfully, Quickbooks simplifies this otherwise crude task by offering a filter option. At the top of your screen, you should see an option to filter your journal entries by date. So, if you want to find a specific journal entry from a particular date or month, set the filter option to the appropriate date range. You don't need to know the exact date; rather, choose a start date and end date that corresponds for the date on which you believed the journal entry was created. As long as it's within this range, the journal entry should appear.
Hopefully, this gives you a better understanding of how to view journal entries in Quickbooks. Alternatively, you can view them by pulling a Journal report. This is done by selecting on the left-hand side, at which point you can type "Journal" into the search box. From here, click the "Customize" button > expand the "Filter" section > click "Transaction Type" > choose "Journal Entry" > Run Report. This will essentially run a Journal report that only includes your journal entries.
Did this tutorial work for you? Let us know in the comments section below!