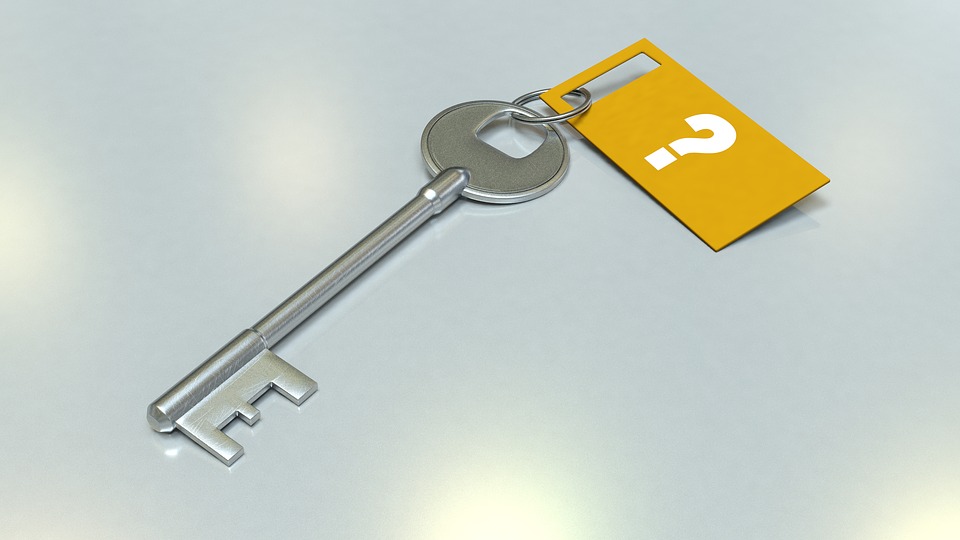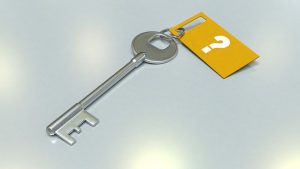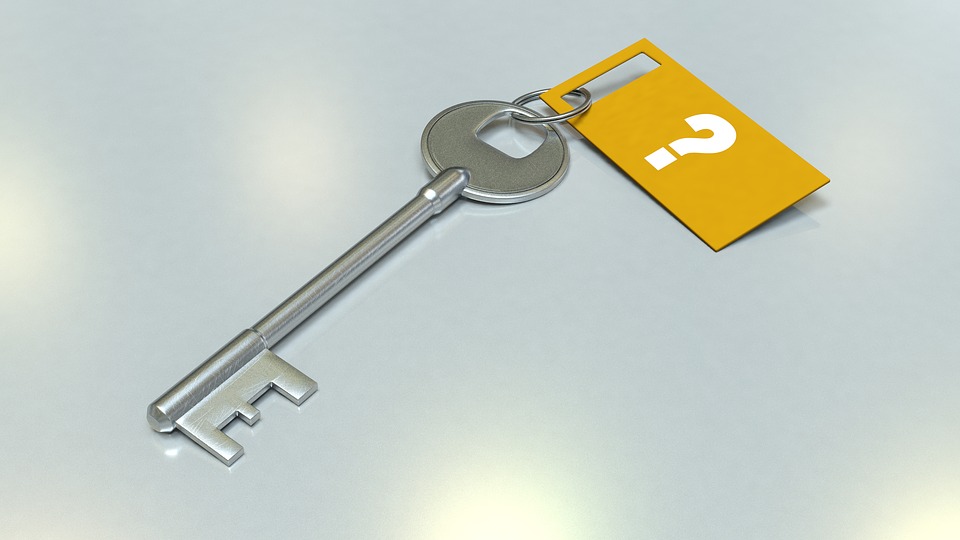 In Quickbooks, an assembly item is a line item used when creating a purchase or sales form. They are used to combine inventory parts and sub-assemblies together. When you create an assembly item in Quickbooks, the inventory parts and sub-assemblies (assembly items) in your Bill of Materials are subtracted from your inventory, which in turn increases the total quantity of the respective assembly item. To learn more about Quickbooks assembly items and how to use them, keep reading.
There are two primary steps required to create an assembly item in Quickbooks. First, you'll need to tell the Bill of Materials what components are needed to make the item, after which you can build a quantity of the item so that Quickbooks can subtract the parts from the inventory and then add the new quantities of the respective item. When you build an assembly item, the inventory parts are erased as separate parts in your inventory. This is because they are converted to a new item known as an inventory assembly.
Once you've defined your assembly items, you'll notice the items added to your inventory as a "build." Basically, assembly builds are used to ensure that inventory quantities are correct. Building an assembly item automatically subtracts the inventory parts and sub-assemblies from the Bill of Materials, and as we mentioned earlier, this automatically increases the quantity of the respective assembly item.
So, when should you use assembly items in Quickbooks? According to Intuit, there are several benefits associated with assembly items. Retailers, for instance, can use them to track finished products separately from individual items in their inventory. Building an assembly automatically adds an assembled item to your inventory quantity while also subtracting the component parts and assembly items in the process.  Therefore, it allows you to see exactly how many assembled and component items you have in inventory.
Assembly items can also be used to customize the price of assembled items. If you want to specify a price for an assembly that's higher or lower that the total cost of its component items, you can do so by creating an assembly item.
Furthermore, assembly items allow you to see detailed information about your finished products and goods, including the date on which the items were assembled, the quantity of assembled items, the cost of assembled items and a list of all component items.
Did this tutorial work for you? Let us know in the comments section below!