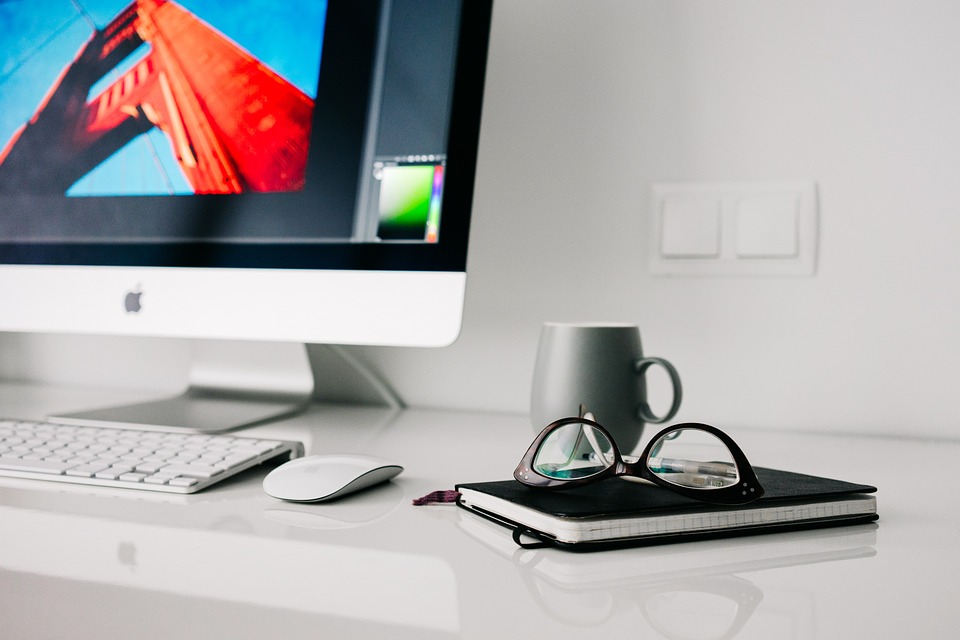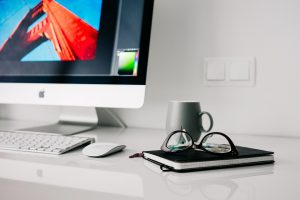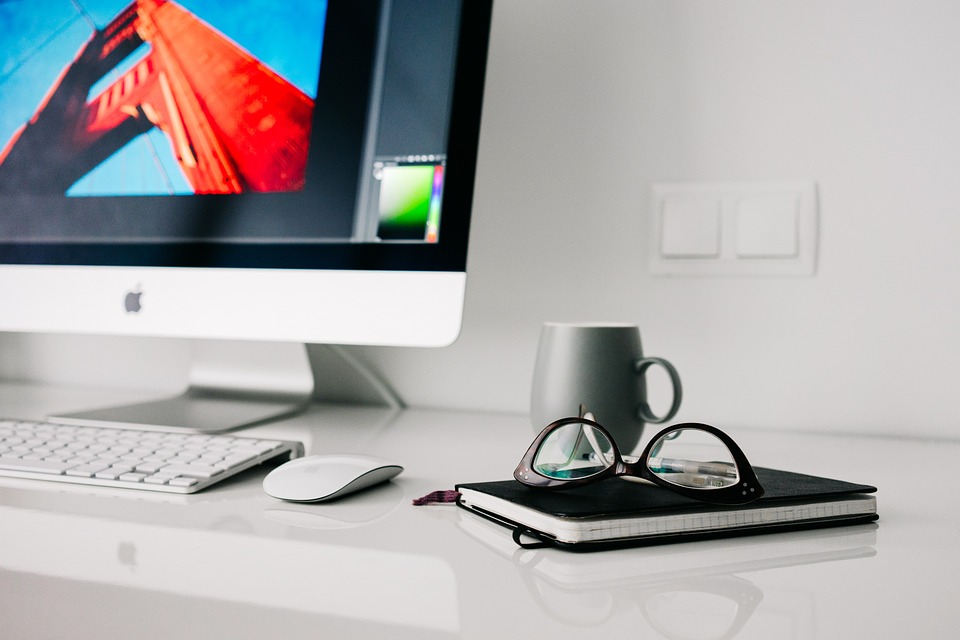 Want to run Quickbooks on multiple computers in your office? Well, you'll need to sync them with each other first.  Doing so allows business owners and accounts to collaborate on the same company file. If the computers are synced, changes made to one computer's Quickbooks won't affect the other. So, for a step-by-step walkthrough on how to sync Quickbooks between two computers, keep reading.
Before we begin, it's important to note that you need a single Quickbooks company file. If you have two or more company files, you'll need to merge them together before proceeding. This is done by using the Data Transfer Utility tool, which you can download for free from the Intuit Marketplace. Install the tool on the computer you wish to host your Quickbooks company file. This will be your primary computer that serves as the host for other computers.
When you are ready to sync your two computers together, copy the Quickbooks installers file on both computers. This should bring up a dialog box asking you to confirm installation and agree to the terms and conditions of the license. Click "Yes" to all prompts and proceed with the installation. You'll then then need to choose "Use Quickbooks on this computer," after which you can select the option to "Store Company file for Network Sharing." Next, enter your Quickbooks product license number on the primary computer on which you are installing the software, followed by "Install." The installer will begin to run, after which you should click "Utilities" and "Host Multi-User Access."
Next, go to the "Scan Folders" menu and select "Add Folder" followed by "Scan" to begin to scanning the primary computer on which you are hosting the Quickbooks company file. Once the installer has verified your company file, click "Close."
You aren't out of the woods just yes. You'll need to access the "Company" menu and select "Set Up Users and Passwords" for this computer. Go ahead and add a user with  password, and then set up access for the second computer.
On your second computer, select "File," followed by "Open or Restore Company" and "Open a Company in Quickbooks." You can then browse to the location of your company file, select it, and log in using the username and password that just recently created in the previous step. Congratulations, you've just synced Quickbooks between two computers!
Did this tutorial work for you? Let us know in the comments section below!