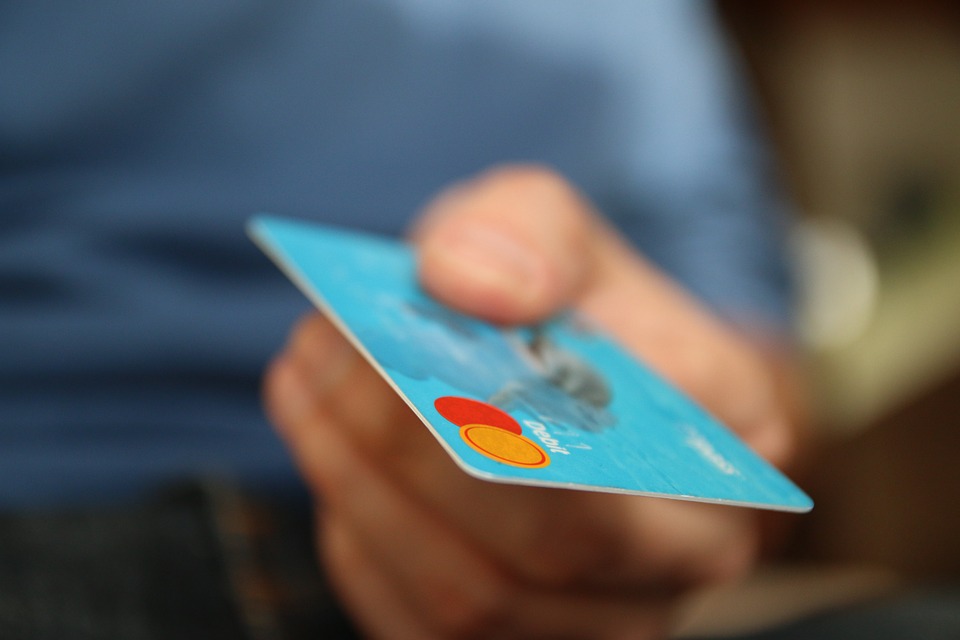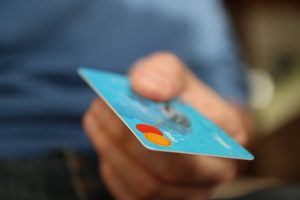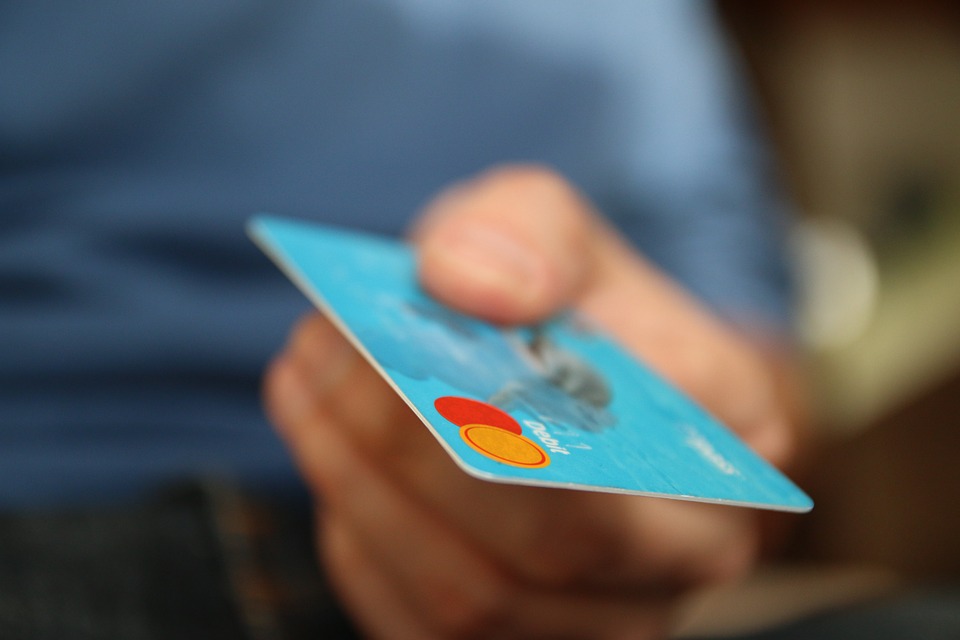 Quickbooks supports several methods for recording payments made to a credit card. These methods generally include writing a check, transfer, or using the Bill/Pay Bills feature. So, the next time you make a payment on one of your business's credit card, consider the following options to record the payment in transaction.
Write a Check
Arguably, one of the easiest ways to record a credit card payment in Quickbooks is to write a check. Assuming you use Quickbooks Online, you can do this by logging in to your account and choosing the plus icon (+), followed by "Check." For the "Bank Account" field, click the drop-down arrow and select the bank account from which you are making the payment. For payments made via Electronic Funds Transfer, enter "EFT" in the "Check #" field. In the "Pay to the Order of" field," enter the name of your credit card. You can then choose the appropriate credit card in the "Accounts" field, after which you can click save to record the payment and subsequently lower the balance on your credit card.
Create a Transfer
Another way you can record payments made to credit cards in Quickbooks is to create a transfer. This is done by logging in to your account and choosing the plus icon (+), followed by "Transfer." In the "Transfer Funds From" drop down menu, choose the bank account from which the credit card payment was made. You should then choose the credit card to which the payment was made in the "Transfer Funds To" field." And in the "Transfer Amount" field, enter the dollar amount of the payment. Although optional, you may also want to enter a date and memo for the transfer. When you are finished, click "Save" to complete the changes and record the payment.
Make a Payment During Reconciliation
According to Intuit, a third method for recording credit card payments is to make a payment during reconciliation. After reconciling your credit card account, you'll have the option to either make a payment, enter a bill to pay at a later time, or leave the balance unchanged. Basically, you can record payments by clicking the gear icon next to your company name, followed by "Reconcile." Choose the credit card account to which the payment was made, after which you should complete the "Reconcile Statement" window. You'll then be presented with a "reconcile" window, where you can click the box next to the transactions that match the transactions on your statement — just like any other reconciliation. Hopefully, both amounts will equal zero, in which case you can click "Finished" to close the window and save your changes.
Did this tutorial work for you? Let us know in the comments section below!