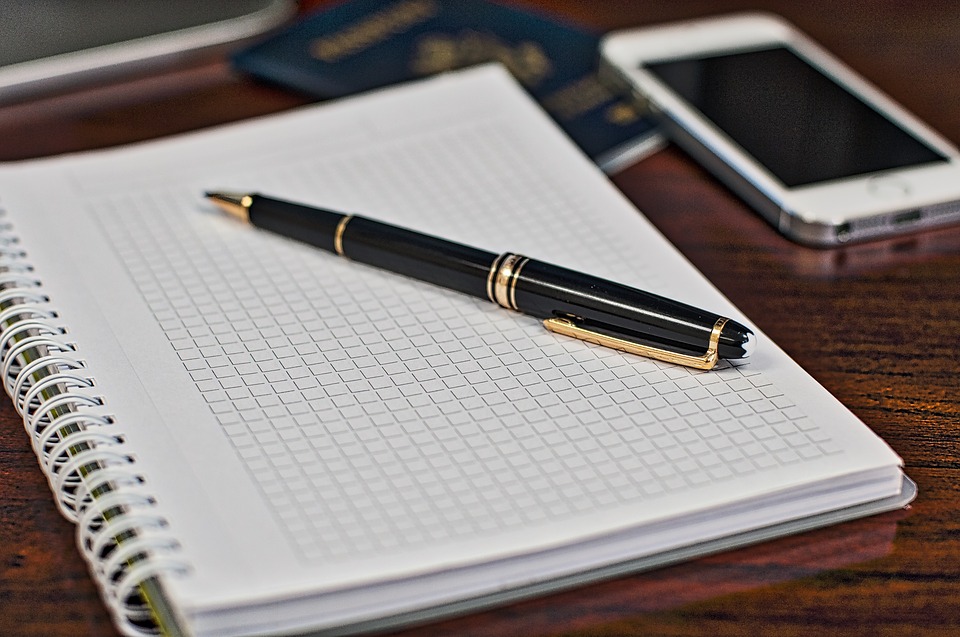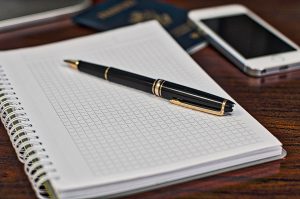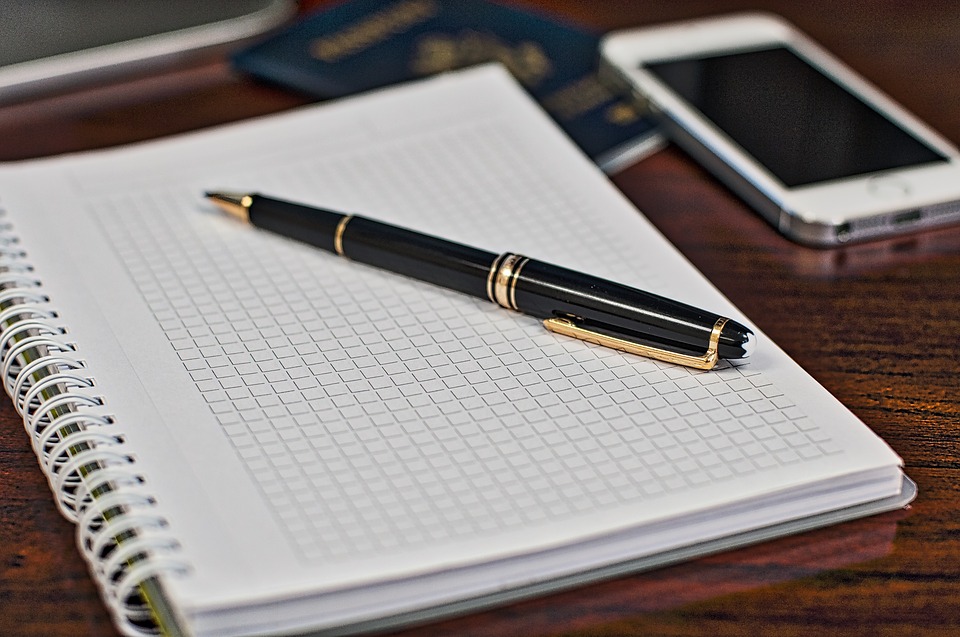 Quickbooks supports the use of "journal entries" to capture special transactions. These journal entries are commonly used for items such as deferred revenue, work in progress, etc. Unfortunately, many newcomers feel lost and confused regarding this feature. How do you create journal entries? Where are they stored? To learn more about journal entries in Quickbooks, keep reading.
Journal entries can be used for a wide variety of purposes in Quickbooks. For instance, you can use them to enter transactions in the system of accounting using debits or credits in a ledger, or you can use them to transfer funds from one income or expense to the other. Furthermore, journal entries can be used to transfer funds from an asset, liability or equity to an income or expense account. And they can even be used to enter miscellaneous transactions for year-end activities.
To enter a journal entry in Quickbooks Desktop, follow the steps listed below:
Log into your Quickbooks Desktop account.
Choose "Make General Journal Entries" on the main menu.
In the "Make General Journal Entries" field,  enter the appropriate date.
Quickbooks should create a journal entry number automatically. If it does not, enter a number manually.
Enter the details of the journal entry, including the debit or credit amount, whether it's a customer, vendor or employee, etc.
Although optional, you can assign a class to the amount if you wish.
When you are finished, click "Save & Close" to save the changes and complete the journal entry.
To enter a journal entry in Quickbooks Online, follow the steps listed below:
Log into your Quickbooks Online account.
Click the + icon at the top of the screen.
Choose "Journal Entry."
Enter a date for the journal entry.
Enter a journal number for the entry (make a note of this number for reference purposes later).
Enter Debit or Credit amount.
Enter a description (also used for future reference purposes).
Double-check the information to ensure it's correct, and slick "Save."
Hopefully, this gives you a better understanding of journal entries in Quickbooks and how they work. While there's no rule requiring business owners and accountants to use them, journal entries are a useful tool that can help keep your books in order.
Did this tutorial work for you? Let us know in the comments section below!