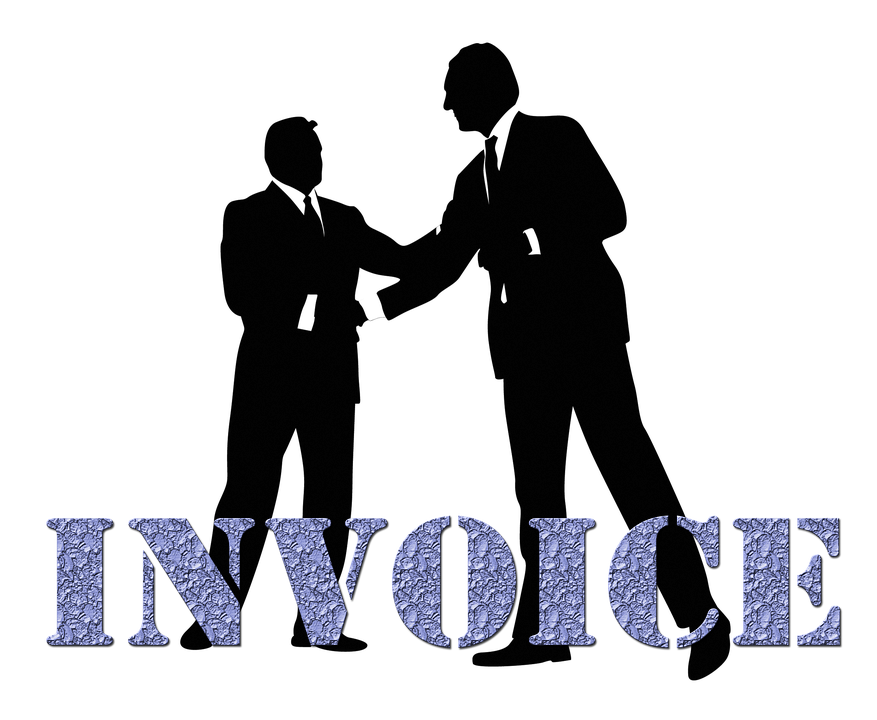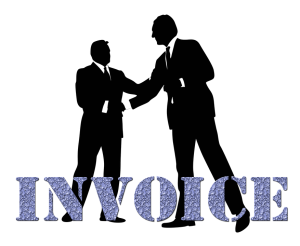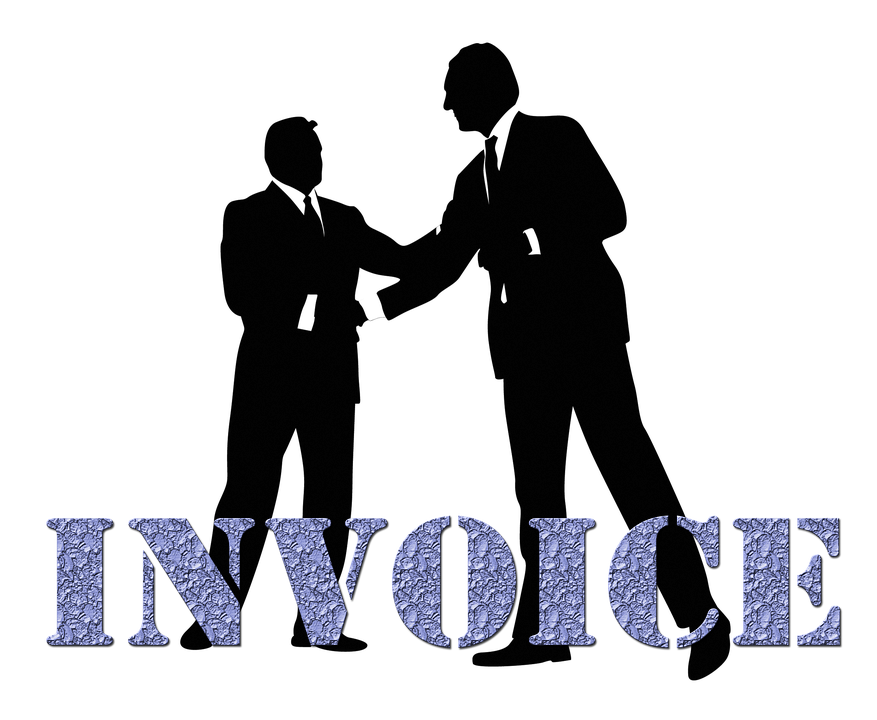 Looking to change the invoice numbers of invoices created in Quickbooks? While the invoice number doesn't affect the contents or functionality of the invoice, it can still help business owners and accountants for reference purposes. Therefore, some users may want to create their own invoice numbers. Quickbooks allows users to change the numbers on their invoice in just a few simple steps. To learn more about invoice numbers and how to change them, keep reading.
To change the invoice number in Quickbooks Online — the cloud-based accounting solution by Intuit — log into your account and click the Gear icon in the upper-right corner, followed by "Account and Settings" > "Sales," > and under "Sales From Content" click the option titled "Custom Transaction Numbers," followed by "Save." After enabling this feature, you can click on the right invoice number to define the number for future use. All new transactions will automatically populate using the numbers in that sequence. Sorry if you were expecting more, but that's all it takes to change the invoice number in Quickbooks!
So, what if you need to delete an invoice? Well, this is also something that can be accomplished in just a few quick and easy steps. First, find the invoice in your Quickbooks account. After double-checking to ensure it's the correct invoice, click the "More" link at the bottom of the invoice, followed by "Delete." Quickbooks will ask you to confirm the deletion. Assuming you choose "Yes," it will delete the invoice you just opened.
Keep in mind that when you delete an invoice, it's gone. The only record that will remain is a copy in the Audit Log, which you can access if needed.
To recap, you can easily chance the invoice numbers in Quickbooks under the "Account and Settings" option. There's an option here that allows users to choose Custom Transaction Numbers instead of the predefined numbers. Invoice numbers don't affect any functionality or other important element of the invoice. Rather, they are used for reference purposes. However, that doesn't mean they are useless. Invoice numbers are an important part of accounting, with business owners and accountants using them to keep track of transactions. Hopefully, this give you a better understanding of invoice numbers in Quickbooks and how to change them.
Did this tutorial work for you? Let us know in the comments section below!