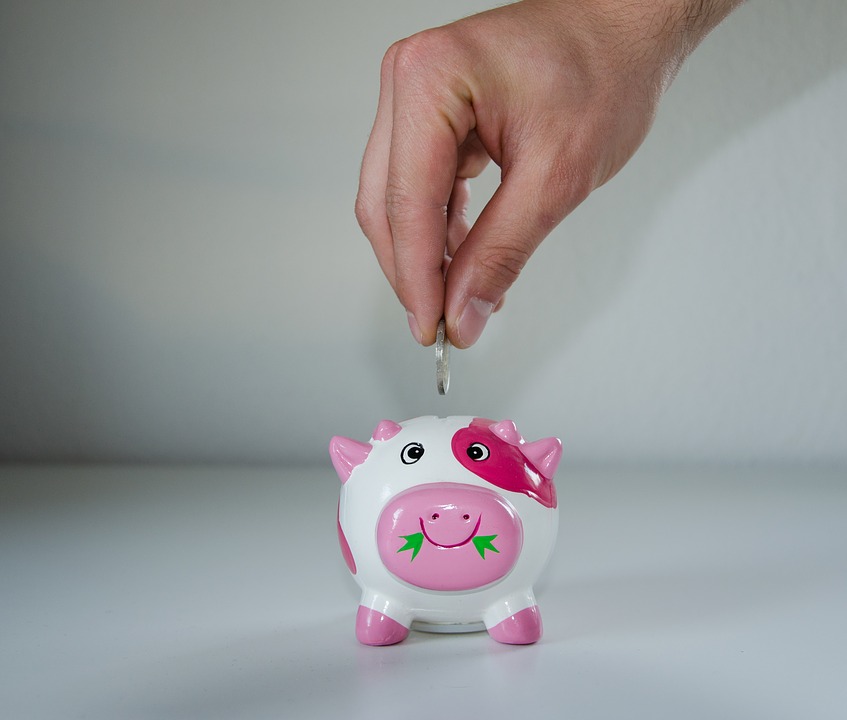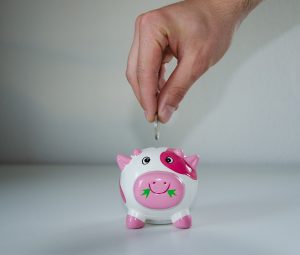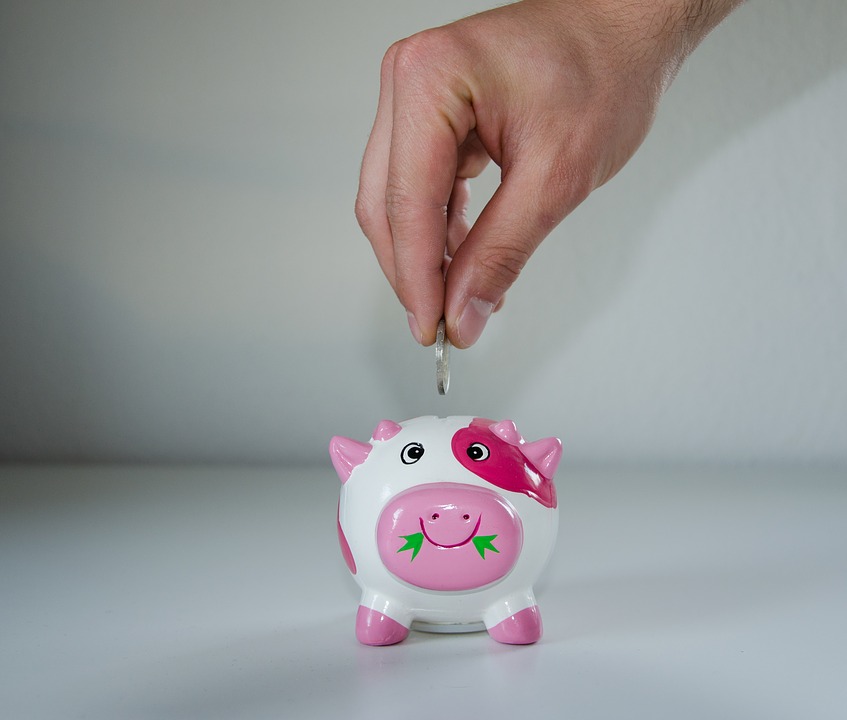 Looking to restore a company file in Quickbooks? Intuit's long-running and highly popular suite of business accounting software uses "company files" on which to store all of the respective user's information. Featuring the file extension .QBW, it contains everything from financial data and transactions, to templates, letters, logos, images and more. Not to be confused with .QBB files, .QBW files are the core files on which all of your information is stored. .QBB files, on the other hand, are backups of the .QBW file.
Before we begin, it's important to note that converting an older company file into a newer version prevents it from being opened in an earlier version. If you wish to open and access an older company file, and you made a backup of the file before the conversion, you'll have to restore the old backup file in the earlier version of Quickbooks. Furthermore, you'll also have to reenter any information in Quickbooks that occurred since the conversion.
To restore your Quickbooks account, log into your account as the administrator and choose "Open or Restore a Backup Copy," followed by "Next." From here, choose "Local Backup," followed by "Next." Scroll down to the "Look In" drop-down menu and choose the location of your backup file (e.g. where it's stored on your computer or storage device). Once you've selected the backup file, choose "Open," followed by "Next."
Next, click the "Save-in" drop-down menu and select the location on your computer where you want to restore the file. You'll then be asked to enter a new file name for the company file, giving it a .QBW extension as mentioned above. Click "Save," read the messages on screen, and continue with the restoration process. Quickbooks performs the restoration in just a few minutes for a typical account, so it shouldn't take long.
Keep in mind that when restoring a company file with assisted payroll, you may receive an additional message saying: "This QuickBooks file may be missing some of the payroll data that you have already sent to the Payroll Service. Before creating any new transactions, you need to restore the missing data by clicking Send Payroll Data from the Employees menu and then clicking the Send button." To resolve this issue, click "Send" if the "Items to Send" field contains a $0 balance.
Did this tutorial work for you? Let us know in the comments section below!