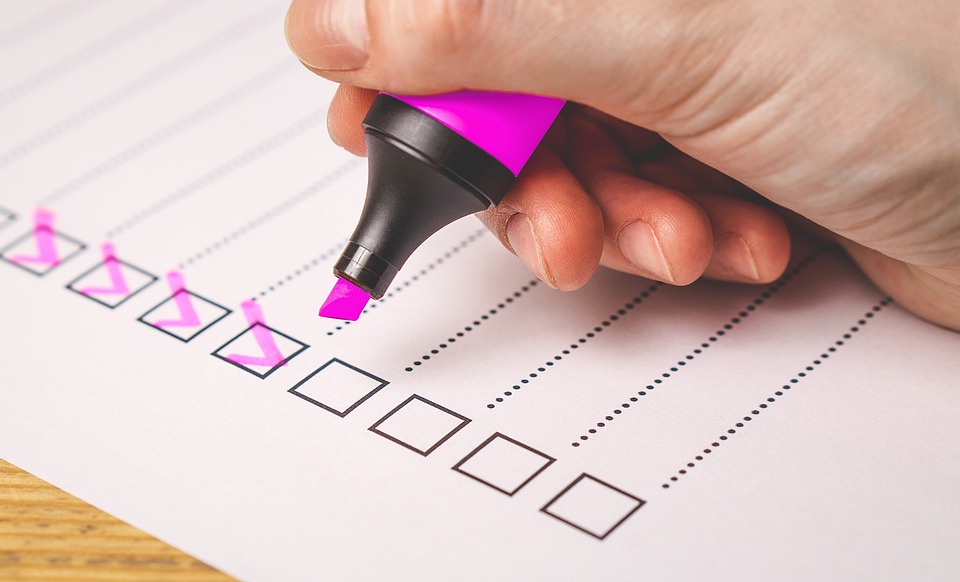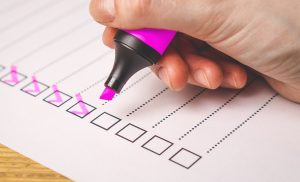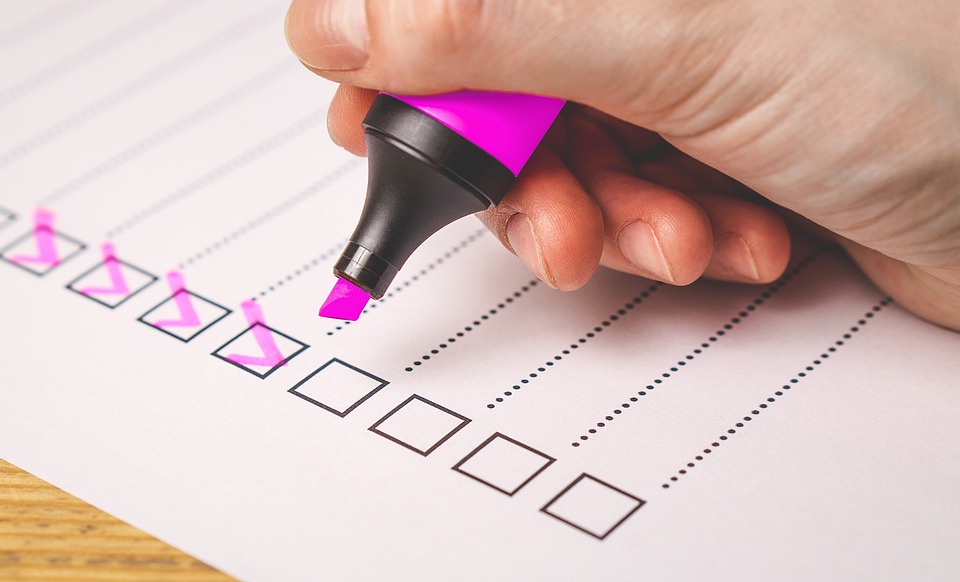 Does Quickbooks automatically launch when you start your computer? This is completely normal and should cause no reason for concern. Intuit made the Quickbooks Desktop version with an auto-launch feature, allowing business owners to access their accounts more easily. Rather than manually finding and opening the software, it launches itself whenever the computer is started or rebooted. But not every user prefers this feature; some prefer to launch Quickbooks manually instead. So, how do you stop Quickbooks from opening automatically?
You might be wondering why anyone would even want to disable this feature in the first place. Well, for starters, it consumes computer resources, such as processing power and random access memory (RAM). Depending on the hardware and other applications running, this could bog down its resources while causing significantly slow speeds. By disabling unnecessary programs from starting automatically, including Quickbooks, you can prevent these "bottlenecks" from occurring on your computer.
To disable Quickbooks from starting automatically, you'll need to press the Windows key on your keyboard, followed by Task Manager > Startup > Quickbooks Desktop > Disable. After ticking the option to disable Quickbooks from starting automatically, go ahead and restart your computer. Once your computer has restarted, Quickbooks should no longer launch itself. Sorry if you were expecting more, but that's all it takes to disable Quickbooks from launching automatically
It's important to note, however, that the steps needed to disable Quickbooks from launching automatically are slightly different if the software is installed on a computer with the operating system Windows 7 or Windows Vista. If your computer runs either of these older versions of Windows, you'll need to disable Quickbooks from launching upon startup by clicking the Start button on your computer, followed by Programs (or All Programs for Vista). Next, right-click the Startup folder and select "Open." From here, right click the file named "QBW32.exe and click Delete. Don't worry, this file has no impact on your actual Quickbooks account or transactions. Rather, it's used specifically to launch the software automatically upon startup. By deleting the file, you'll essentially disable this feature.
After deleting the "QBW32.exe" file, reboot your computer, at which point Quickbooks should no longer launch automatically. If you want to reactivate this feature for any reason, simply repeat the steps. For computers running Windows Vista or Windows 7, restore the deleted "QBW32.exe" file.
Did this tutorial work for you? Let us know in the comments section below!