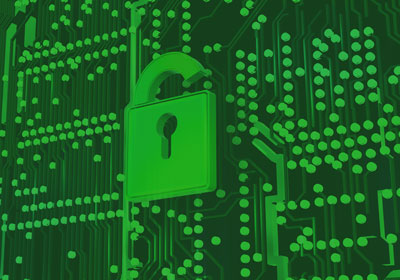 It's not uncommon for companies to move their headquarters. Maybe you're looking to target a new market, or perhaps there's simply a larger office space for lease. Regardless, there are dozens of reasons why companies to move to new locations. But when you move to a new location, you'll need to update your books to reflect the new address — and this includes updating your company address in Quickbooks.
Quickbooks supports many different functions, including payroll, revenue, expenses, and much more. In order for it to work, though, you'll need the correct address of your company listed; otherwise, invoices and other business-related documents will contain your old, outdated address. Thankfully, there's a quick and easy way to chance your company address in Quickbooks, and we're going to reveal the steps necessary to do it.
To change your company address, go ahead and fire up your Quickbooks accounting software. Next, access "Company Information," at which point you'll see various information about your company (including the address). You can then delete the old address and enter the new, correct address. Double-check the changes to make sure the address is correct and click "OK" to save. Sorry if you were expecting more, but that's all it takes to change your company address in Quickbooks!
But even after you update your company address, customers may still not see it on your invoice. That's because some users turn off their address on invoices, meaning customers won't see it. To fix this issue, click the gear-shaped icon with your company name, followed by "Custom Form Styles," at which point you can scroll through your list of templates and select the one you typically use. From here, choose "Header," followed by "Address," and "Save." This essentially allows you to toggle on or off your company address in invoices. With the "Address" option toggled off, your invoices won't display your address. With the option toggled on, your company address is displayed on invoices.
Hopefully, this will give you a better idea of how to update your company address in Quickbooks. Anytime your company changes its address, you should immediately go into Quickbooks and update your information. Keeping accurate records is paramount to presenting your company in the most positive light, which usually translates into a higher level of customer/client satisfaction.
Did this tutorial work for you? Let us know in the comments section below!