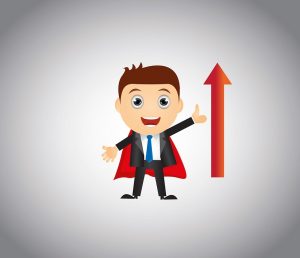 Reconciliation reports are an important component of the Quickbooks accounting software. By running these reports, you can identify (and fix) discrepancies that would otherwise throw off your books. But what if you need to access and print a reconciliation report from a previous year? Thankfully, there's a simple solution to this problem, which we're going to discuss in today's blog post.
If you need to print a reconciliation report from a previous year, log into your Quickbooks account and click the Gear icon > Reconcile > choose the appropriate account from the drop-down menu, at which point you should see a list of all reconciliation reports that you've run from your account.
Depending on the size of this list, finding a specific reconciliation report may or may not be easy. Regardless, you'll need to scroll through this list until you find the report. You may then click the report, followed by "Print" to print it. Sorry if you were expecting more, but that's all it takes to print a previous reconciliation report in Quickbooks!
If you didn't print the report initially, you can still print the reconciliation report now. However, it requires a few additional steps. Go ahead and log into your Quickbooks account and select the Gear icon > Chart of Accounts > Run report. Now in the upper left-hand corner, click the Customize button. Leave the From field of the Transaction Date section empty and enter the last date of the report's statement in the To field.
In the Rows/Columns section, click Change Columns. Now click Add> on Last Modified followed by OK. On the Dates From and To fields, enter the date in which the report was finished (note: you can set this to All Dates if you cannot find or remember this date). When you are finished, click Reconciled on the left click Status screen. You can now click Run Report at the bottom of this screen to run the reconciliation report.
By following the steps listed above, you should be able to run a reconciliation report from a previous year. It's not uncommon for small business owners to conduct internal audits of their own finances, in which case these reports will prove useful. So, bookmark this page and refer back to it whenever you need to run a previous reconciliation report.
Did this tutorial work for you? Let us know in the comments section below!