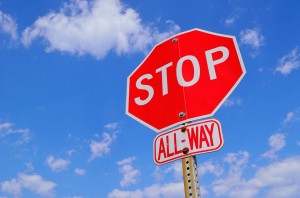 So, you've made a payment that you would like to stop? Intuit's popular accounting software Quickbooks makes this process a breeze, allowing users to void or delete payments. To learn more about this process and the necessary steps to perform it, keep reading.
Voiding vs Deleting: Which is Best?
It's a common assumption that voiding a payment in Quickbooks is the same as deleting it. While they share some similarities, however, they are two unique processes with their own purpose. Voiding a payment, for instance, will alter the amount of the transaction to $0.00 while keeping a record of the transaction in Quickbooks. This makes it ideal for users who wish to maintain a record of the voided transaction, as it can be accessed anytime for reference purposes.
Deleting a payment, on the other hand, will remove the entire transaction and its respective history from your account. Furthermore, deleting a payment will trigger an unpaid status for the bill. This isn't necessarily a bad thing, as deleting a payment is typically the best solution for accidental payments.
Regardless of which method you intend to use (deleting or voiding), you should first create a backup of your company file. Hopefully, nothing will happen to your original company file. But anytime you make major changes to your account, it's always a good idea to create a backup copy beforehand.
After creating a backup of your company file, access your Quickbooks List menu > Chart of Accounts > Accounts payable. Now choose the specific bill payment in the register window that you wish to delete or void. If you can't seem to find the payment, click the "Go to" option at the top menu to search for it. Under the Edit menu, you can either choose "Void Bill" to void the payment, or "Delete Bill" to remove the transaction and its history from your account. Sorry if you were expecting more, but that's all it takes to void or delete a payment in Quickbooks!
Did this tutorial work for you? Let us know in the comments section below!