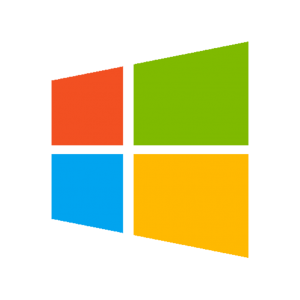 Coming just one month after the release of Windows 10, Intuit has announced a new Quickbooks Online app for PC users.
Intuit is describing the new product as a means to bring the power of cloud computing to desktop PCs. Reports indicate the new Quickbooks app will support Windows operating systems, including keyboard shortcuts, toolbars and menus. The app will also feature all of the normal Quickbooks tools, such as expense tracking, sales tracking, vendor relations, itemization, and other tasks related to business accounting.
"The new QuickBooks app for Windows was designed to seamlessly integrate with the native PC interface, and provides all the QuickBooks Online functionality customers expect," said Richard Clark, senior product manager for Intuit.
Granted, there's no rule stating that you must use the new app to access Quickbooks from a Windows PC, but doing so will enhance the functionality of Intuit's signature accounting software. The app has been optimized specifically for the Windows PC ecosystem; therefore, it's able to provide a smooth, fluid experience for the end user. Don't take my word for it, though. See for yourself why so many people are talking about the new Quickbooks app for Windows.
Intuit has stepped up its game in recent months, launching several new products while creating key partnerships with other companies. The launch of the Quickbooks app for windows is just one of the many ways in which the company is seeking to grow and expand its business.
So, when will the new Quickbooks app for Windows be available? You might be surprised to learn that it's already available and can be downloaded by visiting http://quickbooks.intuit.com/apps/. Assuming you already have an active Quickbooks Online membership, you can log into the app using your existing account's username and password. If you do not have an Quickbooks Online membership, you'll need to create one before using the app. The cost for Quickbooks Online ranges between $8 and $30 per month depending on the plan you choose.