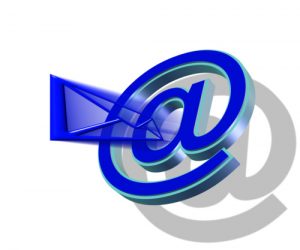 Keeping Quickbooks up to date is important for a number of different reasons. It ensures a smooth and efficient operation; it protects against unauthorized access; it fixes security vulnerabilities; and it introduces new features into the software. Failing to update your Quickbooks to the latest version will ultimately come back to bite you in the foot. Here, we're going to reveal the step-by-step method for performing manual and automatic updates.
How To Perform an Automatic Update
Note: automatic updates are only available for full-version Quickbooks, not trial copies. If you have a trial copy or any other non-full version, you'll need to perform a manual update. Intuit only allows automatic updates for users who own a full version Quickbooks product, such as Quickbooks Pro.
Log into your Quickbooks account and choose the Help menu > Update Quickbooks.
Click Overview from the top of the menu followed by Update Now.
In the Update Now window, scroll through the available options and choose the updates you wish to download and install.
After selecting the desired updates, click the Get Updates button to begin downloading.
Wait until the Update Complete message appears, at which point you can click Close to finish the process and exit the update menu.
Select File > Exit and restart Quickbooks.
When Quickbooks prompts you to install the new update(s), select yes and wait for the files to install.
How To Perform a Manual Update
Note: Intuit advises against manually updating company files across a network connection. A more secure means of performing a manual update is to copy the file to a local installation where you can safely update it and then move it back to the networked installation.
Download the update file from the official Intuit website.
Immediately launch Quickbooks once the download is complete.
Ask all other users (if applicable) to exit out of Quickbooks.
On the server computer, right click on the icon QB Database Server Manager and choose Exit QuickBooks Database Server Manager.
Double click the update file located on the server computer and click Install.
Wait for the installation to complete and you're finished!
Try to get into the habit of updating your Quickbooks files on a regular basis. Intuit typically rolls out new updates starting with a small percentage of users. If the new version appears to be working without any problems, they increase the number of users who receive it. Of course, you can bypass this waiting list by following the steps mentioned above.