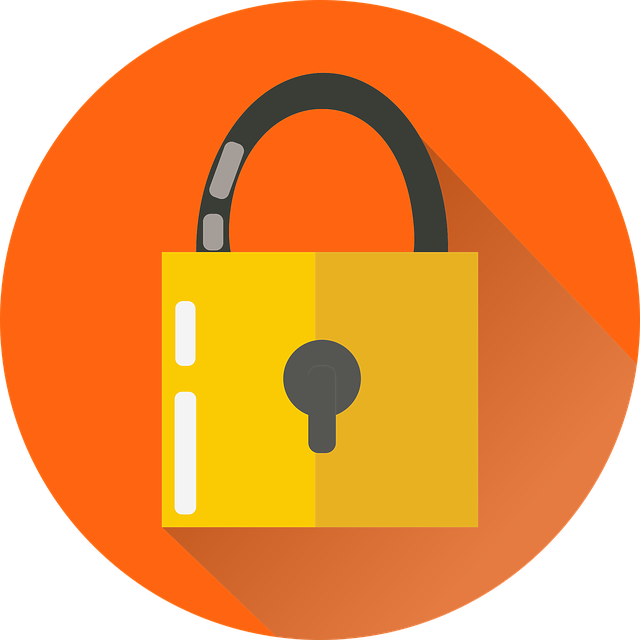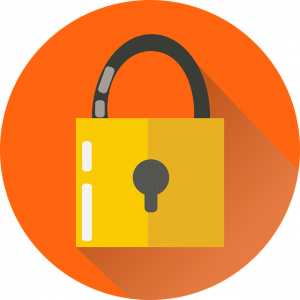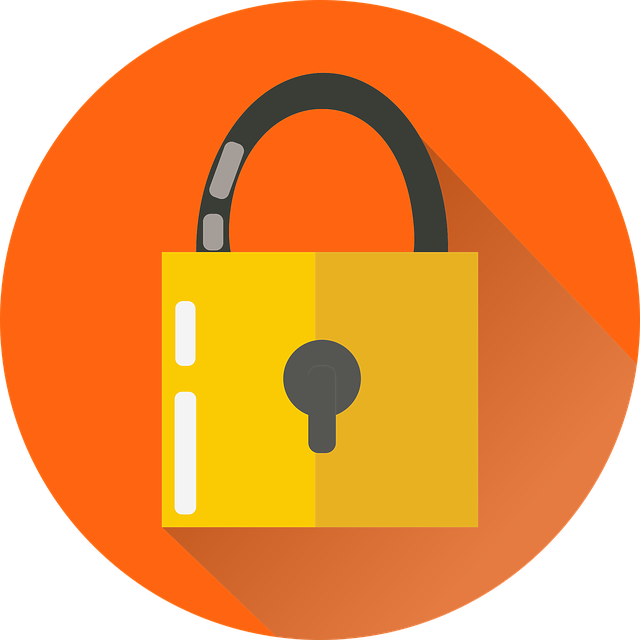 Have you encountered a locked file error when using Quickbooks? The accounting software uses files to store accounting-related data. All of your business's revenue, expenses and other forms of accounting data are stored in a company file. When attempting to access your company file, though, you may encounter a locked file error. You'll need to troubleshoot this error so that you can open your company file.
Multiple Users Performing the Same Task
You may encounter a locked file error if you attempt to perform the same task that another user is already performing. QuickBooks doesn't require all tasks to be performed by a single user at any given time; there are some tasks that multiple users can perform simultaneously. But for others, you'll need to ensure that no one else at your business — or outside of your business — is already performing the task. Otherwise, QuickBooks may display a locked file error message indicating that another user is performing the task.
Asking the other user to log out should resolve this locked file error. Once the user logs out, you should be able to perform the task without encountering the locked file error message.
 Network Performance Issues
Certain network performance issues can cause locked file errors in QuickBooks. According to Intuit, network-related locked file errors typically include a "Waiting for company file" or "Company File in Use" message.
If there's a problem with your router, for example, you may encounter one of these messages. You may be able to connect your computer to your router, and you may even have internet access. B misconfigurations or even slow router speeds can degrade the performance of your router. QuickBooks may respond by displaying a network-related locked file error message.
User Permissions
Some instances of locked file errors involve user permissions. QuickBooks, for instance, may not recognize your user account as having the necessary permissions. Your user account may have low-level permissions, in which case the accounting software will block you.
You can create a new user with the necessary permissions to fix this issue. In the "Company" menu, choose "Users" and select 'Set Up Users and Roles." Go to "New" and then enter a name for the new user. QuickBooks will prompt you to select a role and permissions for the new user. Complete the remaining options, after which you should have a new user added to QuickBooks.
Have anything else that you'd like to add? Let us know in the comments section below!