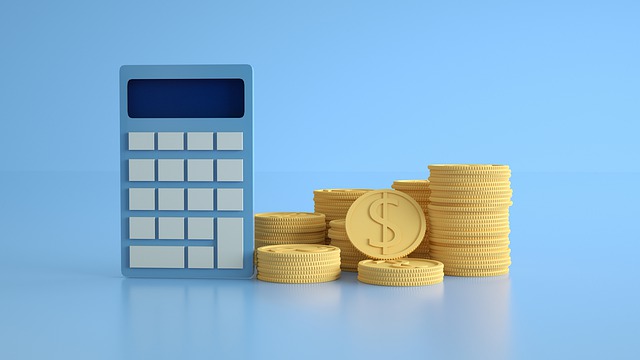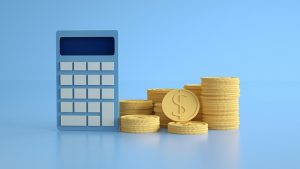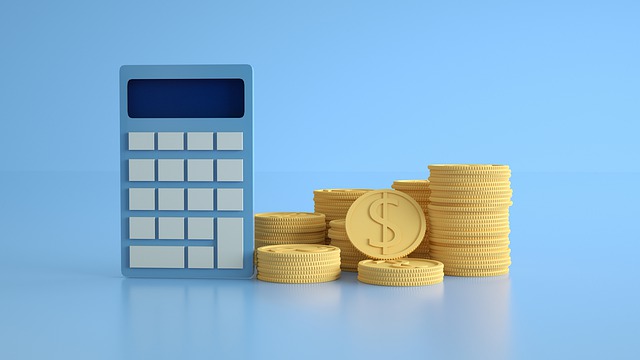 When viewing reports in QuickBooks, you may notice an option to memorize them. Report memorization is a native feature of the popular accounting software. Rather than using the default settings for a report, you can use "memorized" customization settings. For a better understanding of memorized reports and how this feature works, keep reading.
What Are Memorized Reports?
Memorized reports is a feature in QuickBooks that's designed to save all of the customization settings of a given report. Running reports will provide insight into your business's financial activities. You can use them to track your business's revenue, expenses, cash flow, liabilities and more.
If you customize the settings of a report, however, you may want to save them. This is where memorized reports come into play. Memorizing a report will save all of its customization settings. You can then apply those customization settings automatically to other reports.
How to Memorize a Report
You can memorize a report in just a few easy steps. In the reports window, you should see an option for "Memorize." QuickBooks will then prompt you to enter a name for the memorized report.
Keep in mind that the name must be unique. If you save the memorized report under the same name as the original report, you'll overwrite the latter.
After opening the report, clicking the "Memorize" option and choosing a name, you can complete the process by selecting "OK." The report should now be memorized.
How to Access a Memorized Report
After memorizing a report, you may want to access it. While logged in to QuickBooks, you can access a memorized report by clicking the "Reports" menu and choosing "Report Center." Next, click the "Memorized" tab in the report window.
If you placed the memorized report in a group, you can choose the group on the left-hand side of the report window. Alternatively, choose the "Uncategorized" option. This will filter your available memorized reports. Once you've found the memorized report you wish to access, double-click it. The memorized report will then open in QuickBooks so that you can view it.
There are other ways to access a memorized report in QuickBooks. You can use the Memorized Report List, for instance, or you can access them directly from the Reports menu. Regardless, after memorizing a report, you may want to access it. You can use any of the methods described here to access a memorized report in QuickBooks.
Did this tutorial work for you? Let us know in the comments section below!