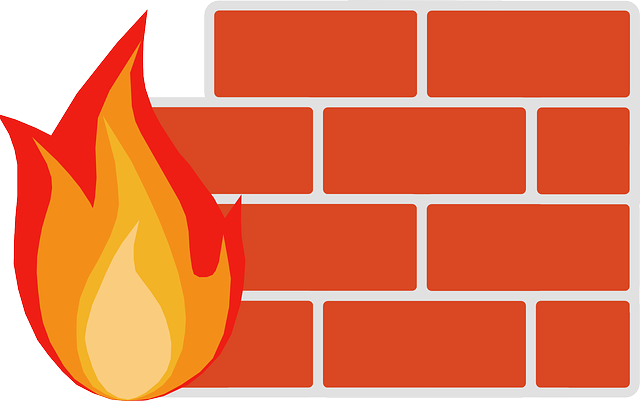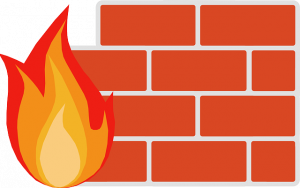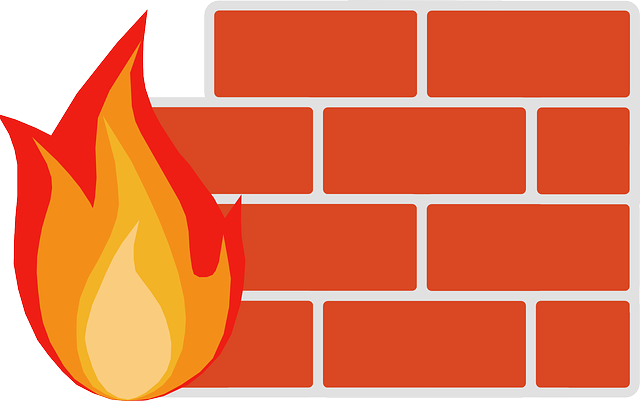 Is your computer's firewall preventing you from accessing QuickBooks? The Windows operating system (OS) comes with a built-in firewall. It will automatically scan incoming and outgoing network traffic. If there's a threat, the firewall will block it. But the Windows firewall often flags otherwise safe and legitimate programs as being threats. It may even block QuickBooks. When blocked, you may still be able to open QuickBooks, but you won't be able to connect it to the internet.
Use the File Doctor Tool
If Windows firewall is blocking your locally installed copy of QuickBooks Desktop, you should start by running the File Doctor tool. It's available in the QuickBooks Tool Hub, which you can download here. After opening QuickBooks Tool Hub, click "Company File Issues." You should then see an option to run the File Doctor tool.
The File Doctor tool will prompt you to select your company file. After choosing your company file, click "Check your file and network." The File Doctor tool will then scan your company file and network for potential problems.
Change the Firewall Settings
In some cases, the File Doctor tool will resolve firewall-related problems. In others, you may need to change the firewall settings.
You can change the settings for Windows firewall in just a few easy steps. While viewing the desktop screen on your computer, navigate to the search box and enter "firewall." Next, open the Windows Firewall settings page from the search results list and choose "Advanced Settings."
The settings page should have an option to create new rules. Firewalls, of course, are based on rules. They allow or deny network traffic based on rules. You can create a new rule that allows QuickBooks to access the internet from your computer.
Don't Forget Antivirus Software
Antivirus software can have similar effects on QuickBooks — as well as other locally installed programs — as a firewall. It may wrongfully flag Quickbooks as being a threat, in which you may not be able to access or run the accounting software.
If you're struggling to use QuickBooks, you should check your antivirus software settings. There may be an option to add "exceptions." You can specify programs, such as QuickBooks, that the antivirus software will ignore. Regardless, antivirus software and firewalls can both block QuickBooks. The good news is that you can typically remove the block by using the File Doctor tool, changing the firewall settings or changing the antivirus software settings.
Did this tutorial work for you? Let us know in the comments section below!