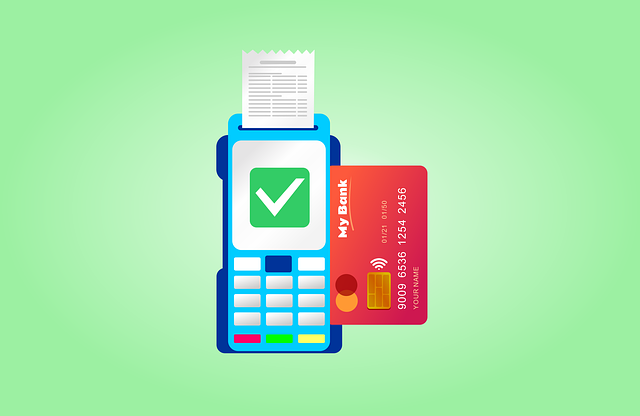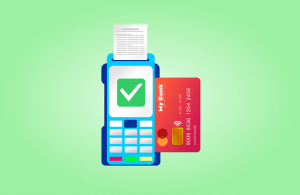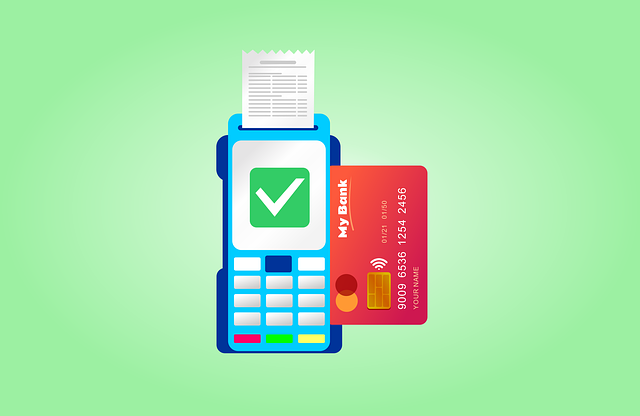 If you use QuickBooks to track your business's financial transactions, you should take advantage of receipt capture. It's a native feature in the popular accounting software. Whether you use QuickBooks Desktop Premier Plus, QuickBooks Desktop Enterprise, QuickBooks Online Plus or QuickBooks Online Advanced, it will offer receipt capture. What is receipt capture exactly, and how does it work?
What Is Receipt Capture?
Receipt capture is a feature in QuickBooks that allows you to record expenses by uploading photos of receipts. When you purchase products or services for your business, you'll typically get a receipt. Rather than manually entering these expenses into your QuickBooks account, you can use receipt capture. You can upload photos of the receipts to your QuickBooks account. Receipt capture will then create the appropriate expense records by pulling information from the photos.
If you're tired of manually entering expenses, you should consider using receipt capture. It's an easier, faster way to record expenses. Receipt capture will automatically create expense records; you just need to upload the receipts to your QuickBooks account.
How Receipt Capture Works
Receipt capture works by creating expense records based on the information included in the uploaded photos. You can take a photo of a receipt, for instance, and then upload it to your QuickBooks account. QuickBooks will then create an expense record for it. With receipt capture, you won't have to manually enter expenses. This innovative feature automates the process of recording expenses. You just need to take photos of your expenses and upload them to your QuickBooks account.
Tips on Using Receipt Capture
Receipt capture is available in both the desktop and cloud-based versions of QuickBooks. If you use QuickBooks Online, you can access this feature by clicking "Bookkeeping," followed by "transactions" and then "Receipts." You should see an upload option. You can either upload receipt photos from your computer or from your Google Drive account.
QuickBooks Online, of course, has a mobile app. Rather than logging directly in to your account, you can use the mobile app to upload receipt photos. Simply launch the mobile app and click the menu icon. Next, choose "Receipt snap." As long as your mobile device has a camera, you can use the QuickBooks Online mobile app to take photos of receipts. After you've snapped a photo, click "Use this photo." The photo will be uploaded to your QuickBooks account where it's used to generate an expense record.
Did this tutorial work for you? Let us know in the comments section below!