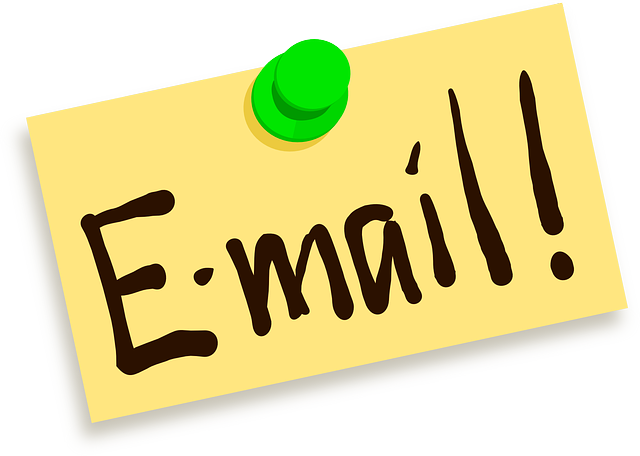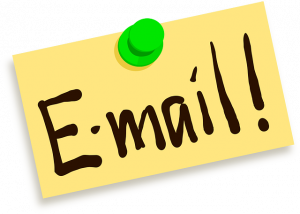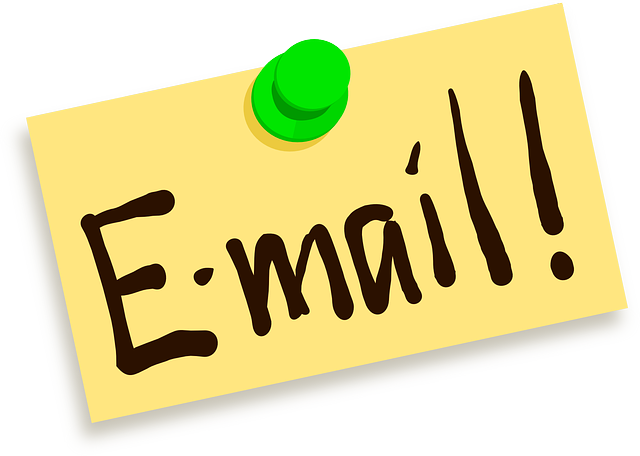 You don't have to send generic-looking emails when using QuickBooks. By creating a template, you can customize the appearance of your emails. QuickBooks supports email templates. An email template is a design framework that serves as the basis for your emails. It will be applied to all of your emails, thus eliminating the need for generic-looking emails.
Email templates are available under the "Company Preferences" tab. You can create an email template by clicking the "Edit" menu in QuickBooks Desktop and choosing "Preferences." Next, click the "Send forms" menu, followed by the "Company Preferences" tab. You should see an "Email Templates" menu. From this menu, choose a transaction type and select "Add template." QuickBooks will then allow you to design a template. You can upload a logo, edit colors, reposition elements and more.
Even if you create an email template, though, certain problems may occur that prevent QuickBooks from using it. Rather than using the email template, QuickBooks will use the default, generic design.
Manually Copy and Paste
Syntax problems may prevent QuickBooks from using your email template. A simple solution is to manually copy and paste the email with your desired template. Pull up the email template by clicking "Edit," followed by "Preferences." After navigating to the "Company Preferences" tab, select the email template that you want to use and click "Edit." Now you can copy the email.
With the email copied, click "File" and choose "Sen Forms." Pasting the email should result in the message and template being transferred. Clicking "Send Now" will complete the process by sending the email. As long as you copied and pasted it, the email should feature your template.
Place It Back in Queue
Rather than manually copying and pasting, you can place the email back in queue. If QuickBooks isn't using your template, it may have encountered a problem when attempting to send it.
To place the email back in queue, open the transaction with which the email is associated. Find the box labeled "Email Later" and click it to remove the checkmark. Next, click "Save & Close." Go back and reopen the transaction and click the "Email Later" box so that the checkmark returns to it.
The transaction should be placed back in queue. QuickBooks will resend the email with your preferred template.
It's fru
Did this tutorial work for you? Let us know in the comments section below!