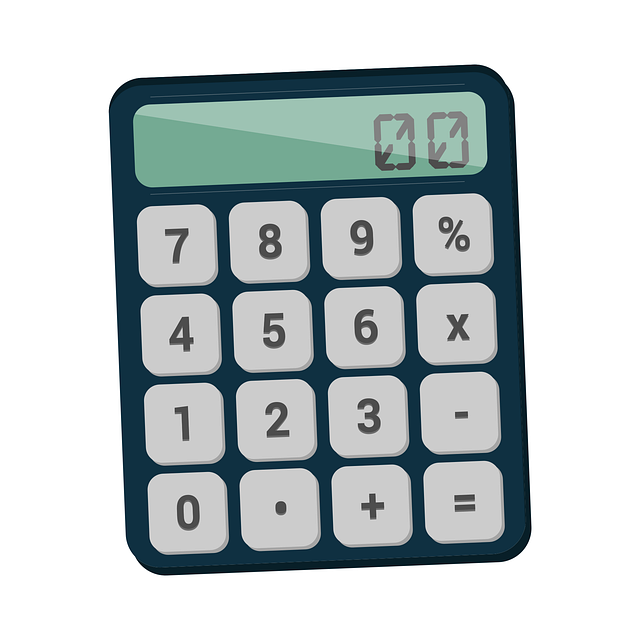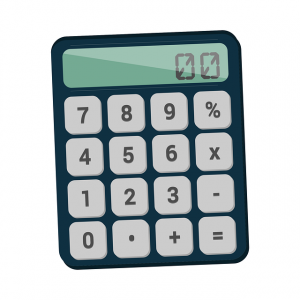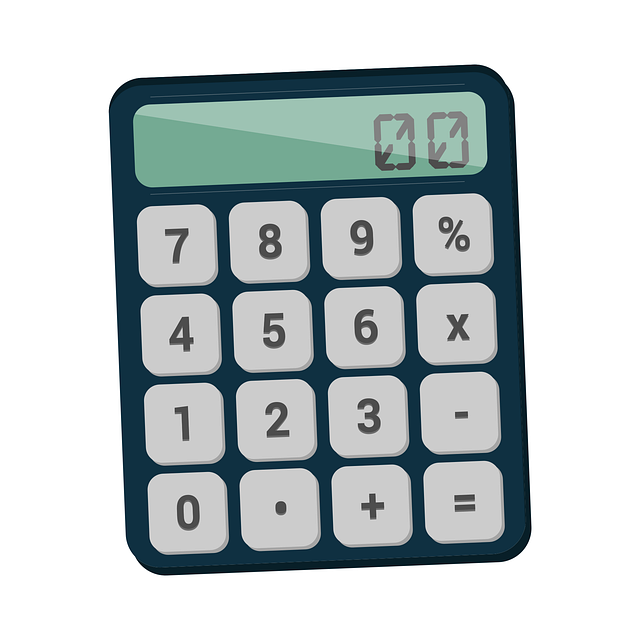 Whether your business has two employees or 200 employees, you'll need a time-tracking solution. Time tracking, of course, is the process of monitoring and recording workers' time on the clock. With a time-tracking solution, you'll know when workers clock in and when they clock out — even if your business doesn't use a traditional clock-based system. While there are dozens of time-tracking solutions available, you may want to choose QuickBooks Time.
Overview of QuickBooks Time
Previously known as TSheets Time Tracker, QuickBooks Time is a multipurpose time-tracking solution for QuickBooks. Rather than performing time-tracking manually, you can use QuickBooks Time. QuickBooks Time is offered by Intuit. Assuming you use QuickBooks, you may want to use QuickBooks Time as well. QuickBooks Time integrates directly into QuickBooks to automate the otherwise tedious process of time-tracking.
Benefits of Using QuickBooks Time
You can rest assured knowing that QuickBooks Time syncs with the accounting software of its namesake. When you make changes in QuickBooks Time, those changes will be reflected in your QuickBooks account. Real-time syncing is a feature of QuickBooks Time.
With QuickBooks Time, you can track workers' time on the clock using their smartphones. QuickBooks Time supports smartphone-based tracking. In other words, workers can clock in using their smartphone. At the end of the day, they can clock out using their smartphone. Other types of time-tracking solutions typically use other methods to track workers' time on the clock.
QuickBooks Time is available as a mobile app. You can download it from the Apple App Store or Google Play. The mobile app, of course, will allow you to perform time-tracking activities on the go. Even if you are out of the office and away from your computer, you can perform time-tracking activities. With the QuickBooks Time mobile app, you just access your smartphone.
You can set up custom alerts with QuickBooks Time. Maybe you want to be notified with workers clock in, or perhaps you want to be notified when they begin working overtime. Regardless, QuickBooks Time supports custom alerts. You can create alerts for important notifications such as these. These are just a few benefits of using QuickBooks Time.
In Conclusion
QuickBooks Time is a versatile time-tracking solution. It syncs directly with QuickBooks. If you use the QuickBooks accounting software, you should consider using QuickBooks Time as well.
Have anything else that you'd like to add? Let us know in the comments section below!