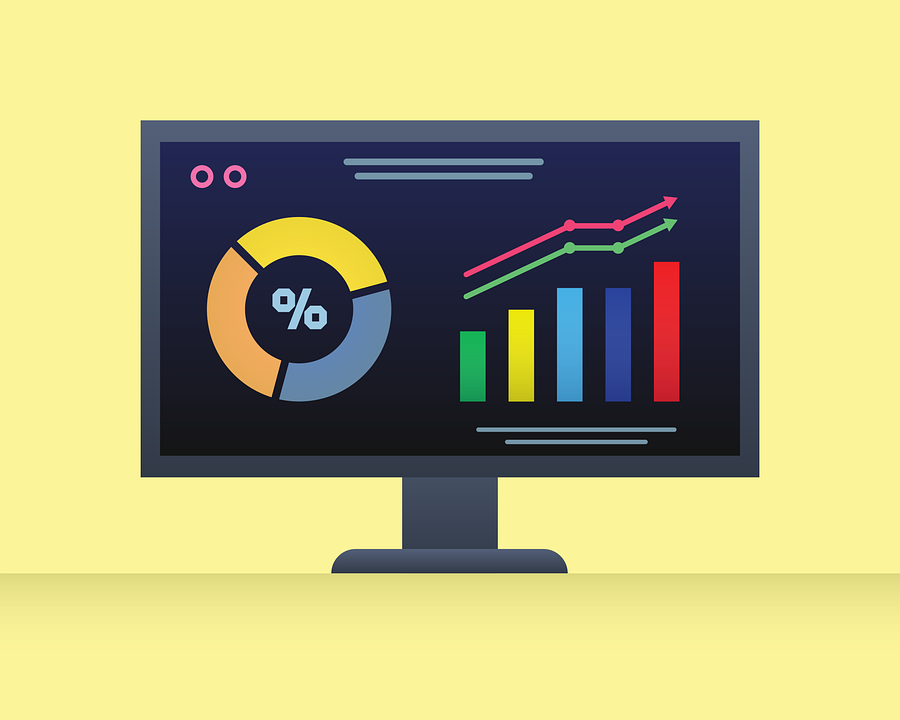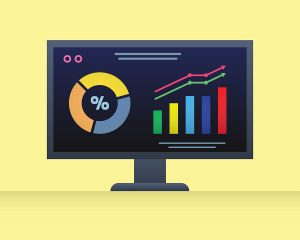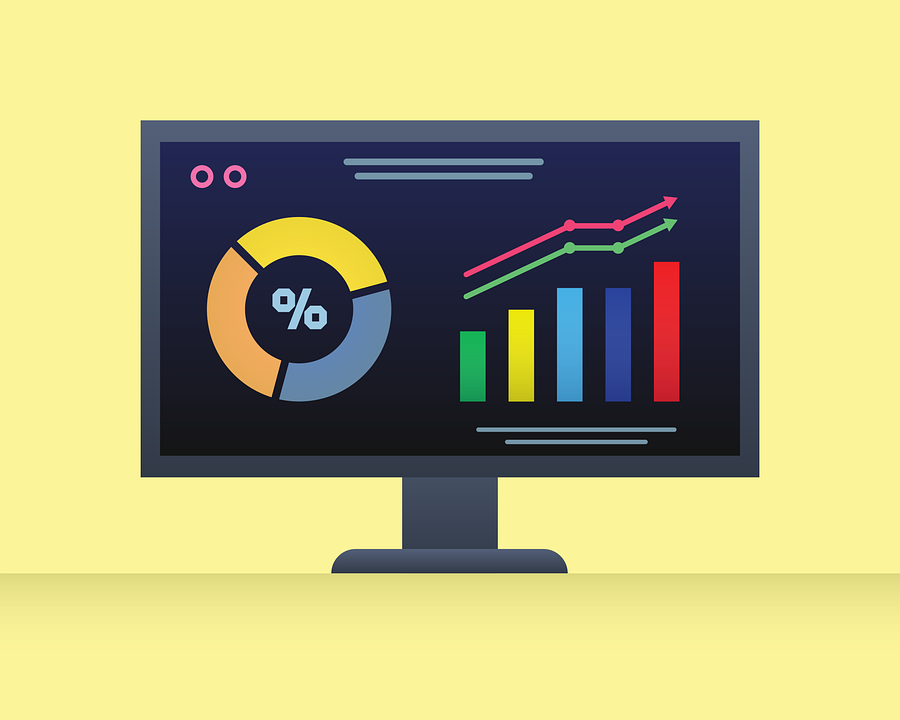 If you've encountered an overflow error when using QuickBooks, you'll need to fix it. QuickBooks is a popular accounting solution. It's beginner-friendly, loaded with features and integrates with other common types of software. When using it, though, you may encounter an overflow error. What causes overflow errors in Quickbooks, and how do you fix them?
Common Causes of Overflow Errors
Overflow errors can have different causes. If your company file has a field with a value greater than $9,999,999,999,999.99, for instance, you may notice an overflow error. All fields must be lower than this amount. It only takes a single field with an excess value to trigger an overflow error.
Discrepancies between the quantity of an inventory item and the value of the same inventory item can cause overflow errors. On its website, Intuit explains that inventory items with a quantity of 1 and a value of $18,000 may result in an overflow error
Something as simple as a corrupt company file can cause overflow errors. Your company file contains all of your accounting data. If it becomes corrupted, you may discover an overflow error when you attempt to open it.
Tips on Fixing Overflow Errors
One of the first things you should do after encountering an overflow error is to rebuild your data. In QuickBooks Desktop, the option to rebuild data is available by clicking the "File" menu and choosing "Utilities." Rebuilding your data will recreate your company file. QuickBooks will prompt you to back up your company file first. Assuming you've already backed up your company file, you can proceed to rebuild your data. Rebuilding will often fix overflow errors, especially if they involve a corrupted company file.
If the overflow error was caused by a field with a value greater than $9,999,999,999,999.99, you can fix it by editing the problematic field. Find the field with excess value and change it to a lower value. QuickBooks can't handle values larger than $9,999,999,999,999.99. In cases such as this, you may discover an overflow error. Fortunately, you can fix these overflow errors by editing the problematic field or fields.
Some overflow errors are the result of damaged transactions. To fix them, run a report to show the overflow error. You can then fix the damaged transaction by following the steps outlined here. Repairing the damaged transaction should resolve the overflow error.
Did this tutorial work for you? Let us know in the comments section below!