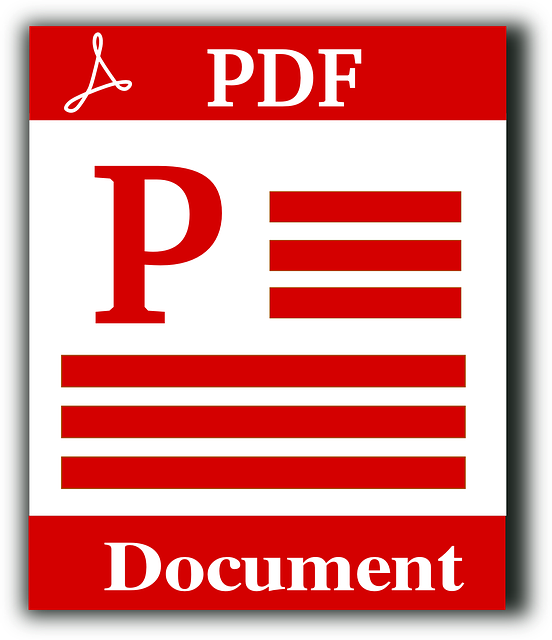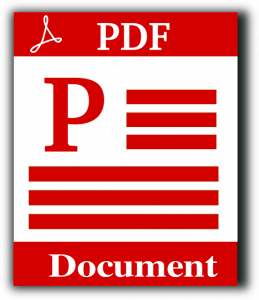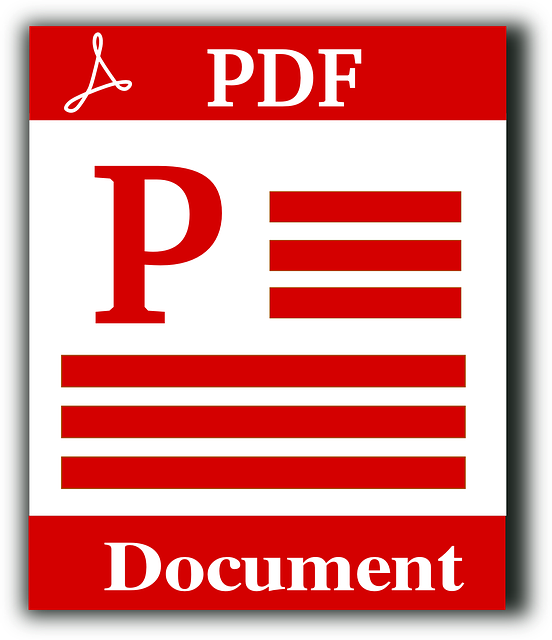 QuickBooks uses the Personal Document Format (PDF) for many of its files. Forms, for instance, are saved as PDF files. If you want to preview a form before printing it, you'll have to open it as a PDF file. If your computer doesn't have a PDF reader — or if your computer isn't configured to use the PDF reader — you won't be able to preview the form. How do you view forms and other PDF files in QuickBooks exactly?
Download a PDF Reader
You'll need a PDF reader to view PDF files. PDF readers are programs that, as the name suggests, are designed to read PDF files. You can't open PDF files in Notepad or similar word processing programs. While most PDF files contain text, they support other forms of content as well, such as images. Therefore, PDF files require the use of a PDF reader.
One of the most popular PDF readers is Adobe Acrobat Reader. It's a free PDF reader offered by Adobe. You can use it to open and view PDF files. Other PDF readers include Foxit Reader, Nitro Reader and Javelin PDF Reader. Assuming you don't already have one, you'll need to download a PDF reader so that you can view PDF files in QuickBooks.
Set PDF Reader to Open Automatically
After downloading a PDF reader, you should set it as the default program for PDF files. If your computer runs Windows 10, click the "Start" menu, followed by the "Settings" icon. Next, click "Apps" and choose" Default apps." Now scroll through the list of file formats until you see PDF. Clicking PDF will then allow you to choose the PDF reader that you previously downloaded.
Setting the PDF reader to open PDF files automatically will allow you to view PDF files in QuickBooks. You shouldn't get an error message stating that you don't have a PDF reader. As long as you've downloaded a PDF reader and set it to open PDF files automatically, you'll be able to view them in QuickBooks.
In Conclusion
You can preview forms before printing them in QuickBooks. However, you'll need a PDF reader to do so. QuickBooks uses the PDF format for its forms. If you don't have a PDF reader, you may encounter an error message when attempting to preview forms.
Have anything else that you'd like to add? Let us know in the comments section below!