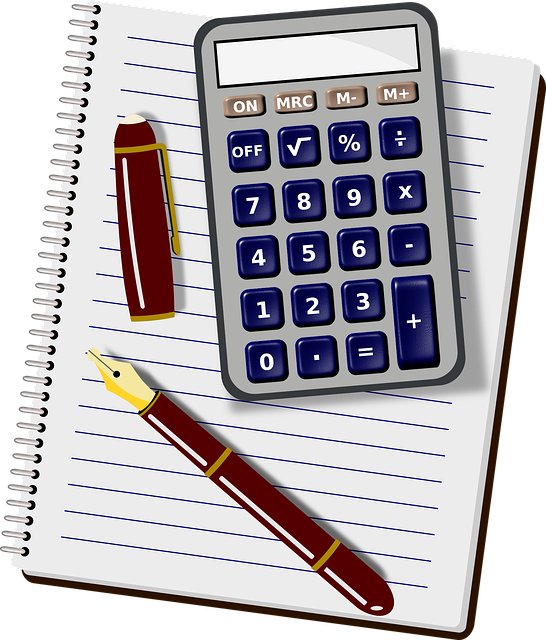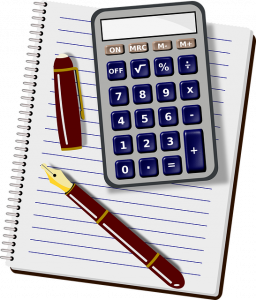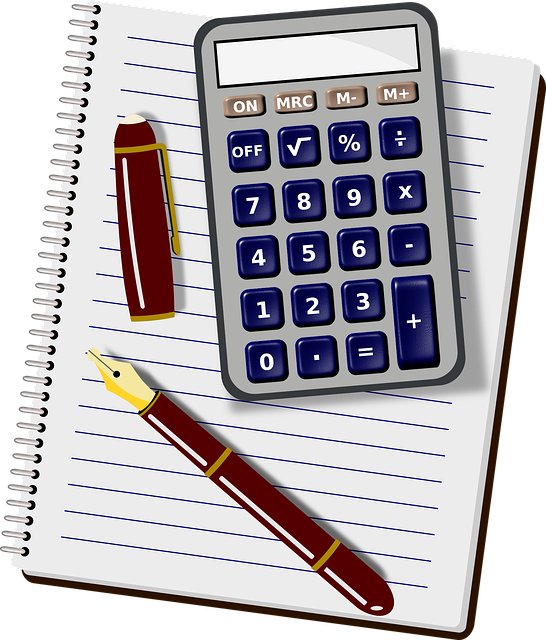 Are you trying to edit a transaction in QuickBooks Online? Intuit's cloud-based accounting software offers transaction tracking. You can use it to track all of your business's transactions. If a recorded transaction is inaccurate, though, you'll need to edit it.
QuickBooks Online features account registers. An account register is a list of all recorded transactions associated with an account. To edit a transaction, you'll need to pull up the appropriate account register. While editing a transaction may sound difficult, QuickBooks Online makes it a breeze.
Locate the Transaction
Start by locating the transaction. Transactions are found in account registers. To locate the inaccurate transaction, click "Settings" and choose "Chart of Accounts." You should see all of your business's accounts. Find the account for the inaccurate transaction and click the "Action" column next to it, followed by "View register."
With the account register pulled up, you'll need to find the inaccurate transaction. The account register will reveal all of the transactions associated with that particular account. Depending on the size of the account register, you may need to set filtering options, or you can enter a keyword — such as a memo keyword — in the "Find" field.
Edit the Transaction
Once you've located the inaccurate transaction, you can proceed to edit it. Clicking the transaction in the account register will reveal a new window in which you can edit it. The window will contain various fields. You can change the information in these fields to edit the transaction.
Clicking the "Edit" link for a gray-colored field will pull up the full transaction page. You can then edit the transaction on this page. For other fields that aren't grayed out, you can edit them without pulling up the full transaction page. After editing the transaction, click "Save and close" to complete the process.
What About Adding Transactions?
In addition to editing transactions, you can add new transactions in QuickBooks Online. This is also done from the account register. Go to your chart of accounts and choose the appropriate account register.
With the account register displayed, click the "Add" button at the top and choose the type of transaction that you'd like to add. QuickBooks Online will prompt you to enter some basic information about the transaction. After completing all of the necessary fields, the transaction will be added to the account register.
Did this tutorial work for you? Let us know in the comments section below!