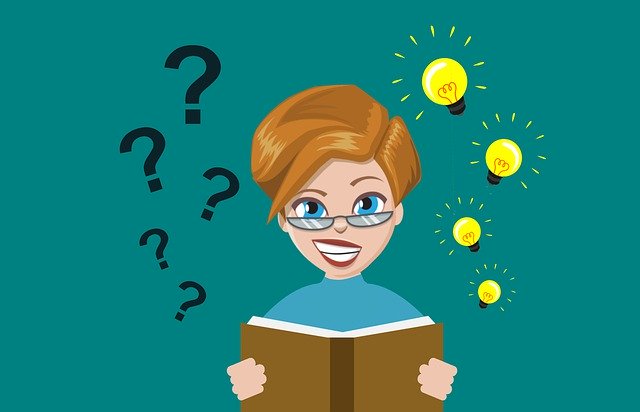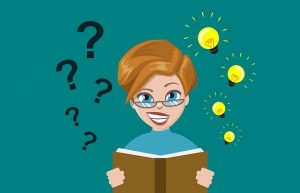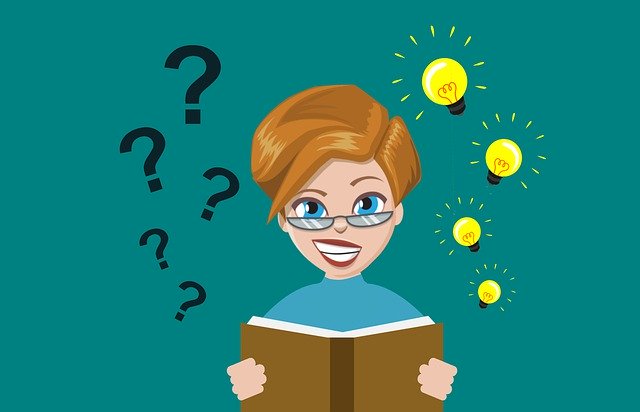 Advanced Reporting allows you to create custom financial reports. It's a native feature in certain versions of QuickBooks Desktop. With Advanced Reporting, you aren't limited to creating basic financial reports. Rather, you can create your own custom financial reports. If you're unable to use Advanced Reporting, though, you may want to consider the following solutions.
Check Your QuickBooks Version
Start by checking to see what version of QuickBooks you are currently using. As previously mentioned, Advanced Reporting is only available for certain versions of QuickBooks Desktop. If you use QuickBooks Online — or if you use a non-supported Desktop version — you won't be able to use it. You'll need to upgrade to QuickBooks Desktop Enterprise or higher to take advantage of Advanced Reporting.
Contact Your Hosting Provider
For hosted Quickbooks Desktop, you should contact your hosting provider. Advanced Reporting must be enabled. If you use hosted QuickBooks Desktop, though, you may not be able to enable it.  Instead, your hosting provider will have to perform this task. You can contact your hosting provider to request Advanced Reporting. Your hosting provider should be able to enable Advanced Reporting with your QuickBooks installation.
Update QuickBooks
Running an outdated version of QuickBooks may prevent you from using Advanced Reporting. If you're currently using an old or otherwise outdated version of QuickBooks, you should try updating it to the latest version. Something as simple as a software update may fix the problem and, thus, allow you to use Advanced Reporting.
You can update QuickBooks by downloading the latest version here. Just follow the instructions on the download page. It will walk you through the steps of finding and downloading the latest version of QuickBooks. After updating QuickBooks to the latest version, you can try to access Advanced Reporting.
Add an Antivirus Exception for QVConnect32
In some cases, running antivirus software may prevent you from using Advanced Reporting in QuickBooks. Antivirus software is designed to scan files for potential threats. Unfortunately, it may wrongfully target safe and legitimate files as threats. If your antivirus software identifies QVConnect32.exe as a threat, it may prevent you from using Advanced Reporting.
To fix this problem, att an exception for QVConnect32.exe. An exception means that your antivirus software will ignore the file. Rather than blocking QVConnect32.exe, it will allow you to open and use it. As a result, Advanced Reporting should work.
Did this tutorial work for you? Let us know in the comments section below!