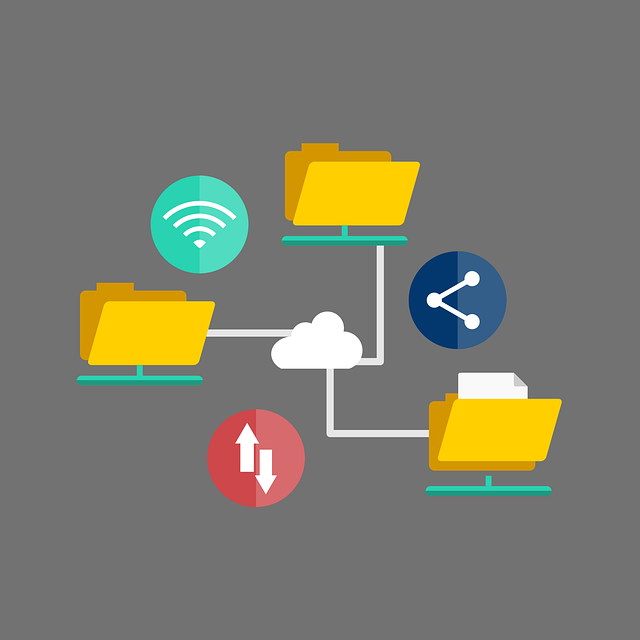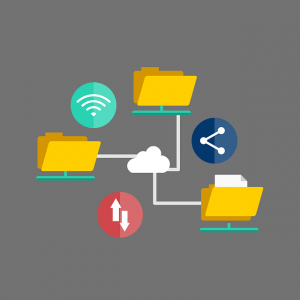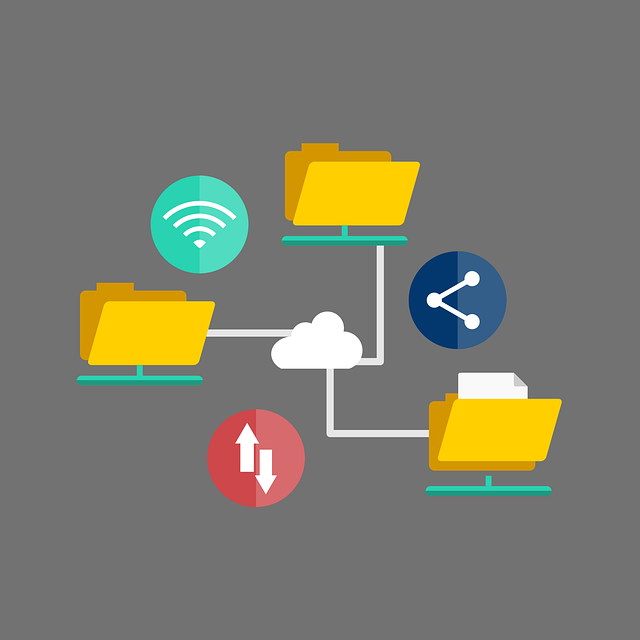 Unless you plan on using a third-party hosting service, you'll have to install Quickbooks Desktop on your computer. There are third-party service providers that can provide you with access to Quickbooks Desktop. You can sign up for their service, after which you can access Quickbooks Desktop over the internet. Without this service, though, you'll have to install Quickbooks Desktop locally on your computer.
When installing Quickbooks Desktop on your computer, however, you'll have two options: express and custom. Both express and custom installation will place the necessary files on your computer so that you can run Quickbooks Desktop. With that said, express and custom installation aren't the same. They are designed for different purposes and require different steps to perform. What's the difference between express and custom installation exactly?
What Is Express Installation?
Express installation is exactly what it sounds like: It's the fastest way to install Quickbooks Desktop. Intuit recommends express installation when installing Quickbooks Desktop for the first time, reinstalling Quickbooks Desktop, or when moving Quickbooks Desktop to a new computer.
When installing Quickbooks Desktop, you should see an option for "Express." For Express Installation, click this option and select "Next," followed by "Install." The accounting software will then install itself on your computer. Once the installation is complete, you can select "Open Quickbooks" to launch the accounting software. Express installation is the fastest, as well as easiest, way to install Quickbooks Desktop.
What Is Custom Installation?
Custom installation, on the other hand, allows you to choose specific options when installing Quickbooks Desktop. It requires a bit more work, and it takes longer than the express installation. Intuit recommends custom installation when hosting company files on a server or when using a multi-user network.
To perform a custom installation, choose "Custom and Network Options" during the installation process. You can then select the option that best describes how you intend to use Quickbooks Desktop.
Unlike with express installation, custom installation allows you to choose where the Quickbooks Desktop files are installed. This is done by selecting "Change the install location." With this option, you can select the directory on your computer's storage drive where the files will be installed. Custom installation allows for a higher level of customization than express installation. The downside is that it takes longer and requires a bit more work.
Did this tutorial work for you? Let us know in the comments section below!