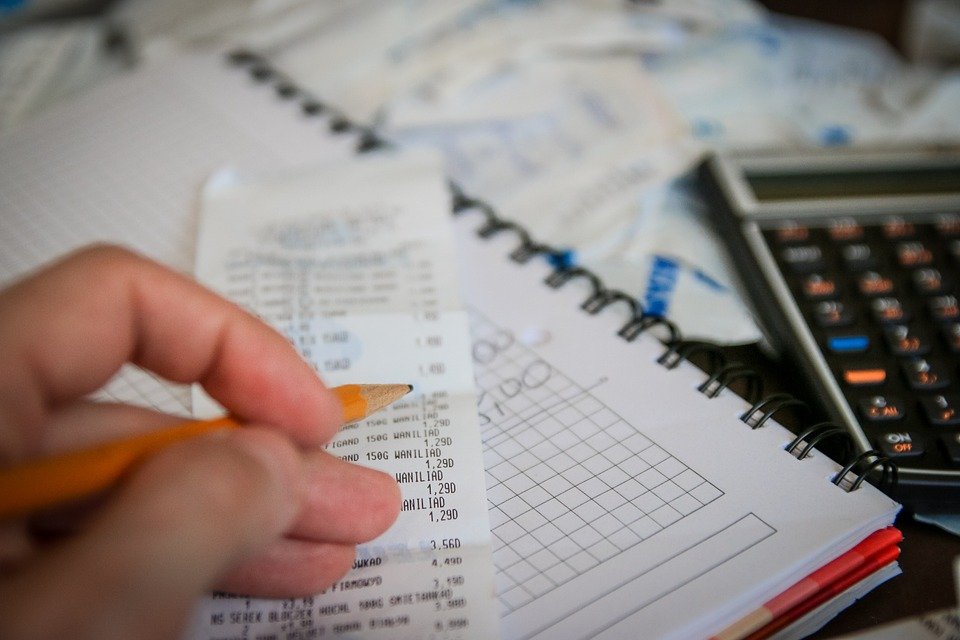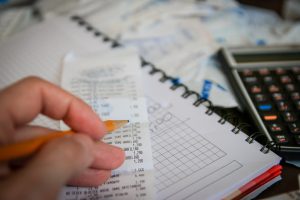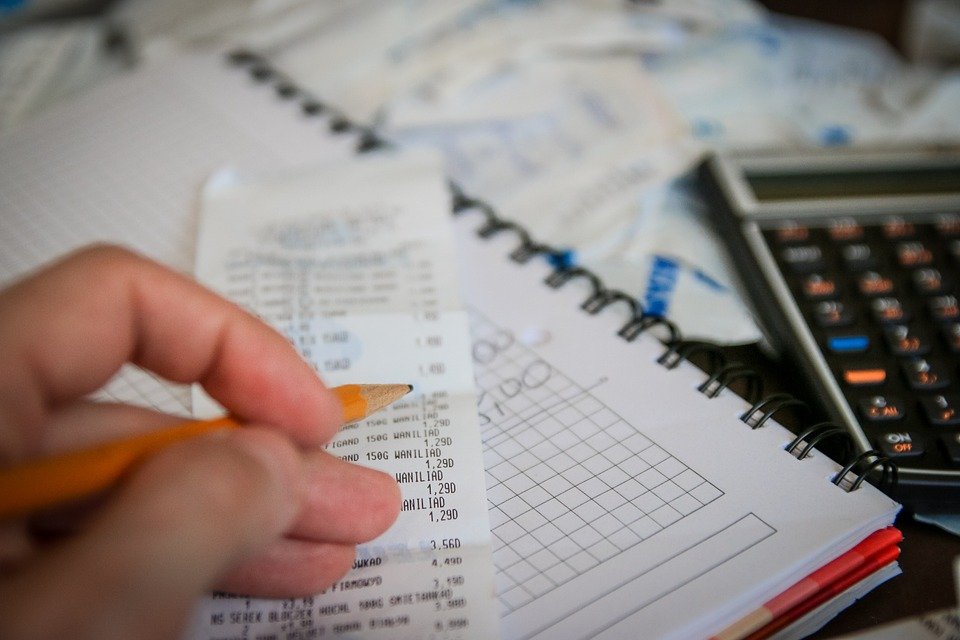 Does your business have billable expenses? All businesses have expenses. Expenses are products or services that your business purchases to facilitate its operations. Billable expenses, however, are a specific category of expenses. Billable expenses are those incurred by your customers and billed to your business. If your business has billable expenses, you'll need to track them. Fortunately, you can easily track billable expenses using Quickbooks.
The Basics of Billable Expenses
As previously mentioned, billable expenses are expenses incurred by your business and billed to your business. It's not uncommon for businesses to allow their customers to purchase products or services, after which the businesses will reimburse the customers for those purchases. Billable expenses such as this are particularly common among business-to-business (B2B) companies. The problem with billable expenses is that they require extra work to track. You'll need to keep a record of which customers made these purchases and how much money they spent so that you can reimburse them.
Enable Billable Expense Tracking
To track billable expenses in Quickbooks, you must enable this feature. The option to enable expense tracking is found under the "Account and Settings" menu. When logged in to Quickbooks, click the gear icon and choose "Account and Settings." From there, select the "Expenses" link. Look for the option labeled "Bills and expenses" and click the pencil-shaped icon next to it.
Assuming you followed these steps correctly, you should see an option for "Track billable expenses and items as income." Make sure the box adjacent to this option is unchecked. If there's a checkmark in the box, click the box so that the checkmark is removed. You don't want Quickbooks to track billable expenses as income. Rather, you want Quickbooks to track it as debt. As long as there's no checkmark in the box, Quickbooks shouldn't track the billable expenses as income. You can complete the process by clicking the "Save" button.
In Conclusion
Billable expenses are common among businesses. Many businesses, especially B2B companies, allow their customers to make purchases while reimbursing them at a later date. If your business falls under this category, you'll need to track its billable expenses. You can track billable expenses using Quickbooks. There's an option to enable billable expense tracking in the "Account and Settings" menu. Once enabled, Quickbooks will automatically track all of your business's billable expenses.
Did this tutorial work for you? Let us know in the comments section below!