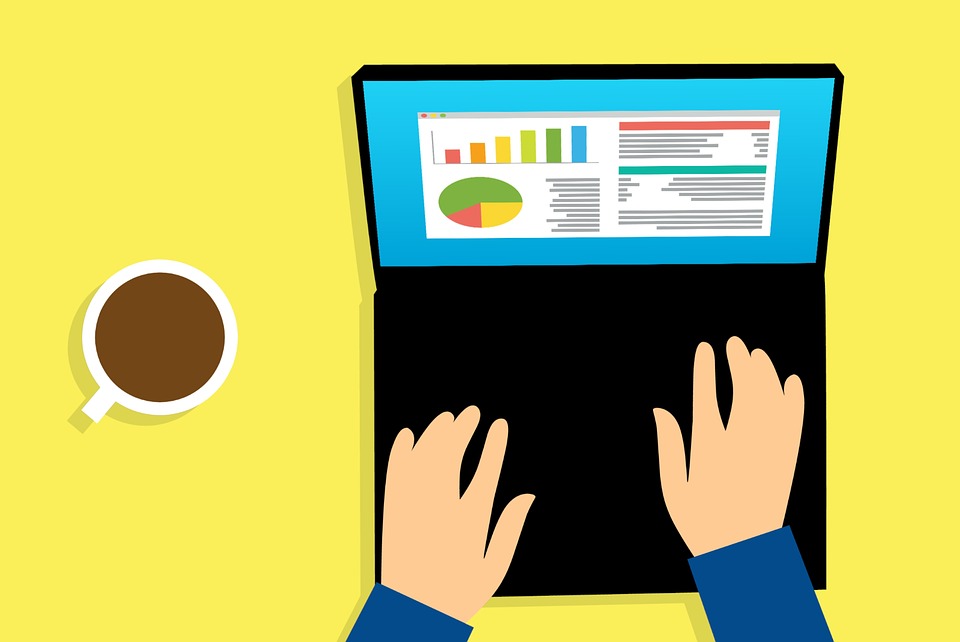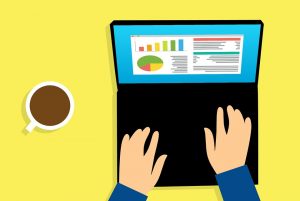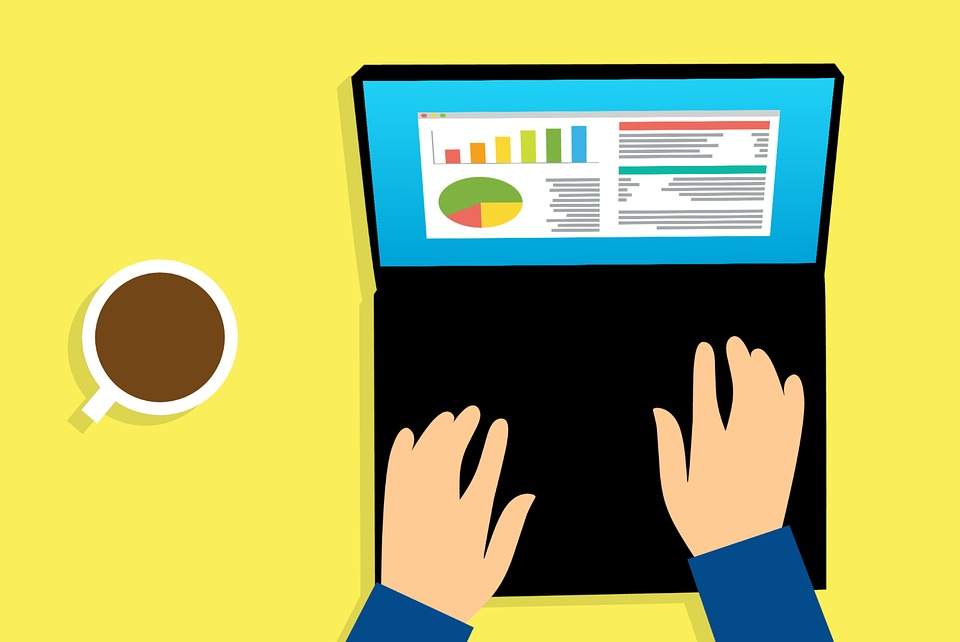 Are projects are a part of your business's money-making operations? If so, you may want to track them. Quickbooks offers a solution for tracking, as well as managing, projects. In the popular accounting software, you'll find an option to enable projects. This feature will allow you to track all of your business's projects. How do projects work in Quickbooks exactly? For a better understanding of this feature and how to use it, keep reading.
Overview of Projects
Projects is a tracking feature available in Quickbooks Online. As the name suggests, it's designed specifically for projects. When you create a project, you can add material and labor expenses to it, add transactions to it and run reports for the project. Assuming you use Quickbooks Online Plus, Quickbooks Online Advanced or Quickbooks Online Accountant, you can take advantage of this tracking feature.
How to Enable Projects
To use projects, you must enable this feature in your Quickbooks account. The projects feature is disabled by default. Fortunately, you can turn it on in just a few simple steps. Click the "Settings" menu and choose "Company Settings." Under the "Advanced" tab, search for "Projects" and choose "Edit." You should see an option labeled "Use project financial tracking." Click this option so that it toggles to the "on" position." When finished, click "Save." Projects should now be enabled in your Quickbooks account.
How to Create Projects
Once enabled, you can create projects for tracking purposes. This is done by selecting "Projects" and then "New Project." Quickbooks will prompt you to enter a name for the project. You can enter any name in this field. With that said, it's recommended that you should descriptive and memorable name for the project. Next, click the "Customer" drop-down menu and choose the customer for whom you are performing the project. You can add optional notes to the "Notes" section, followed by clicking "Save" to complete the process.
You'll probably want to add transactions to the project. Transactions can consist of expenses, invoices and estimates, all of which can be added to projects. To add a transaction to the project, go back to the "Projects" section in Quickbooks and select your project. Next, click the option labeled "Add to project." You can then choose the type of transaction that you want to add to the project. After filling in the required information, click "Save and close." The transaction will now be added to the proejct.
Have anything else that you'd like to add? Let us know in the comments section below!