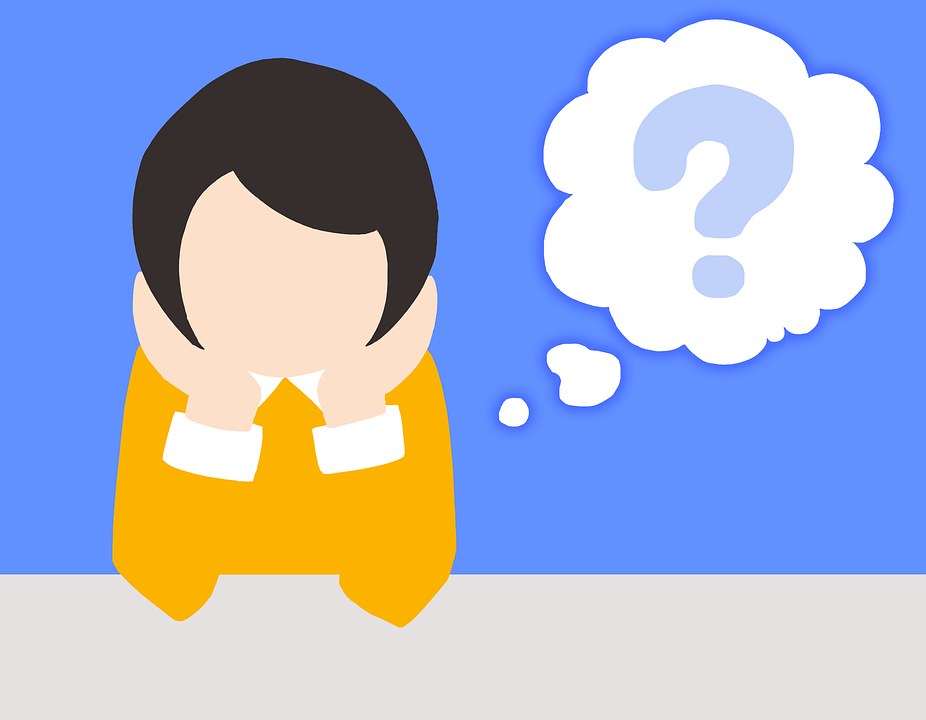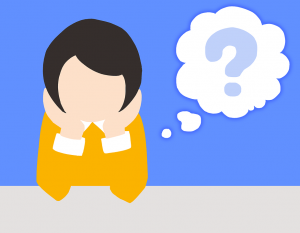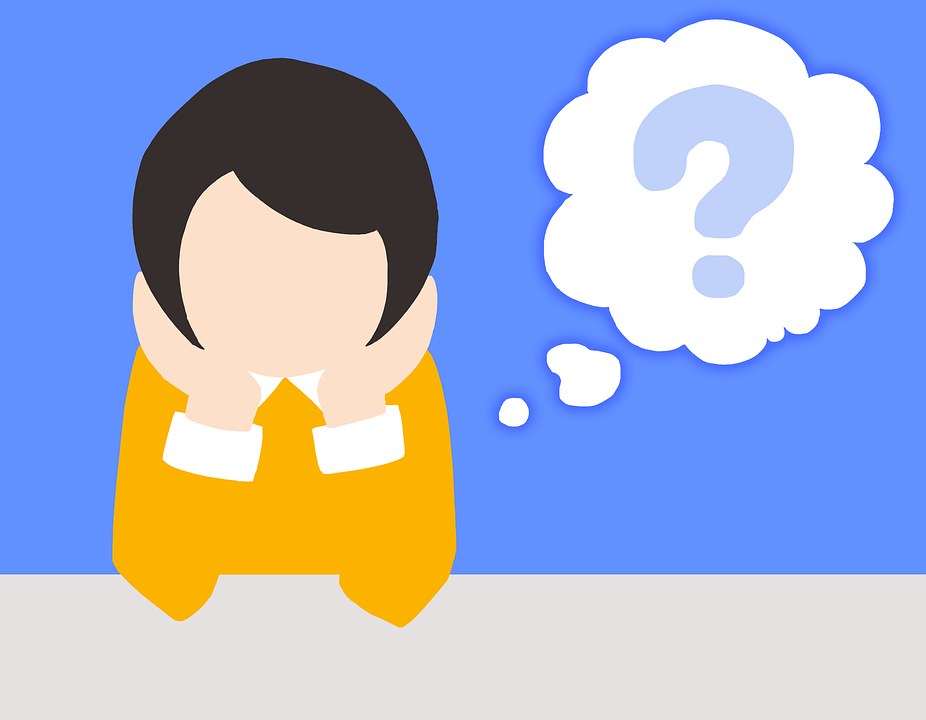 Quickbooks makes it easy to track different categories of transactions. Using the popular accounting software, you can create classes. A class is a custom category that's used for tracking purposes. You can create classes for different locations, customer audiences, product groups and more. You can then assign the classes to the appropriate transactions. Assigning a class to a group of related transactions will allow you to track them. You can run reports for a specific class to see all of the transactions to which it was assigned.
Class tracking is one of the many features that's included in Quickbooks. You can create classes to track different categories of transactions, such as those mentioned above. You can also delete classes that you've previously created but no longer need. But what if you accidentally deleted a class that your business still uses? Fortunately, you don't have to start from scratch. You can restore the deleted class so that it returns to your Quickbooks account.
Steps to Restoring a Deleted Class
If you accidentally deleted a class, you can restore it in just a few simple steps. Start by logging in to your Quickbooks account and click the "Settings" menu at the top of the page, followed by "All Lists." You should see an option for "Classes." Selecting this option will bring up your previously created classes.
After selecting the option for "Classes," look for the print icon. Next to this icon is another "Settings" menu. Selecting the "Settings" menu will reveal an option to show all of your inactive classes. Deleted classes are inactive, so you'll need to choose this option. You should then see all of your inactive and deleted classes. Browse through these classes until you find the class that you wish to restore. Quickbooks should have a "Make active" option next to each class. To restore the deleted class, select this option, after which can you save your changes and exit Quickbooks. The deleted class should now be restored, in which case you can assign it to your business's transactions.
It's important to note that deleting a class doesn't technically remove it from your Quickbooks account. When you delete a class, it simply becomes inactive. Deleted classes aren't gone forever. They are just inactive until you restore them. You can restore deleted classes by pulling them up the "Classes" section of your Quickbooks account and choosing the option to make them active again.
Did this tutorial work for you? Let us know in the comments section below!