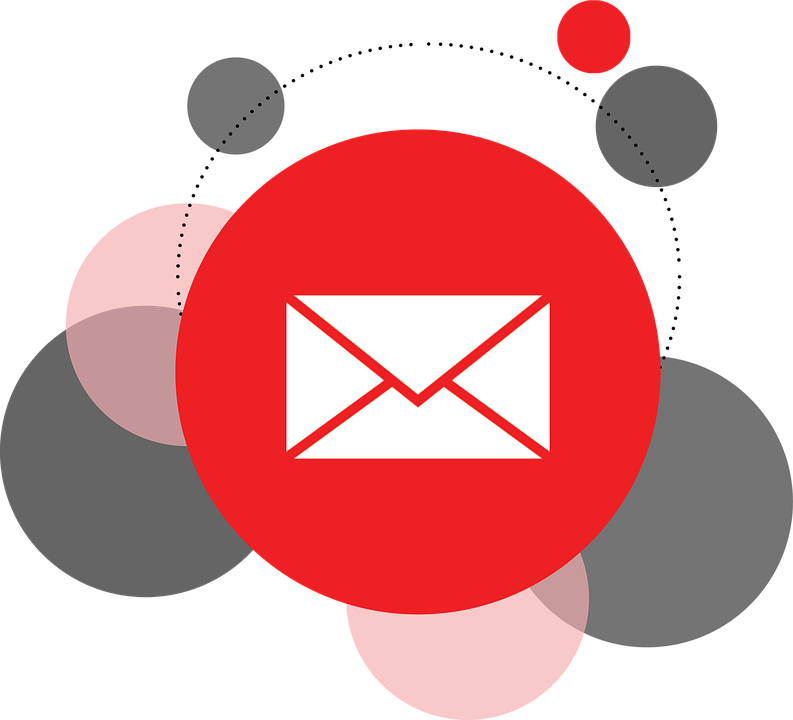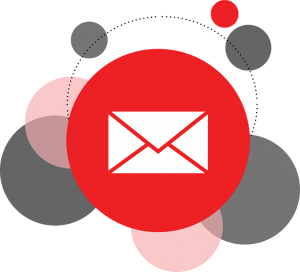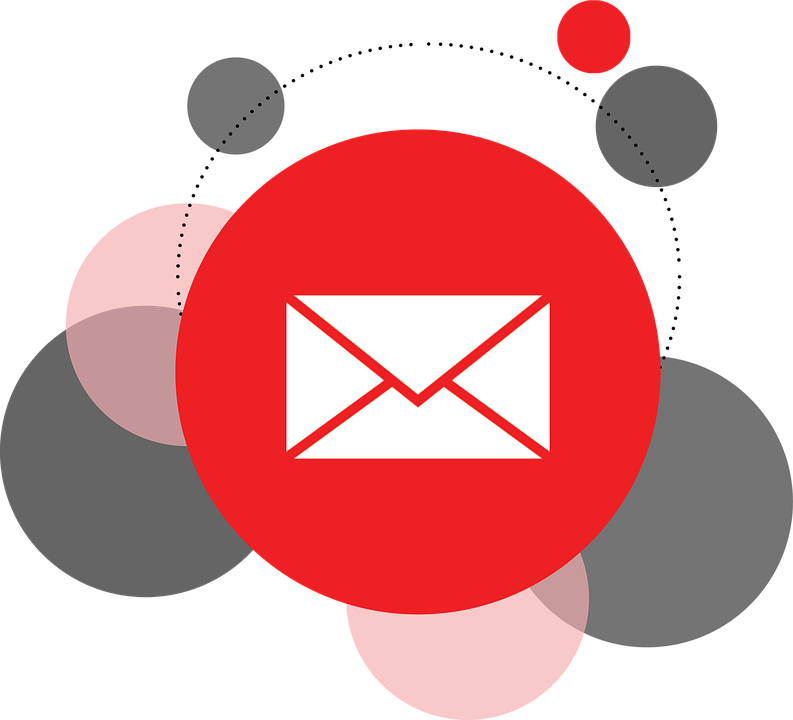 Quickbooks doesn't just allow you to generate reports regarding your business's finances. In addition to generating invoices, receipts, estimates and other financial reports, it allows you to email them to yourself or your accountant. With that said, Quickbooks may return a message indicating that you've hit your limit. After sending 100 emails, you may receive this message. Why does Quickbooks limit the number of emails you can send, and how do you overcome this limit?
The 100 Email Limit
There's a 100 email limit in place for all Quickbooks Online trial accounts. Quickbooks Online is the cloud-based version of Intuit's popular accounting software. It's available as a Software-as-a-Service (SaaS). You can sign up for a Quickbooks Online account, after which you can manage your business's finances from a secure web portal.
You can take a metaphorical test drive of Quickbooks Online, however, by signing up for a trial account. The trial account comes with limitations, one of which involves emails. You'll be limited to sending no more than 100 emails. Upon reaching this limit, you won't be able to send any more emails from Quickbooks until you have a paid account.
How to Upgrade to a Paid Account
To overcome the 100 email limit, you'll need to upgrade your Quickbooks Online account from a trial account to a paid account. You should notice a link in the notification indicating that you've reached the 100 email limit. There's a green-colored "Subscribe" link. Clicking this link will take you to the Quickbooks subscriptions page where you can choose a paid account.
Alternatively, you can upgrade to a paid account by clicking the "Gear" icon on the homepage of Quickbooks Online and choosing "Account and Settings." For the "Billing & Subscriptions" section, choose the type of paid account that you'd like to upgrade to. You should now be able to send additional emails. More importantly, you'll have full access to all of the features in Quickbooks Online.
In Conclusion
Quickbooks Online has a 100 email limit for trial accounts. If you're still using a trial account, you won't be able to send more than 100 emails from it — at least not until you upgrade to a paid account. Upgrading to a paid account will remove this limit while allowing you to take advantage of all features in Quickbooks Online.
Did this tutorial work for you? Let us know in the comments section below!