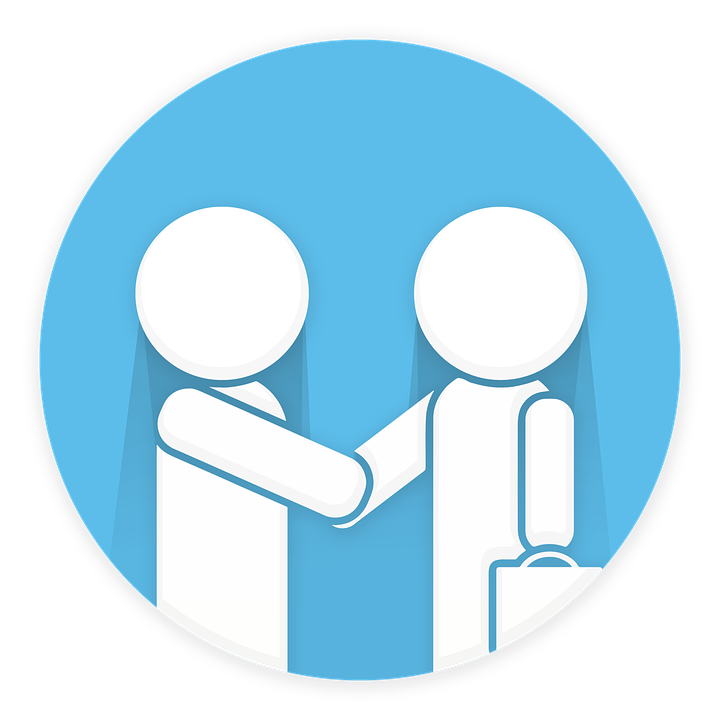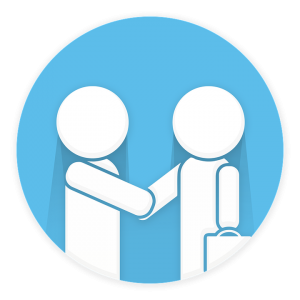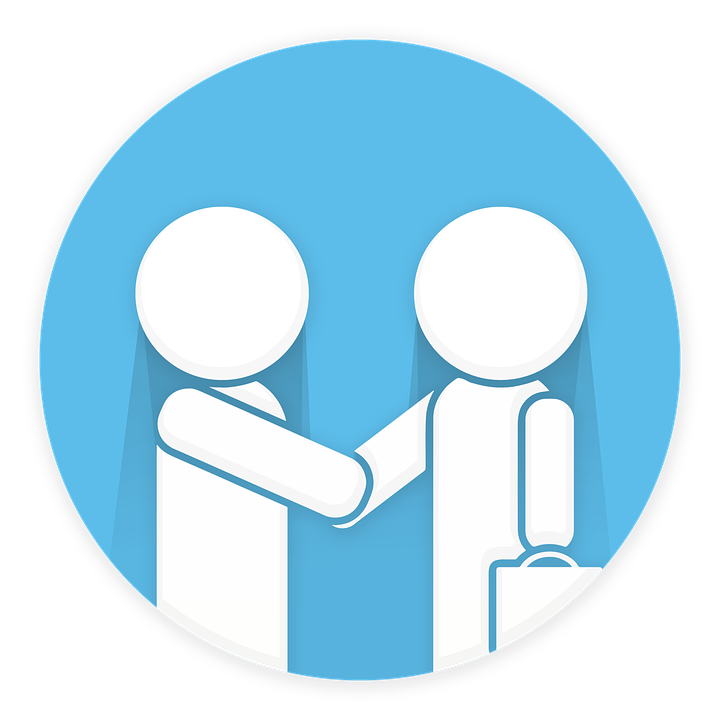 Reports are an essential part of the Quickbooks architecture. When using Quickbooks to track your business's finances, you'll probably run reports. These documents will provide insight into your business's revenues and expenses. Quickbooks, however, allows you to memorize reports as well. What are memorized reports in Quickbooks exactly, and how do they work?
The Basics of Memorized Reports
Memorized reports are essentially saved reports. Quickbooks offers customization of reports. You can customize a given report to include or exclude specific types of information. If you want to save these customization changes, you can then memorize the report. Memorizing the report will save it for future use. You can access the report at a later time to view all of your previous changes to it. t
How to Create a Memorized Report
You can create a memorized report in Quickbooks by accessing the reports menu and clicking "Memorize." In the new memorize reports window, enter a name for the memorized report. All memorized reports must have a unique name. When finished, you may want to add the memorized report to a group. You can add it to an accountant group, for example, if you want your accountant to access it. After filling out the necessary information, click "OK" to complete the process.
Editing a memorized report is a breeze. Once you've created a memorized report, you can make changes to it by opening it. The opened report will offer customization options. You can then select "Memorize" to save your changes. Keep in mind that Quickbooks will ask you whether you want to replace the old report or overwrite it. You can choose either of these options when creating and editing a memorized reports.
How to Pull Up a Memorized Report
With your memorized report now created, you should be able to access it. You can access the memorized report in several ways. The report center, for example, offers access to memorized reports. Just click the "Reports" menu and choose "Report Center." In the "Report Center" window, there's an option for "Memorized." Clicking this option will reveal all of your memorized reports.
You can also access memorized reports from the memorized report list. This is found under the "Report" menu. Clicking the "Report" menu and then "Memorized Reports" will reveal all of your memorized reports. These are just a few ways to pull up a memorized report.
Have anything else that you'd like to add? Let us know in the comments section below!